Luxury Wedding Planners and Designers, UK and Europe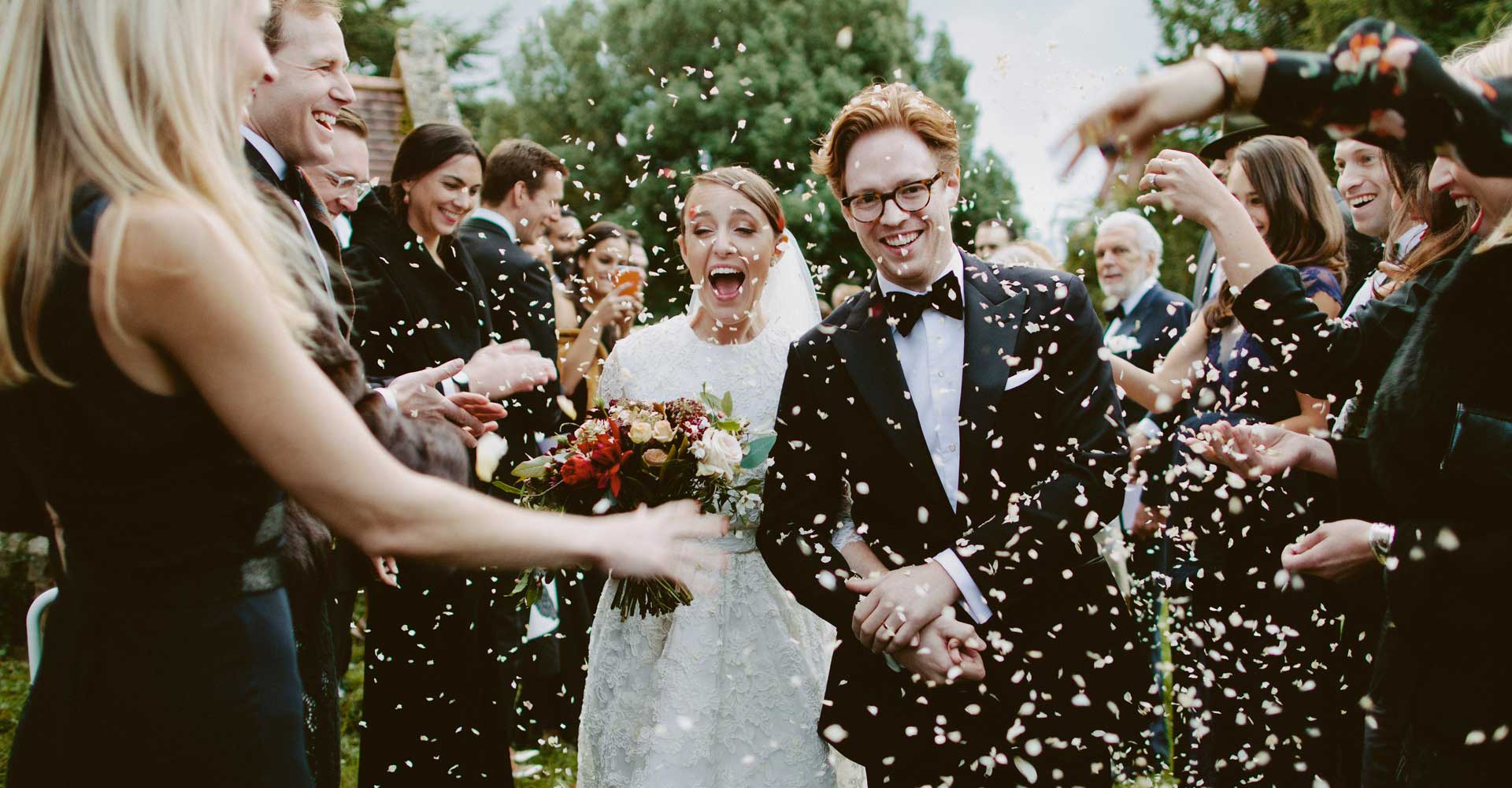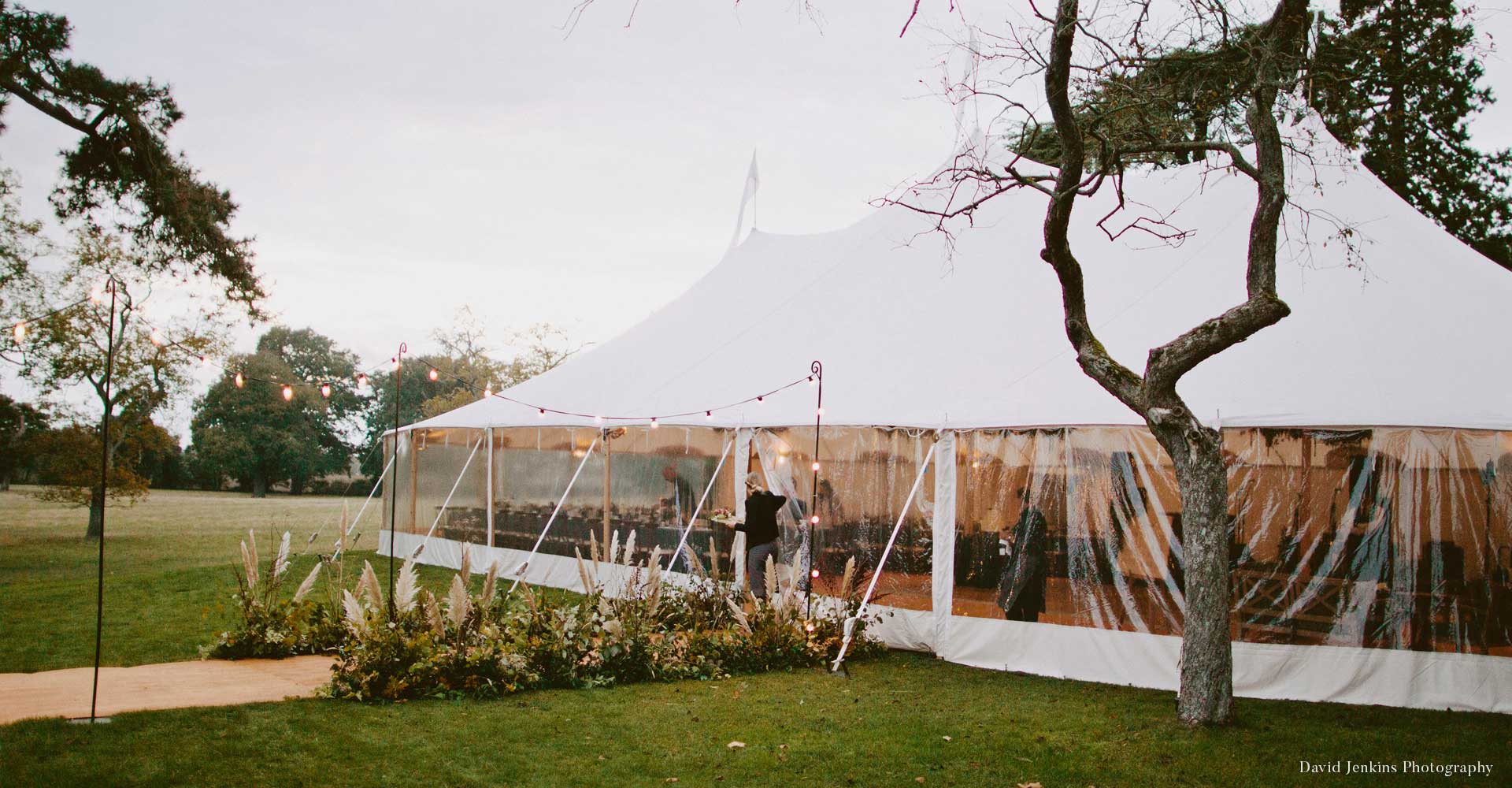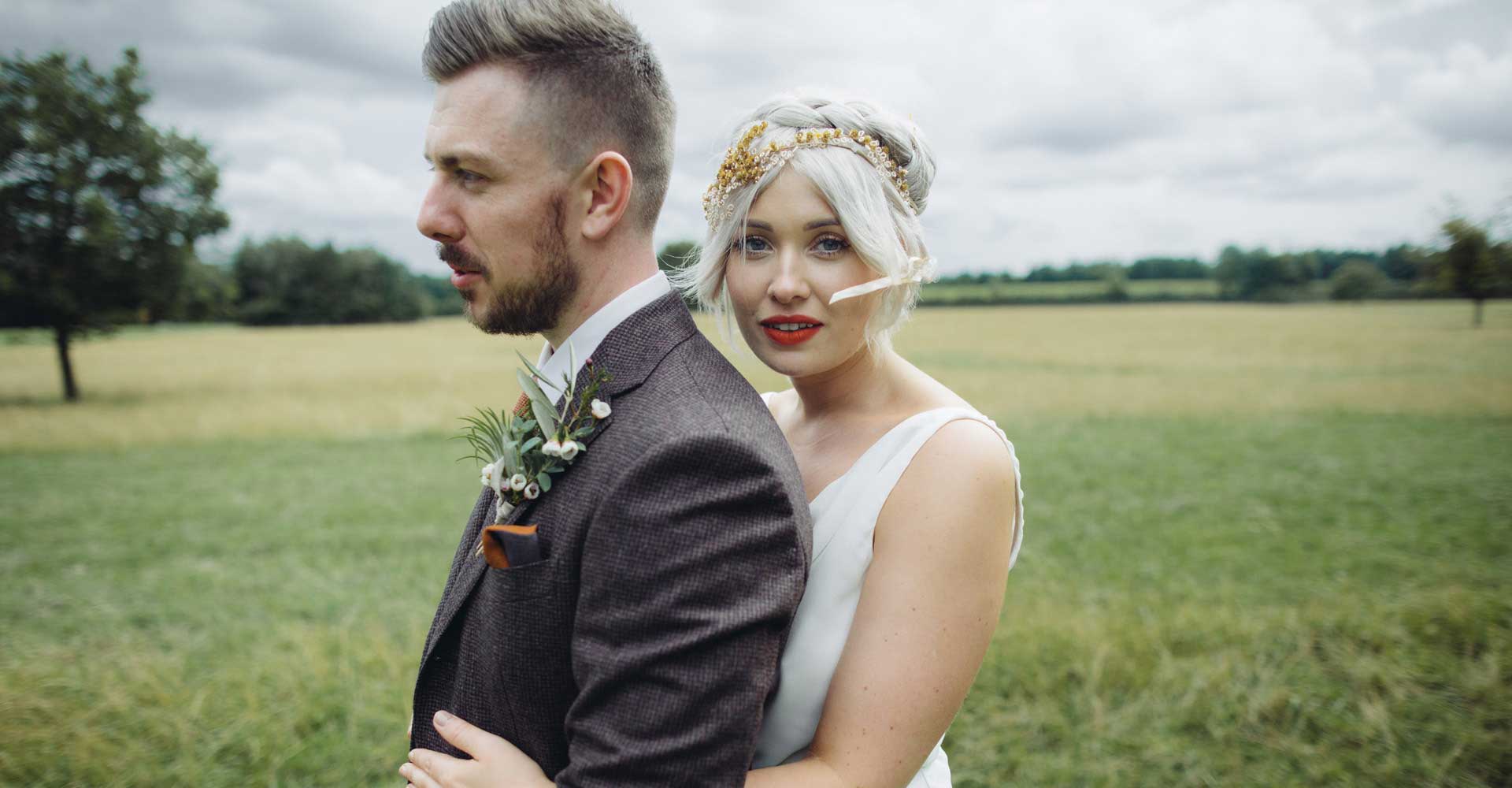 Wander often
Wonder always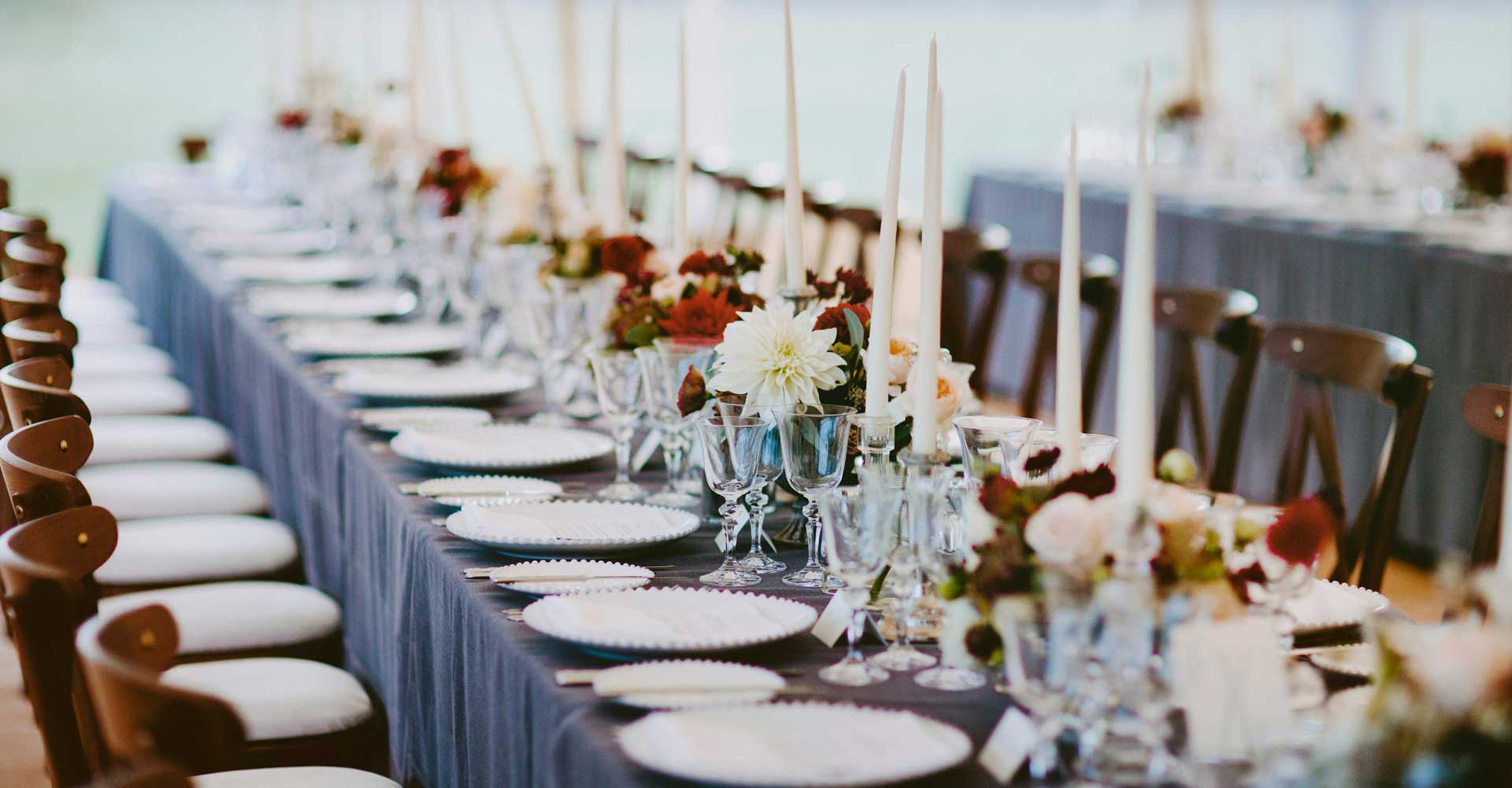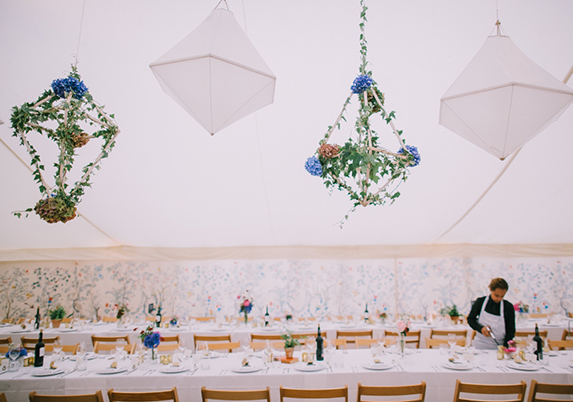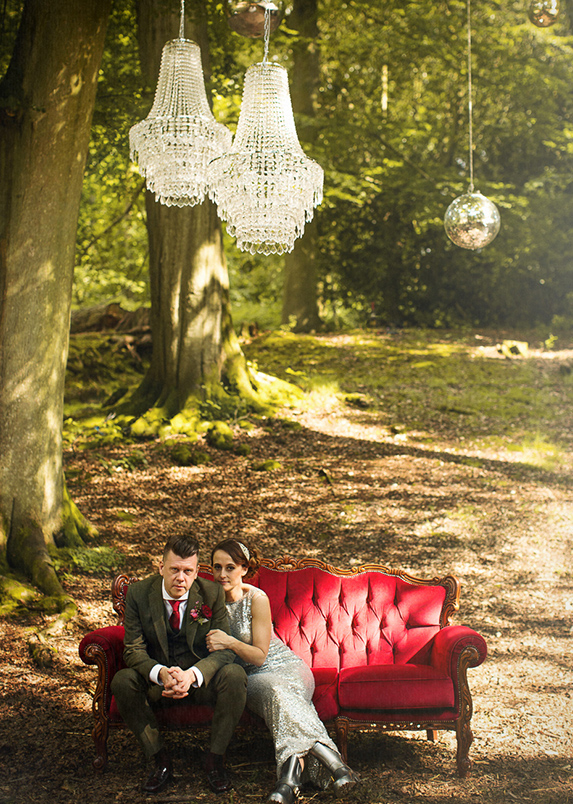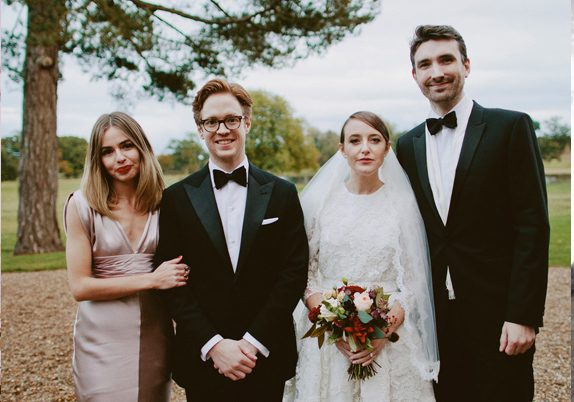 Visionary
Pocketful of Dreams is one of the most dynamic and visionary wedding planner and stylist I've ever had the pleasure of working with.
Phoebe Caramistos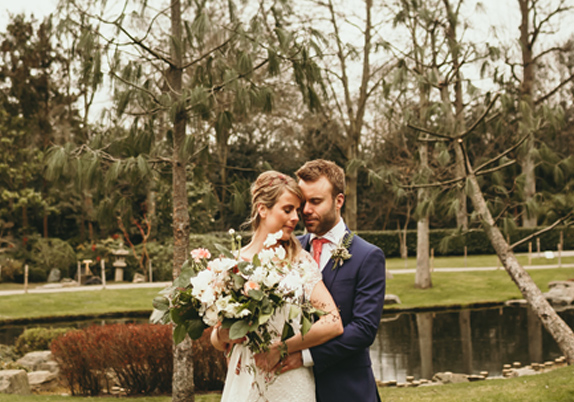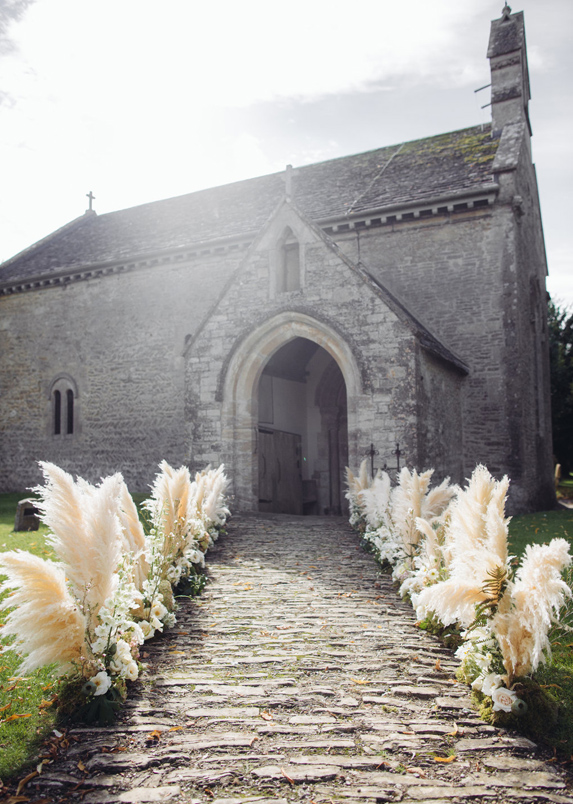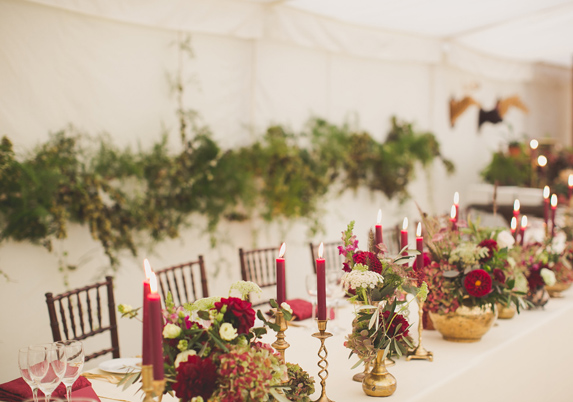 a creative force
They have the perfect balance between styling to perfection and allowing it to look effortless. Their work constantly introduces me to new ideas and concepts which I would never have thought of - they truly are a creative force!
Sarah Falugo, Harper's Bazaar Top Wedding Photographer
Amazing!
Wow! You are amazing – my heart beat a little faster as I was looking through the mood boards, all so beautiful. Thank you!
Nicola Stegman, Weddings by Nicola and Glen
Best wedding planner
One of the best, most talented, passionate and creative wedding planners working in the uk wedding industry today.
Annabel Beeforth, Love My Dress Blog
The wedding was so "us"!
Everyone commented the wedding was so "us" – which made me really proud. They understood what we wanted and worked above and beyond to deliver. They were the best.
Jade & Richard, married in Berkshire
Hire pocketful of dreams!
My top piece of wedding planning advice? 'hire pocketful of dreams'! We'd never have pulled off our 3-day festival wedding without them. Michelle is quite simple the best wedding planner around.
Mei and Nic, married in Sussex
EVERY WEDDING
We think every wedding should have a bride, groom, bridesmaids, groomsmen and a pocketful of dreams (and not necessarily in that order!)
Bryony & Simon, Married in Surrey
DYNAMIC
We have never come across a company bursting with such dynamic and visionary ideas. Their style is fun, sumptuous, bold and unashamedly different, I cannot recommend them enough.
Phoebe Caramistos of Phoebe, Flossy and Leigh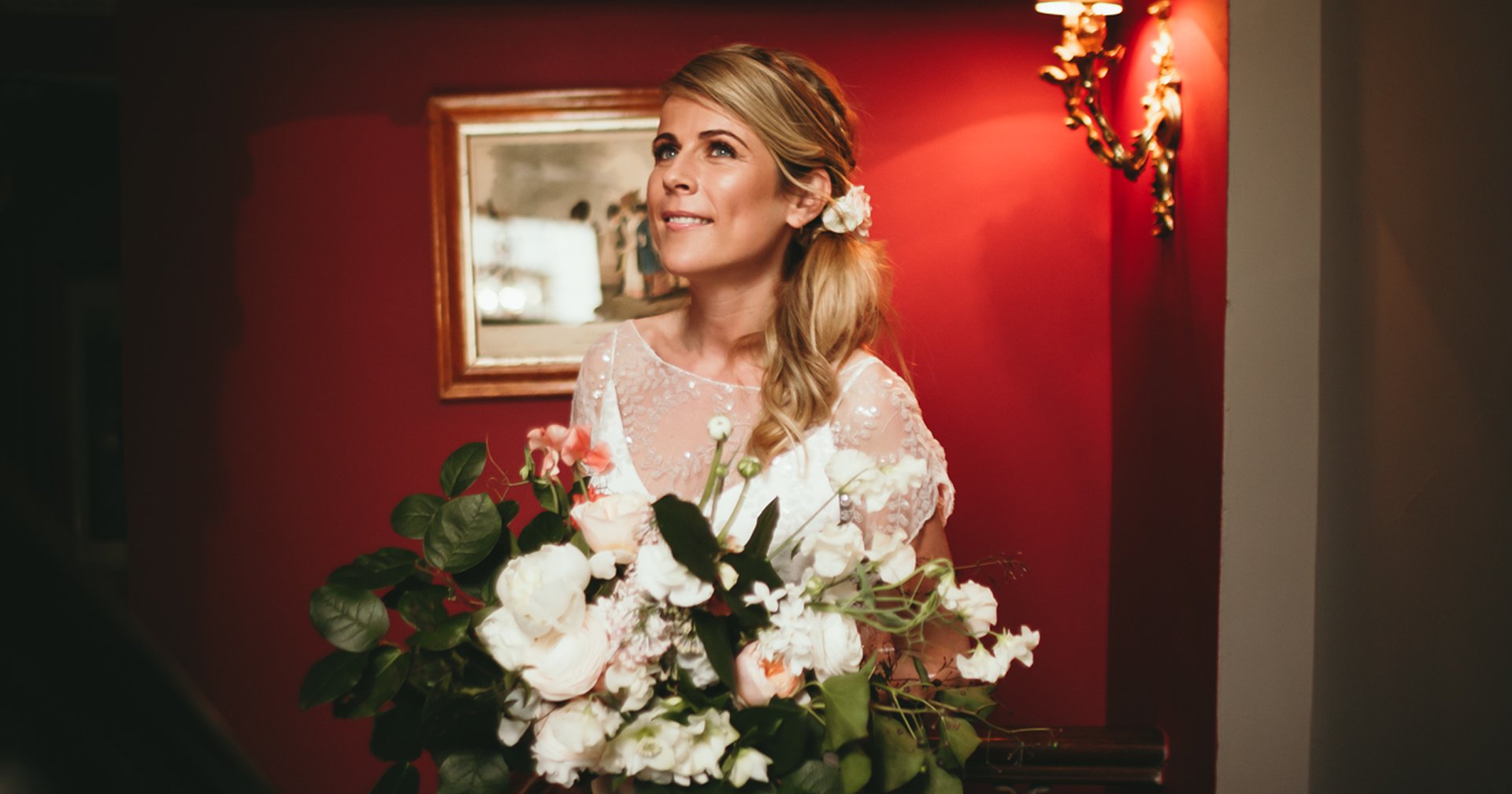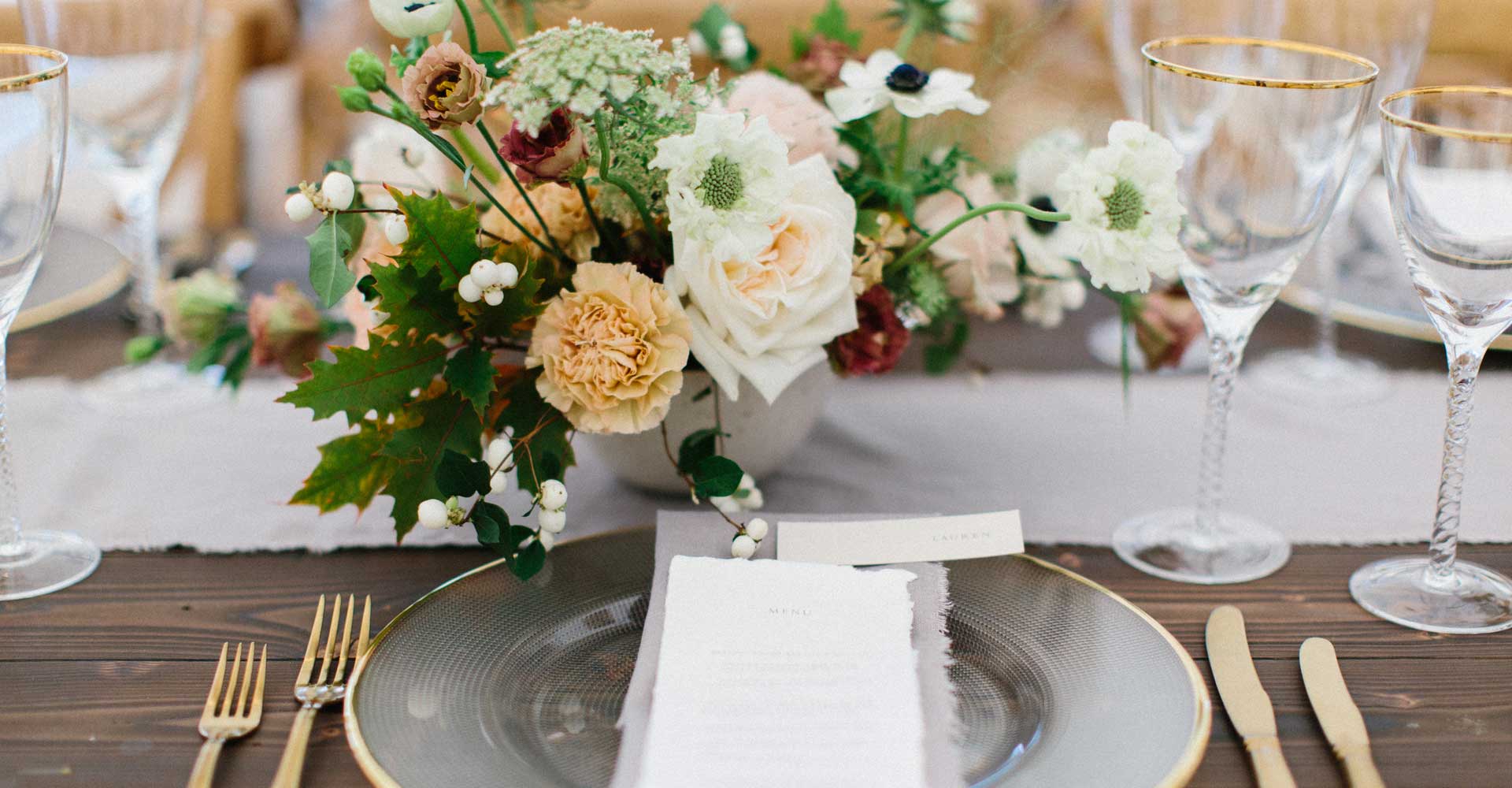 POCKETFUL OF DREAMS, LUXURY WEDDING PLANNERS & EVENT DESIGNERS, UK & EUROPE
Pocketful of Dreams is a wedding design and planning boutique based in the UK and available worldwide. We work with style-conscious couples to plan weddings in London and in beautiful English countryside locations. As luxury wedding planners since 2010, we have planned many weddings in incredible wedding venues and bucolic locations including the Cotswolds, Suffolk, Yorkshire, Cheshire and the Lake District, as well as on many Private Estates all across England and destination weddings in Europe.
We create beautifully authentic celebrations and considered gatherings, and are well-known for our understated elegance aesthetic and our creative approach as a modern wedding planner. So whether your preference is for a fine-art, organic, luxury, creative or quirky wedding design or even a creative melting-pot of influences, we can help you plan a unique celebration that is both tasteful and artful.
We will help you embrace your own individual style, weaving in your unique character and personality to your wedding day. Ultimately our aim is to create an atmosphere that feels just like home – and a celebration that could only ever belong to the two of you. With a range of bespoke wedding planning services we can support you every step of the way offering you support with design, planning and management of your luxury wedding or party. We have an extensive and trusted network across the UK wedding industry and internationally, and we only seek out the very best artisan providers and producers to work with.
Our loves are influenced by all that's great and good about British culture and they flow through everything we create as a stylish wedding planner and event designer in the UK: simple but delicious food, fine wines, carefully-crafted cocktails, a relaxed and personable atmosphere and seasonal fresh produce with local provenance. We're inspired by nature and the beauty of the wide-open spaces we have across the English landscape, as such and our signature style is understated elegance, effortless luxury and artful refinement, and it is never overdone.
Whether we are working within a grand English Stately home, or an intimate country house on a private estate, a rustic barn in a remote countryside setting or a blank canvas marquee – our approach is always the same: we bring together spaces with thoughtfulness.
If you are searching for a wedding planner in the UK then please book a consultation with us so we can discuss your requirements and devise a bespoke proposal.