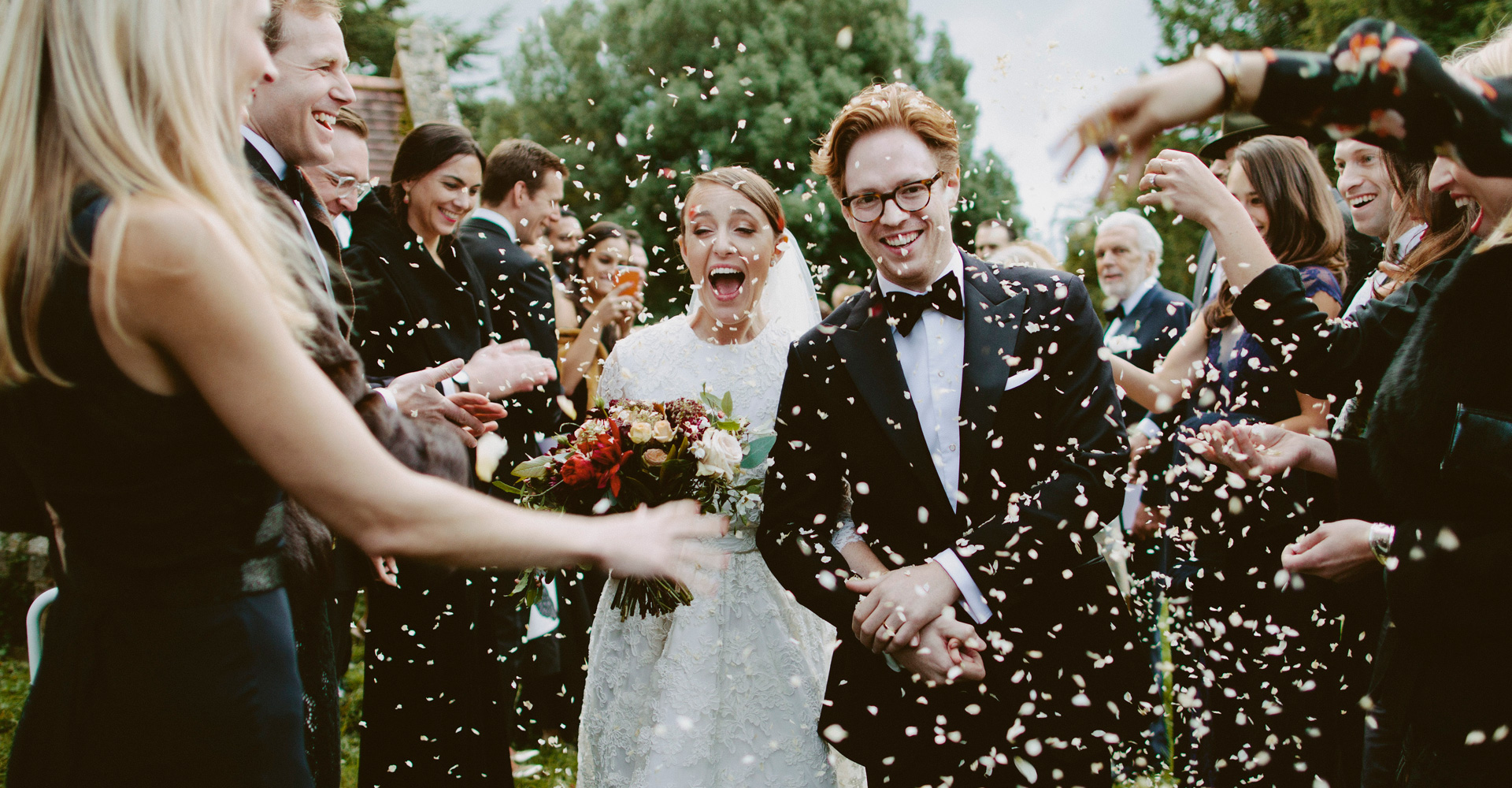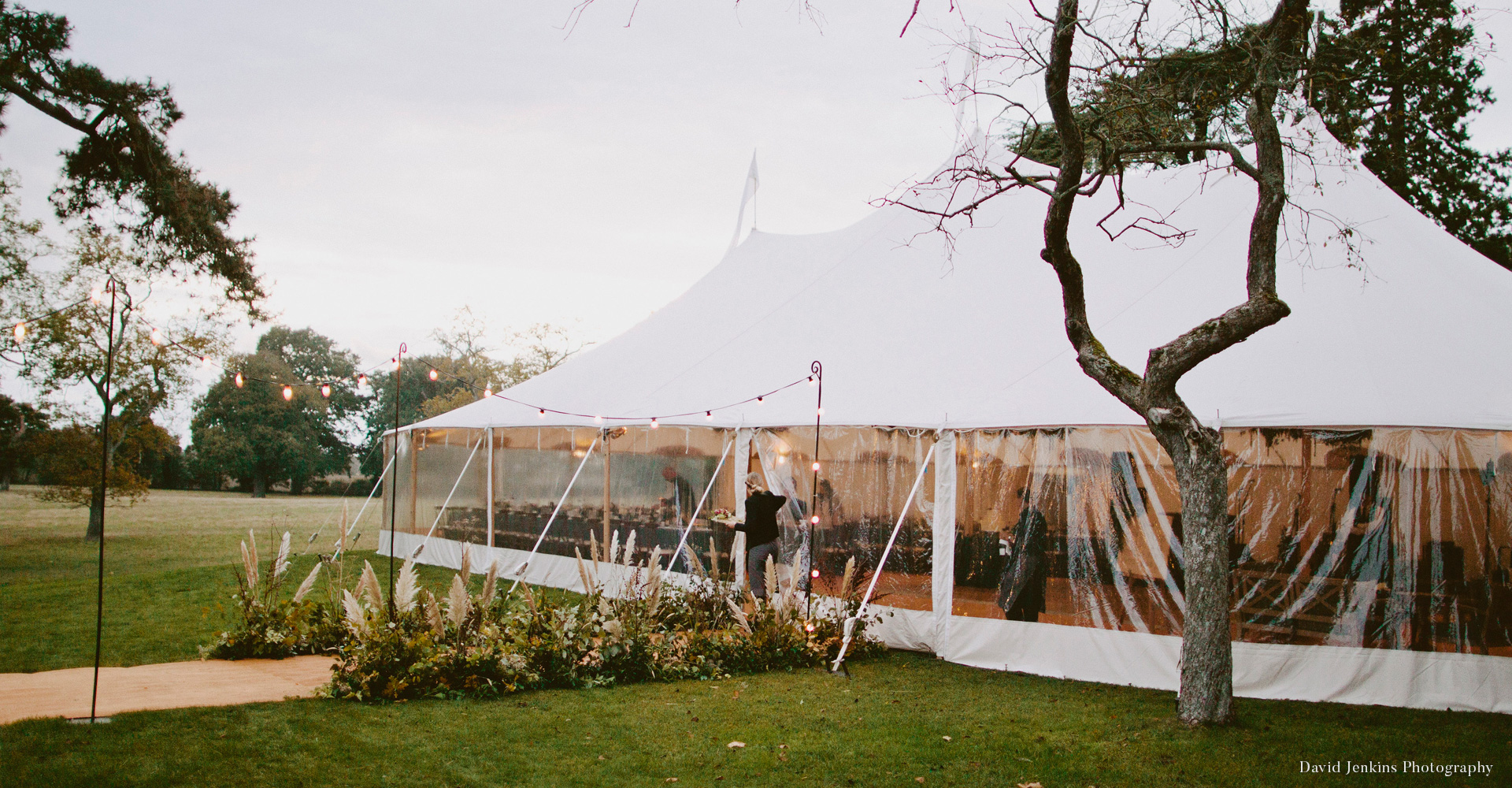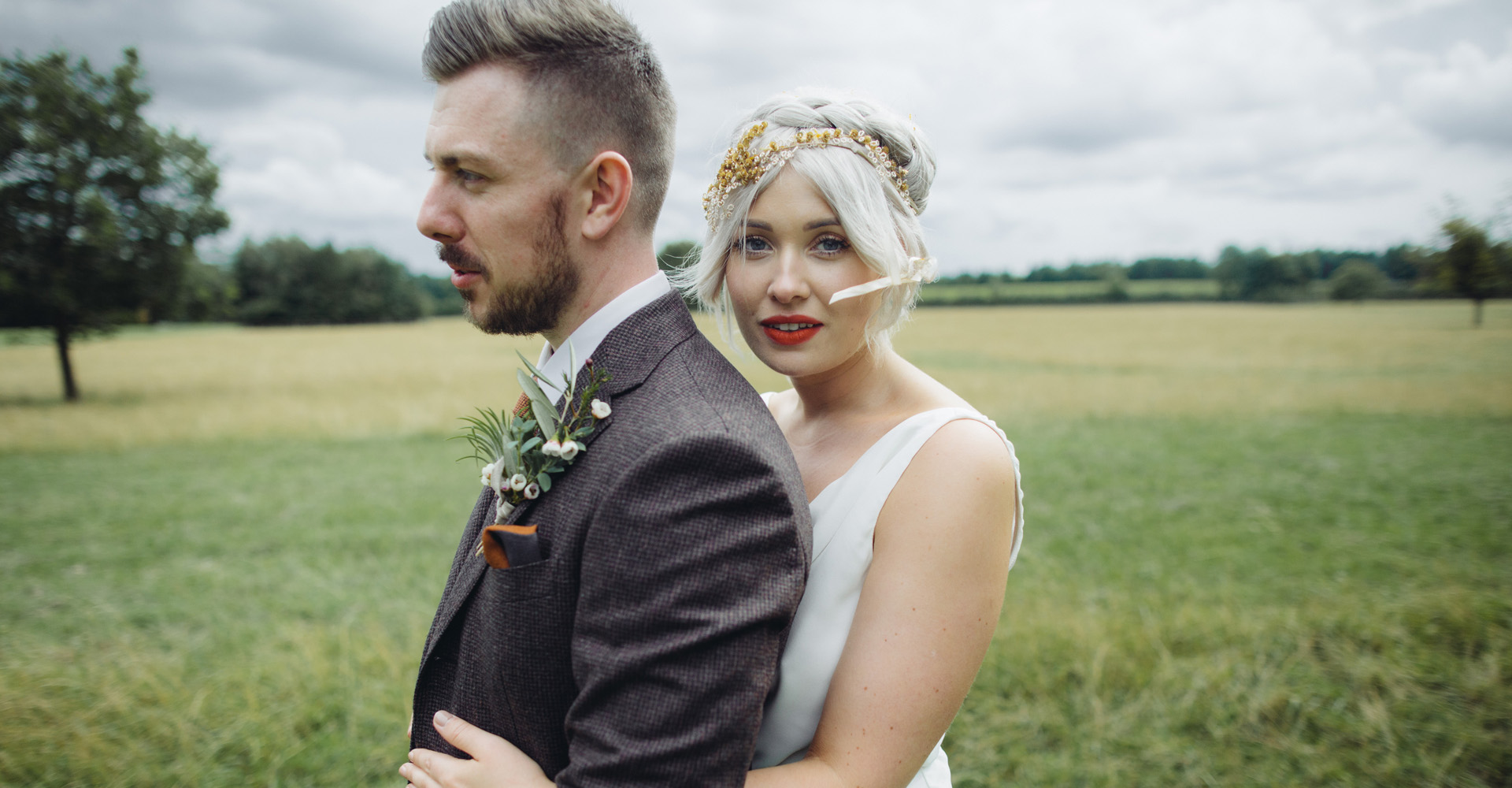 Wander often
Wonder always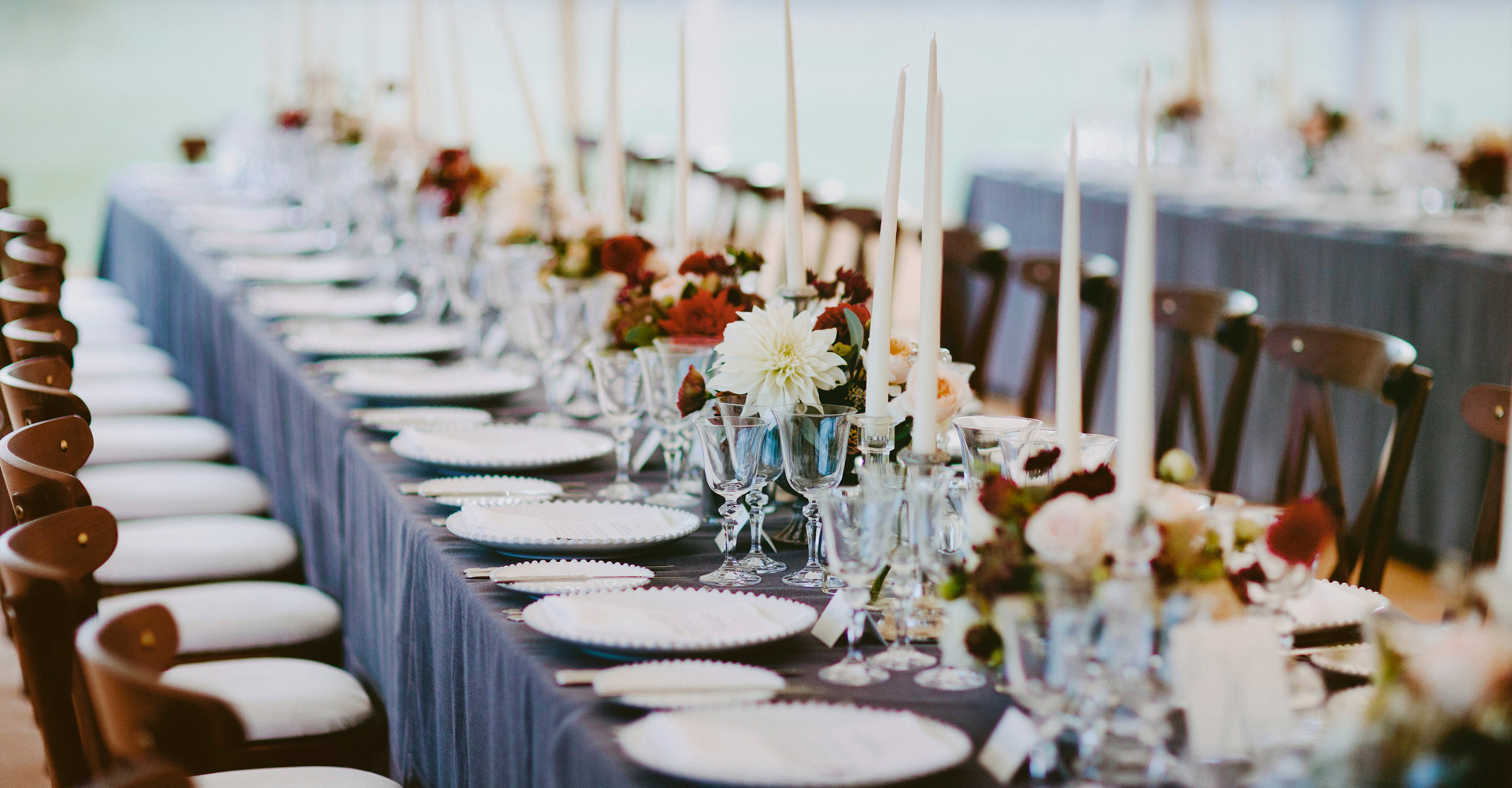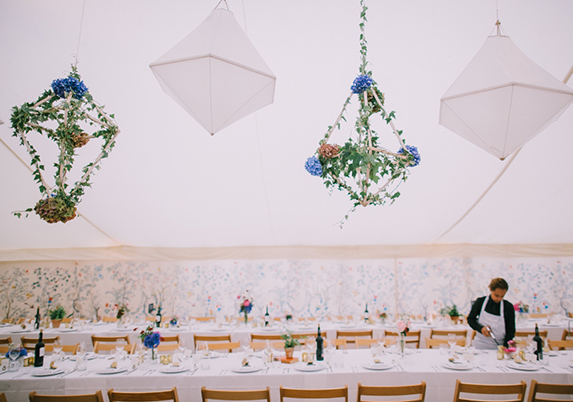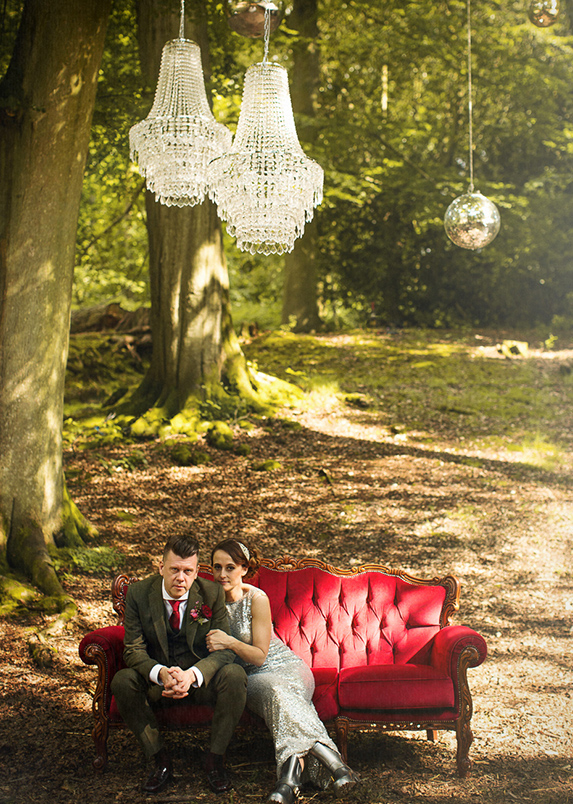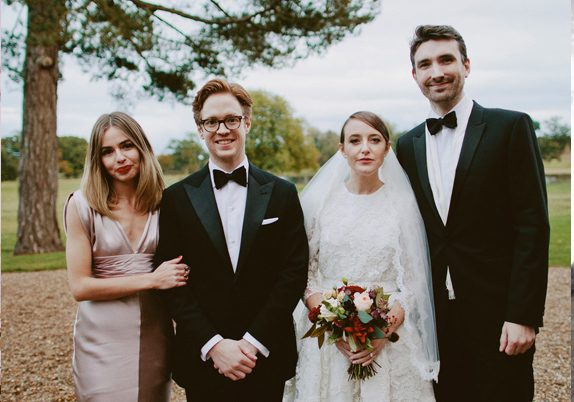 Visionary
Pocketful of Dreams is one of the most dynamic and visionary wedding planner and stylist I've ever had the pleasure of working with.
Phoebe Caramistos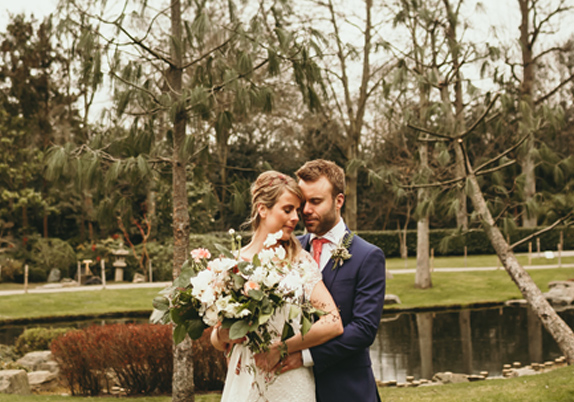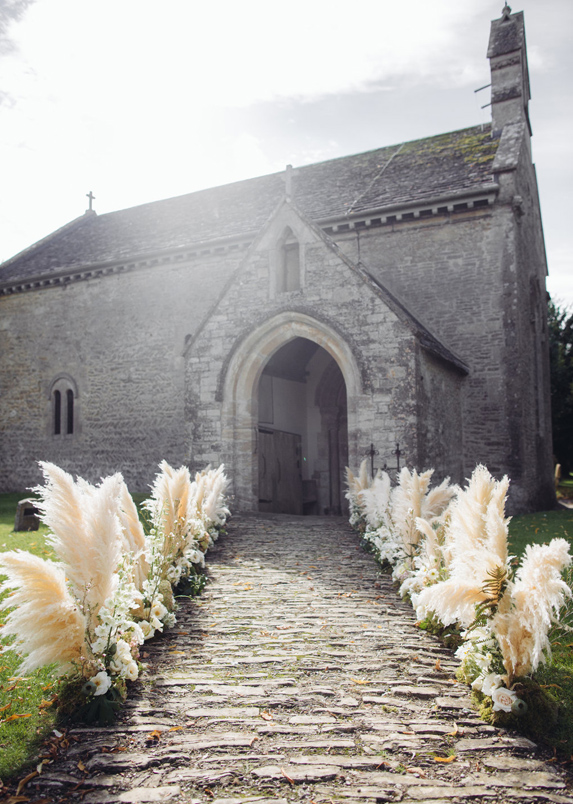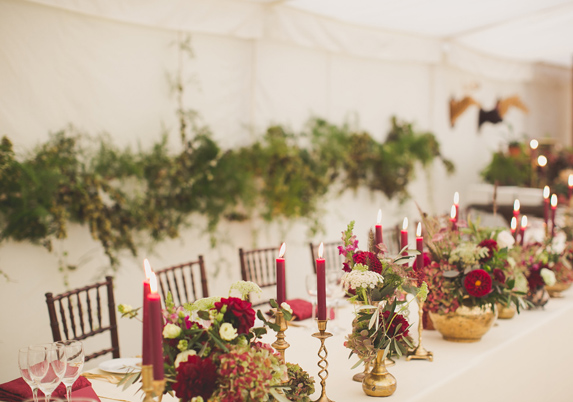 a creative force
They have the perfect balance between styling to perfection and allowing it to look effortless. Their work constantly introduces me to new ideas and concepts which I would never have thought of - they truly are a creative force!
Sarah Falugo, Harper's Bazaar Top Wedding Photographer
Amazing!
Wow! You are amazing – my heart beat a little faster as I was looking through the mood boards, all so beautiful. Thank you!
Nicola Stegman, Weddings by Nicola and Glen
Passionate and Creative
One of the most talented, passionate and creative planners working in the uk wedding industry today.
Annabel Beeforth, Love My Dress Blog
The wedding was so "us"!
Everyone commented the wedding was so "us" – which made me really proud. They understood what we wanted and worked above and beyond to deliver.
Jade & Richard, married in Berkshire
Hire pocketful of dreams!
My top piece of wedding planning advice? 'hire pocketful of dreams'! We'd never have pulled off our 3-day festival wedding without them
Mei and Nic, married in Sussex
EVERY WEDDING
We think every wedding should have a bride, groom, bridesmaids, groomsmen and a pocketful of dreams (and not necessarily in that order!)
Bryony & Simon, Married in Surrey
DYNAMIC
We have never come across a company bursting with such dynamic and visionary ideas. Their style is fun, sumptuous, bold and unashamedly different, I cannot recommend them enough.
Phoebe Caramistos of Phoebe, Flossy and Leigh