You may have noticed I haven't been posting anything on a Saturday for a while, mainly because I've had so much awesomeness squeezed into each week but also because I wasn't sure if anyone actually reads my posts on a Saturday.
Well anywho, I still can't fit everything into the weeks posts so I'm bringing back the Saturday….and basically all you're getting is a round-up of lovely. Everything I'm swooning and sighing over each week, my fab discoveries that don't quite fit anywhere else and my general I LOVE THIS list.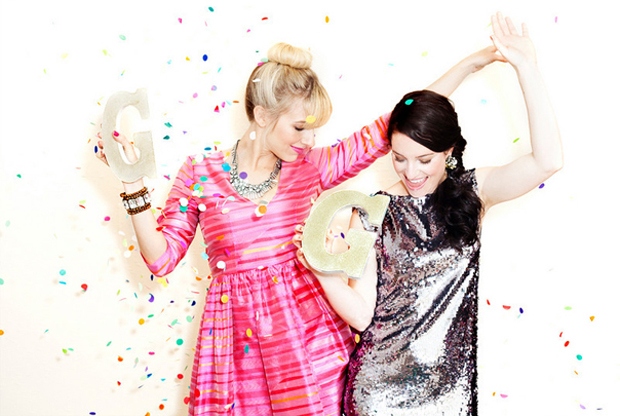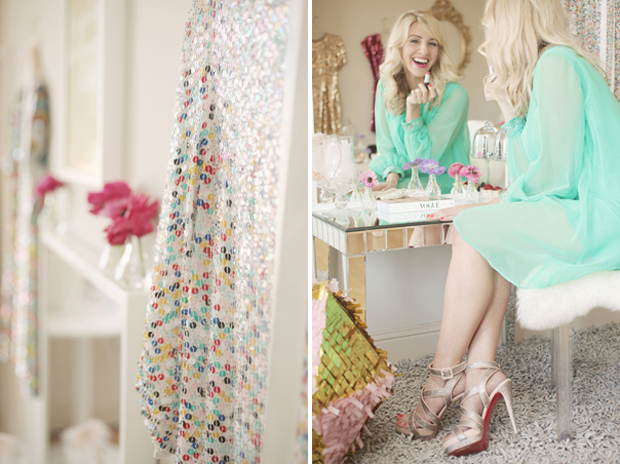 Photography: 1 Michelle Drewes / 2 & 3 Edyta Szyszlo
? I have a new obsession and it's all things Glitter. To feed my obsession with a daily dose of glitter is The Glitter Guide whose mission is to provide glitz and glamour from anything from fashion to fitness, basically everything to do with a sparkly lifestyle. Being the voyeur that I am I'm particularly loving the Style at Home series where they follow someone fabulous and take a peek into their personal home style. My fave so far has to be fellow blogger and event stylist Tori of Sitting in a Tree events, her pad is so girly-delicious I haven't stopped drooling since it was published. And now operation home make-over is in full effect.
They only launched back in June but already it's proving to be packed full of brilliant features. Love it, can't wait to see how this site develops, I'm their new biggest fan.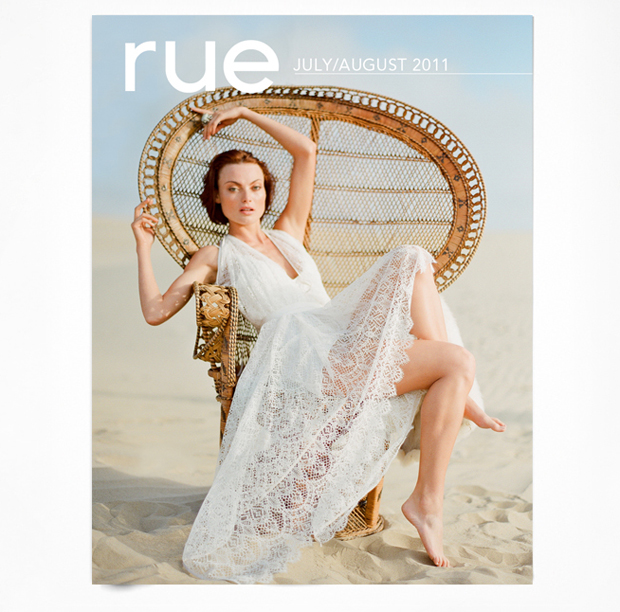 ? The fabulous Rue magazine have launched their summer issue, number 6. This is an online magazine which I've bleeted about before now. It's one of those I just can't wait to come out and when it does, I sit and read it cover to cover (on a laptop of course as it's an online mag). Get your peeps on Issue 6 here.

? And while I'm on the subject of magazines, I found out this week that my blog was mentioned by one of the magazines I've read and admired for years, Glamour….eeek. Pocketful of Dreams was mentioned on their blog, in the regular Save the Date section where they feature 'The most genius wedding ideas of the week and wedding inspiration from around the web'. They featured this London design wedding by the fantabulous photographer Lee Robbins of Robbins Photographic, just check out the post and tell me you don't agree his images are fantabulous. It's a word.
Anyways I am so ridiculously chuffed that someone at Glamour Magazine is reading my blog in the first place, let alone the fact that they chose to share one of my posts with their readers. Glamour Mag, I love you. The link to the post on Glamour is here.
Hope you too have had a fab week, filled with lots of lovely things.
Michelle xx