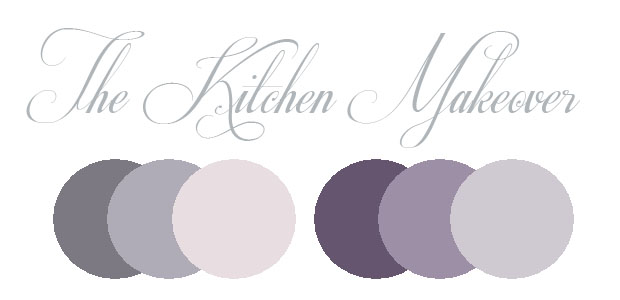 Today I wanted to share the inspiration that has been guiding my home makeover project.
The first room I decided to tackle was the kitchen, as after all this is the hub of any home.  Mine has now had a complete makevover in an industrial salvage style, yet with a chic, sophisticated edge. No mean feat when on a miniscule budget.
I gave the kitchen cupboards a revamp in 'Soft Steel' makeover paint, a lovely muted colour that looks really fresh and contemporary.
For the main walls I went bold with 'Slate Grey'. It's gives a really nice contrast to the lighter cupboards and works perfectly with the new slate floor, as well as looking really crisp against the white woodwork.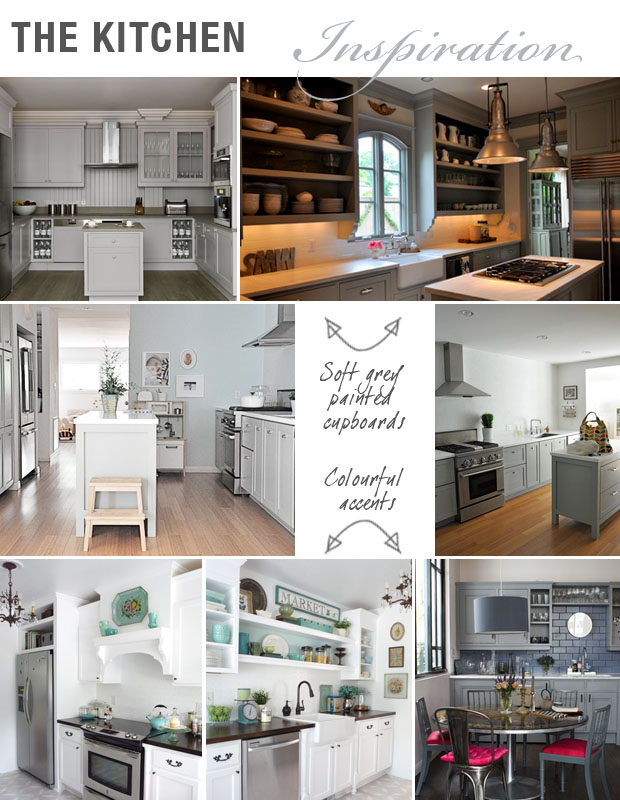 What I'd really love to do now is throw in a few splashes of an accent colour. I'm thinking purple will work really well against the calming and neutral grey. So I'm hoping to gather a refined set of kitchen accessories in this hue over the next few months.
For now I'll be adding a few homely features, such as herb pots to run along the windowsill as well as the most essential part of my kitchen: the chalkboard planner. From writing the weekly food shop to recipe ideas and little messages to one another. My chalkboard is sacred and will be making a reappearance in the new kitchen.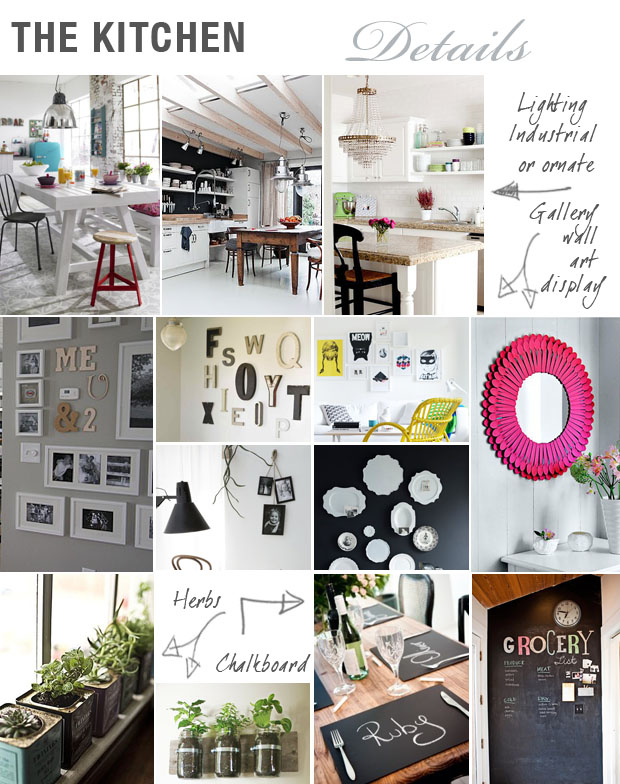 So for all of you tackling the home DIY projects like I am, how are you finding it? Do you need a hug, as I know I do! I ache all over, but I am loving every second of transforming my home. Don't forget I love a natter so if you have any stories to share, tips and tricks that will help me along the way or finds you think I should not be missing out on then please do pop a comment in the box below.
Happy decorating.
Michelle xx