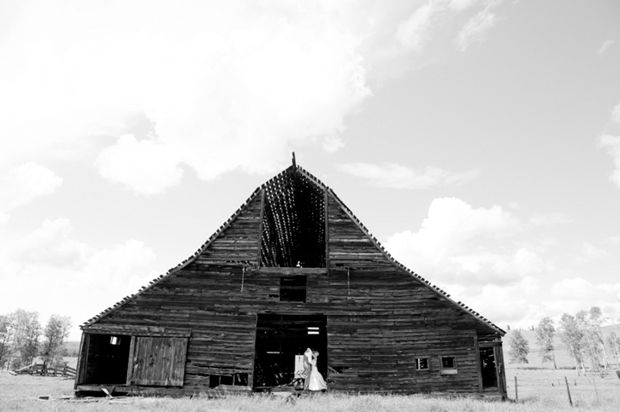 For today's real wedding inspiration I give you Michelle and Mitch, they were married in the most picturesque and panoramic setting, which made for some truly stunning images. And their wedding location? Anarchist Mountain, I love this name.
A lovely wedding with lots of pretty and rustic details, from the handmade wooden signs to the pieces of raffia tied to chairs and favours, there's lots here to take inspiration from for your own pretty yet rustic day.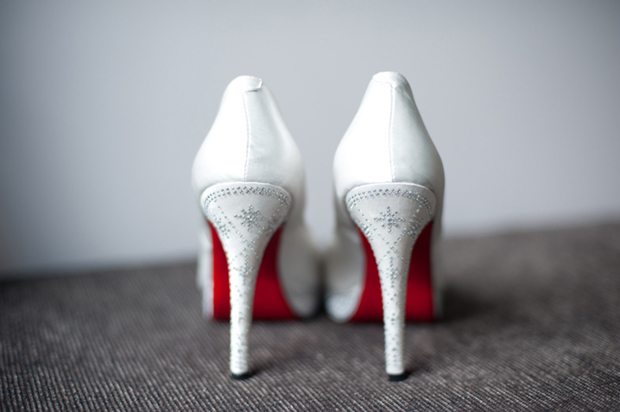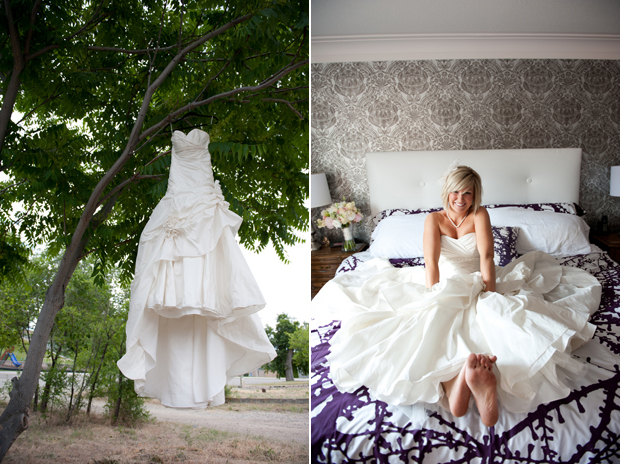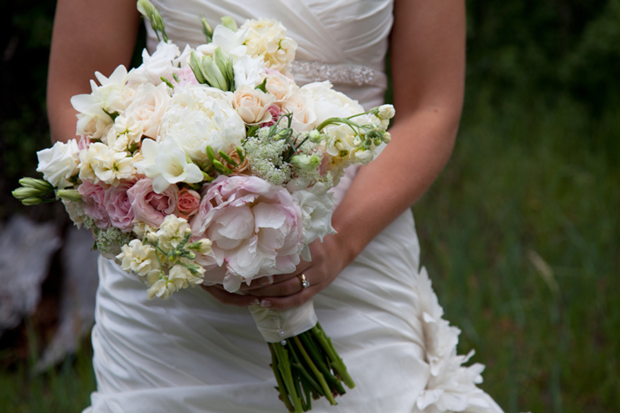 The photographer Element Photography told me "Mitch and Michelle selected Arosa Guest Ranch to host their wedding celebration. A tranquil setting nestled in the rolling hills atop Anarchist Mountain with gorgeous panoramic views has special significance to them. Fritz Estates the former property of his grandfather, lovingly remembered as Bumpa surrounds the ranch area.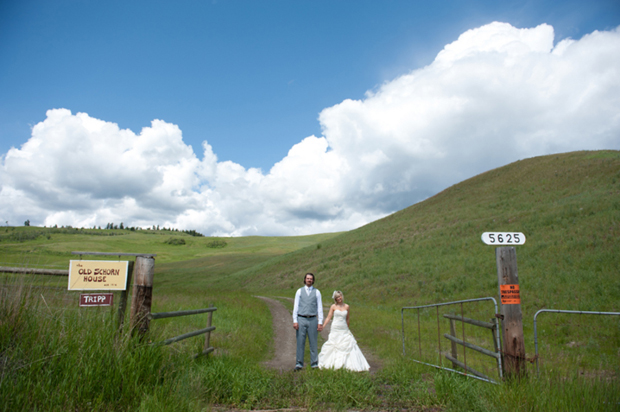 We took advantage of Bumpa's property for Mitch and Michelle's first look! Photos wrapped up just as rain drops started to sprinkle. Just a tease though, as the sky cleared up for a bright and beautiful outdoor ceremony.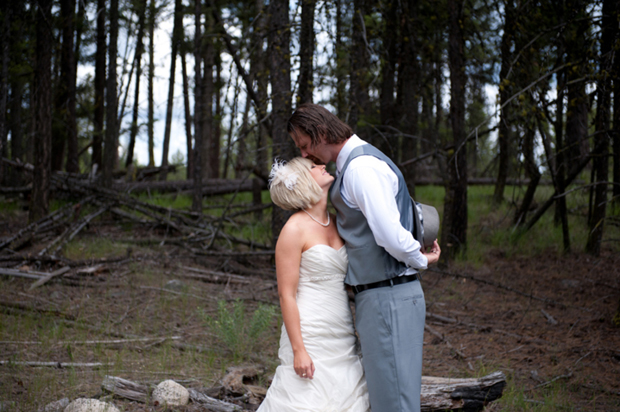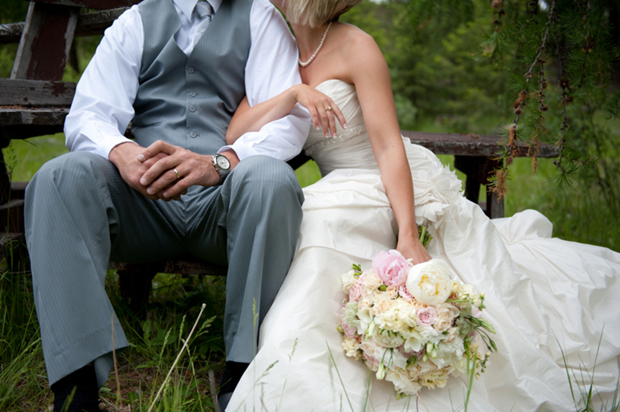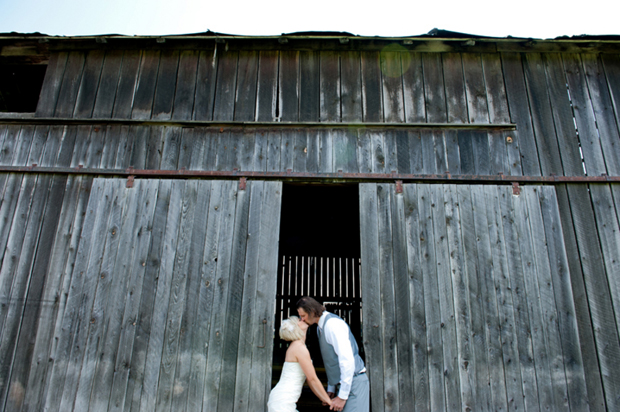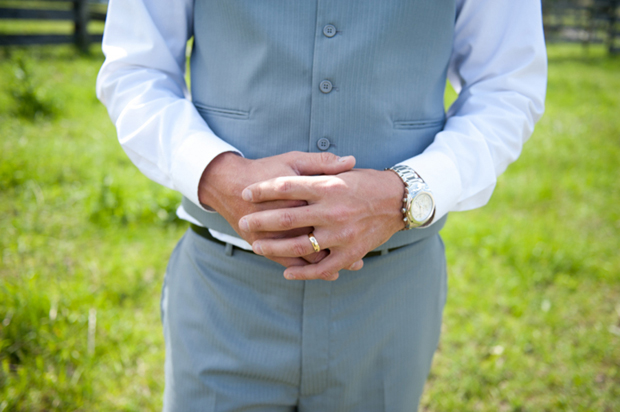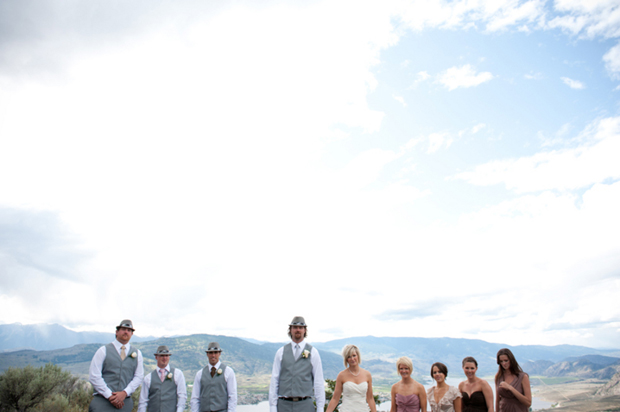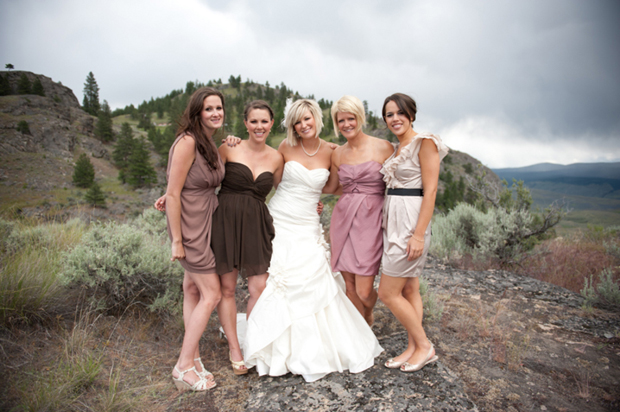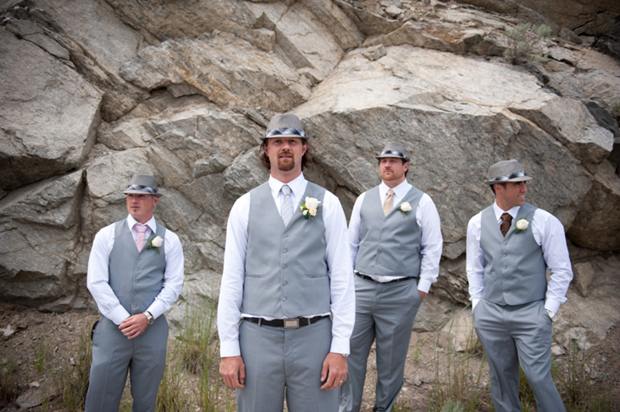 But mother nature can be crrrazy and wasn't quite finished with us just yet! Everyone was tucked away in the white tent surrounded by gorgeous details. Tables were full with plates of delicious warm food as the sky opened up and the rain showers came down. Propane heaters were lit, guests changed out of summery dresses and into their tights, woolies, camo and plaid. We cuddled up under blankets and listened to the stories of Mitch and Michelle shared by wedding party and parents. They were roasted and toasted and laughter filled the tent!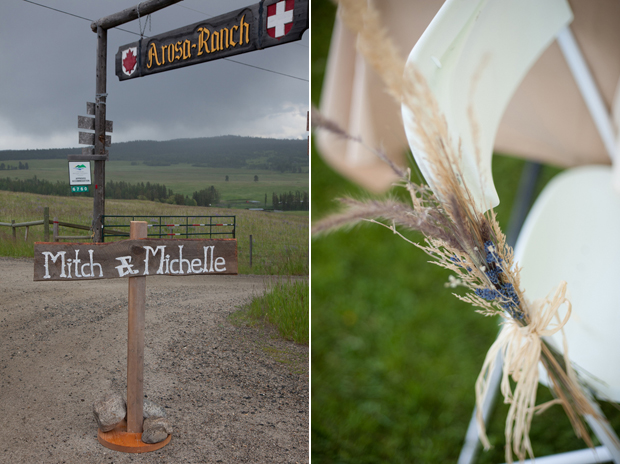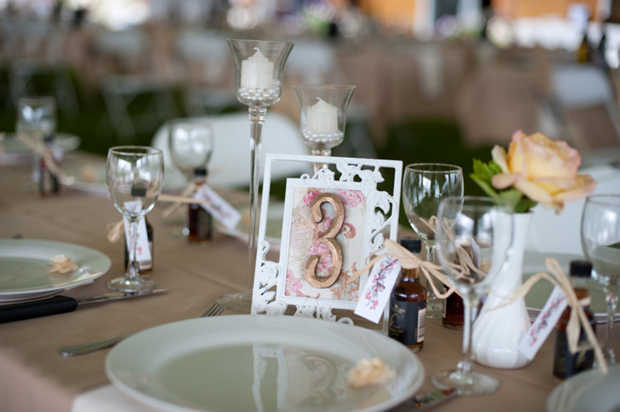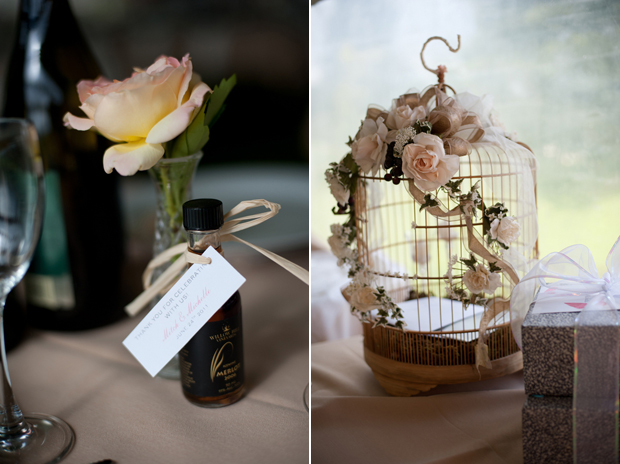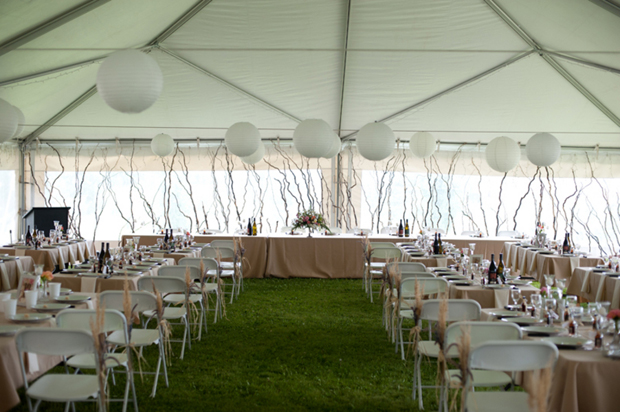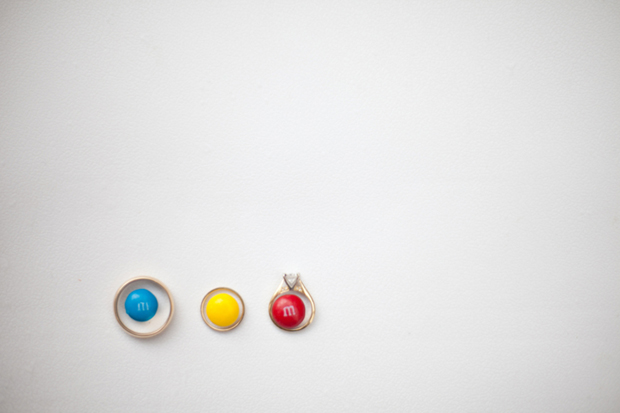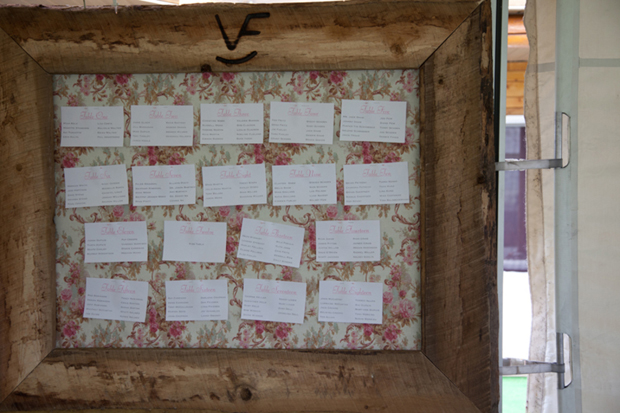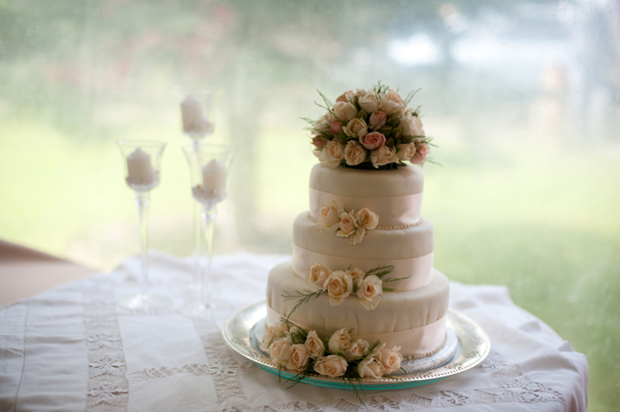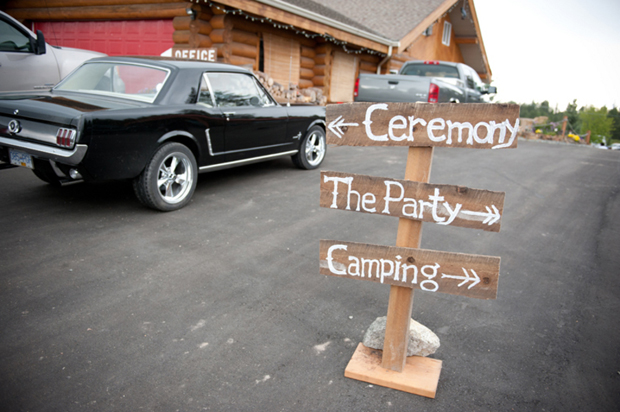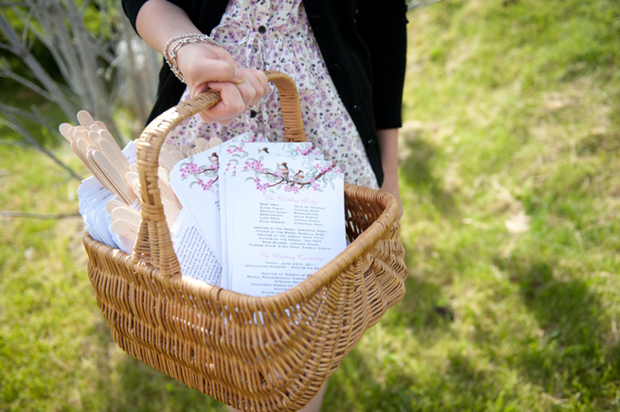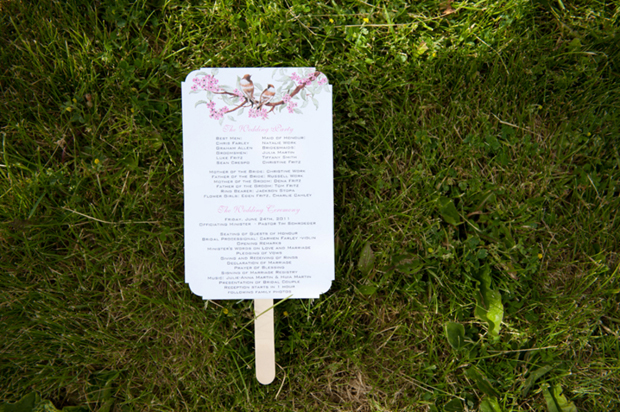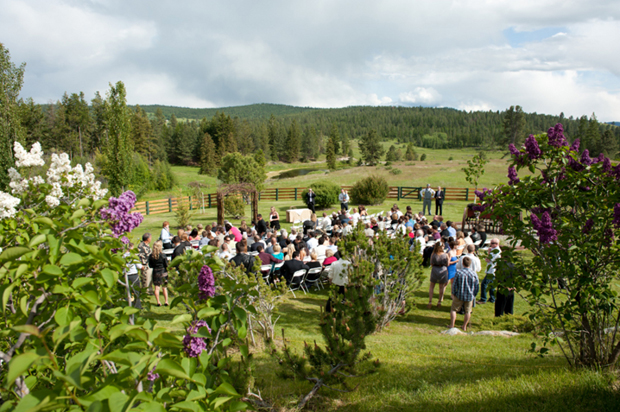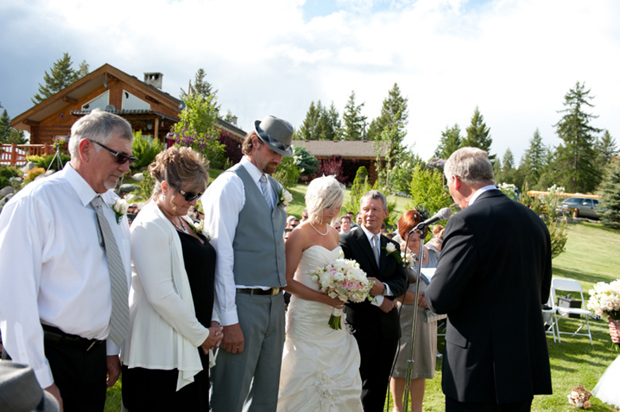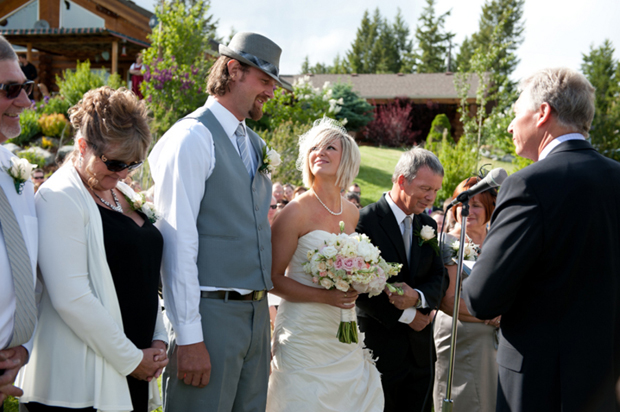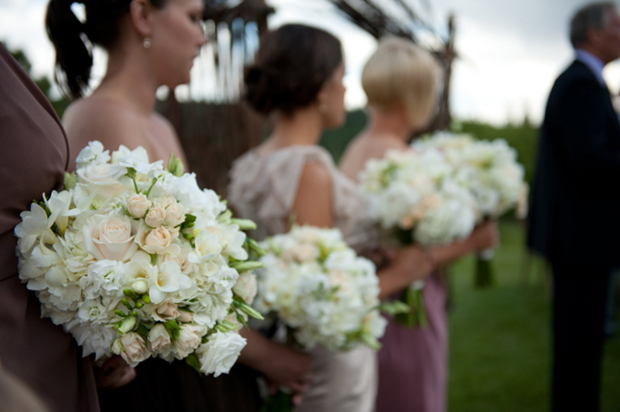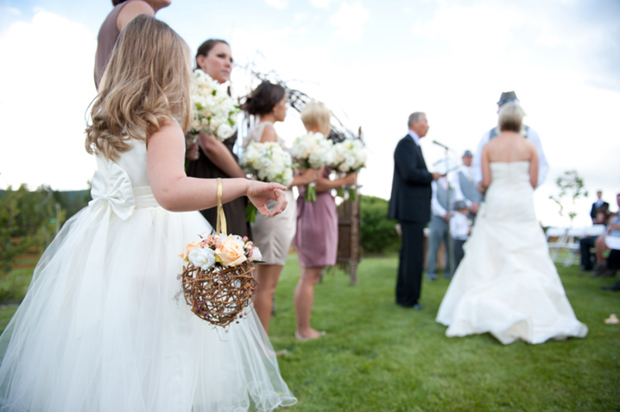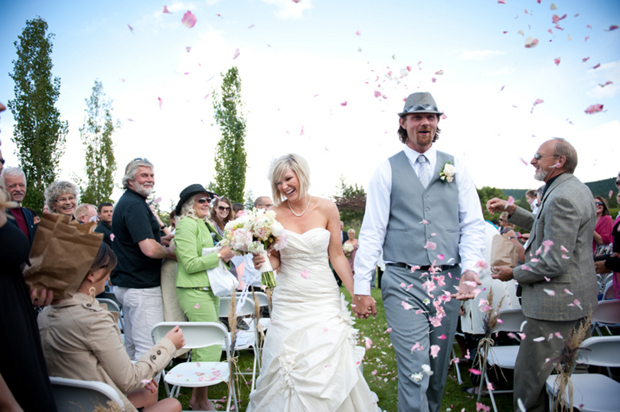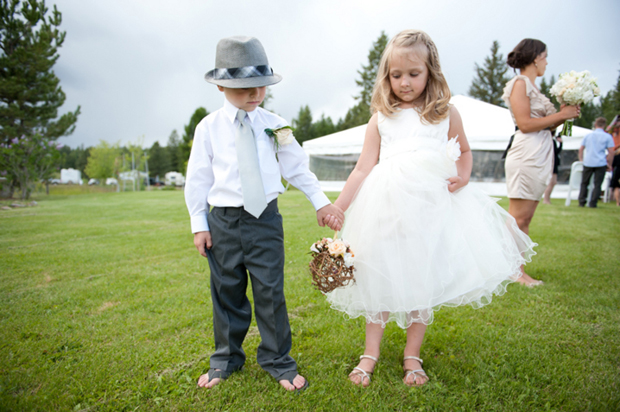 It was just before the speeches began the sky cleared momentarily and a bright beam of sunlight pierced through the clouds. Ah! a perfect double rainbow arched over the valley for all to see. A sign of a promise for the newlyweds! M + M ran out into the sunlight and shared a little dance, and a little love as the cameras fired away!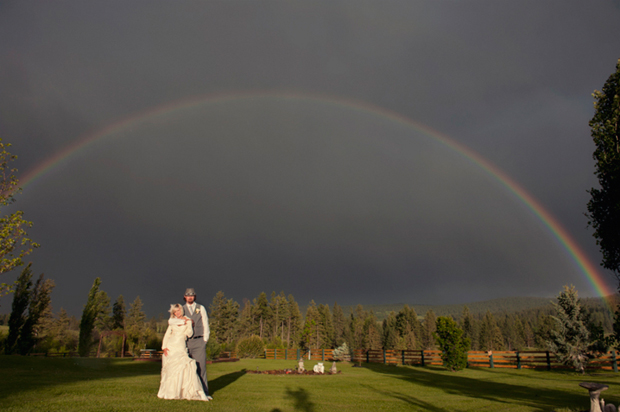 A great wedding I'm sure you'll agree. And just how cute is that flower girl and pageboy?
Michelle xx
All the details