If you're a regular visitor to Pocketful of Dreams you will know I have a little bit of a thing for stylish decor. It's the core-basis of my event planning and styling services, being able to offer my clients a real design-focused service full of beautiful details and unique style is my ultimate focus.
So I am always seeking out the most inspiring, eclectic and beautiful decor pieces to give my events a unique twist.
I would love to keep all of my finds a secret, but alas that would make my blog a very lonely and rather boring place. So, as long as you promise to treat them with care, love and devotion I promise to share my little black book with you.
And one at the top of my list is Rowen and Wren, an online lifestyle brand who have such amazing collections I actually drool all over my keyboard whenever I visit. These guys really know what great style is, you only need to look at the images on their website to see what I mean. Epic styling and inspiration with some really cool and eclectic products too.
Some of my favourites include: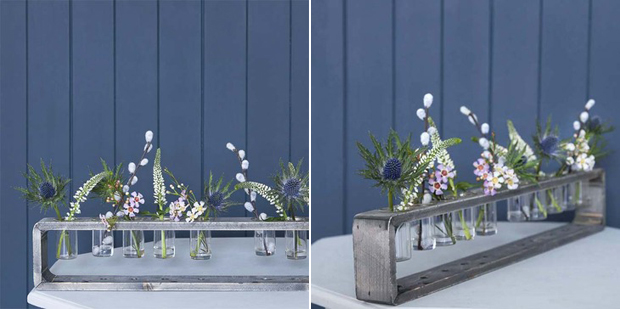 The Pippin Greywood Flower Rack £36, would make a wonderful table centrepiece, filled with winter berries, thistles and hedgerows for the festive season, or delicate posies of wildflowers come spring.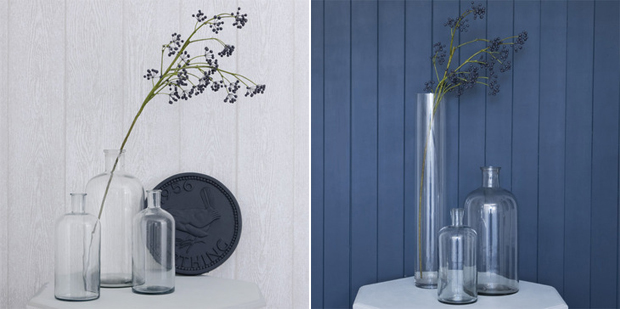 These heavy-bases Barley Bottles, small £28, large £48, look perfect left unadorned, as well as with a striking single-stem flower.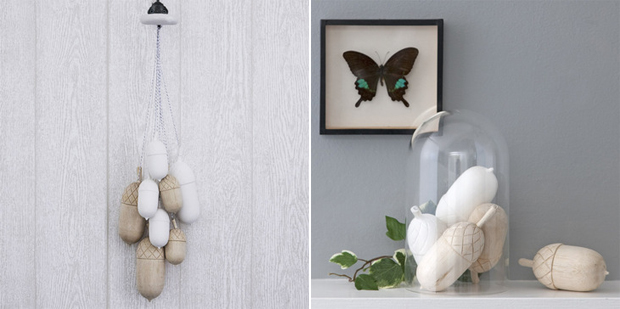 These tawny carved wood acorns, £6 small, £14 large, in pale wood and white, make for a unique doorway decoration.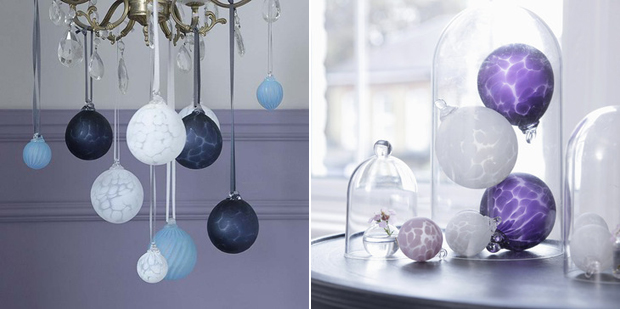 These exclusive hand-blown glass ornaments are available in blues, pinks, purples and whites. I have my eye on those blue ones for this years tree. They also look fab hanging from a light fitting like in this picture, I love how they have been styled as ornaments in their own right, rather than just for hanging off the tree.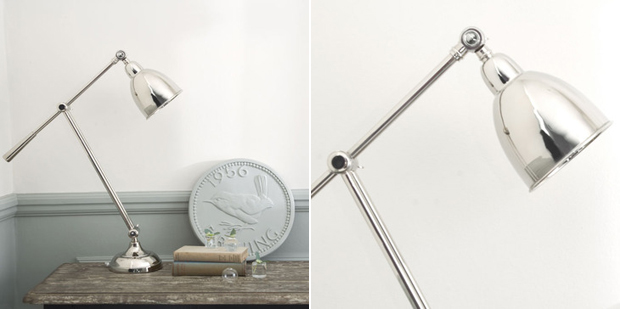 Oh how I would live this Albury desk lamp,  £172.00, to see me through those long winter days and nights of blogging.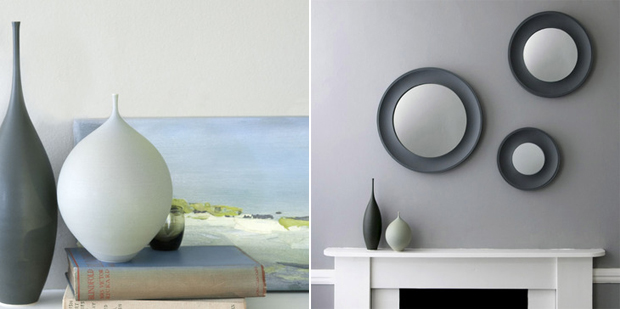 The Podara Dove Grey Vase £138 and Odella Slate Grey Vase are such statement pieces of decor, LOVE.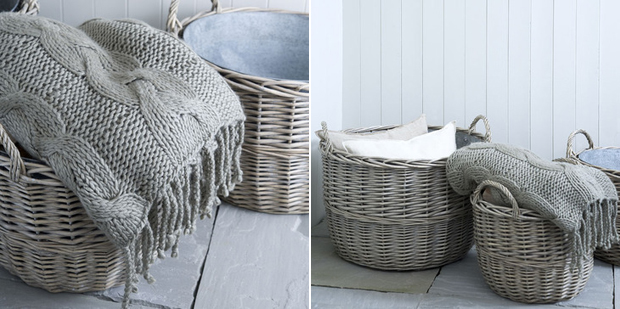 The Shalgree Knitted Throw is perfect for snuggling under during those cold winter nights, £148, loving the lichen grey colouring too.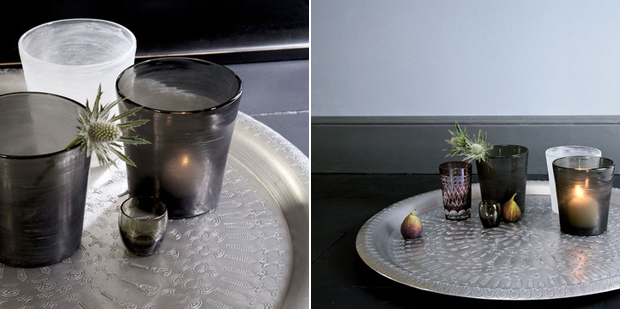 Love these delicately etched Ingoir Scaraffito Votives, £12, in black and white, and the Moroccan influenced Dahra Etched Tray £48.
So are you a fan of delicious decor like me? Spotted anything that takes your fancy, do share your favourite picks.
Michelle xx