This afternoon we have the lovely and fun engagement shoot  of Megan and Nick photographed by Nicole Taylor Photography.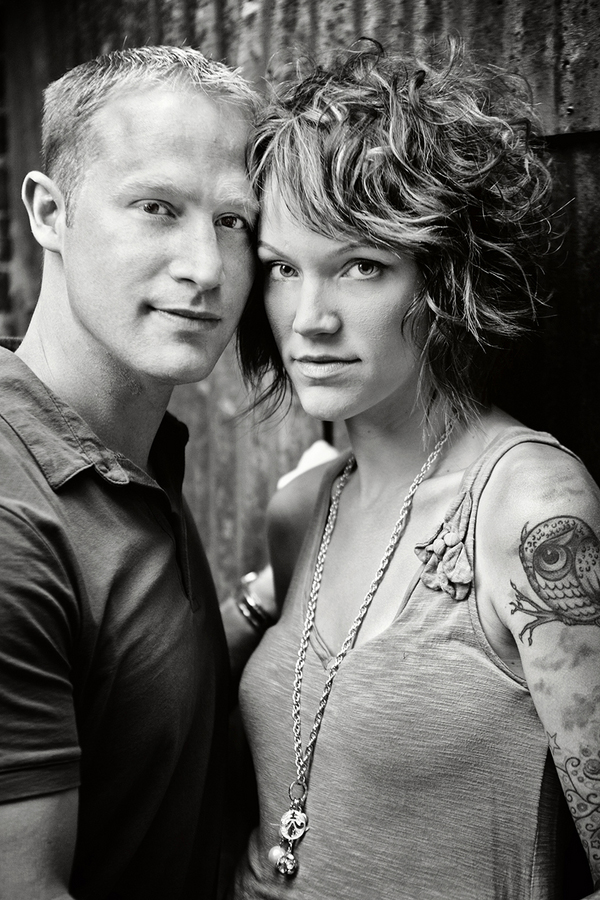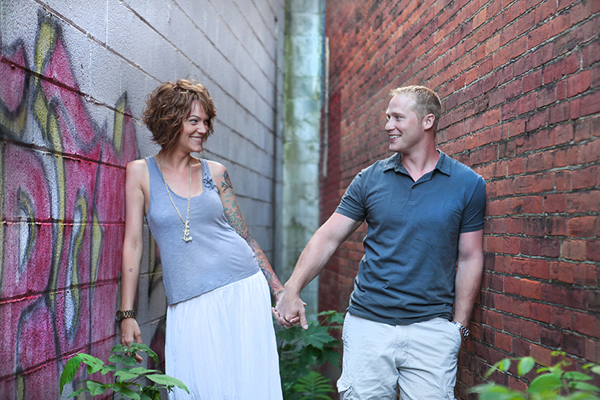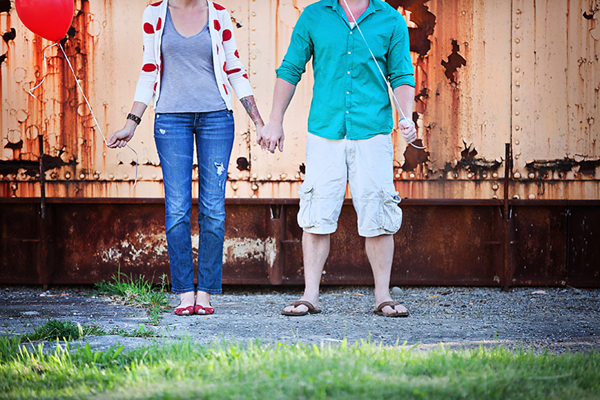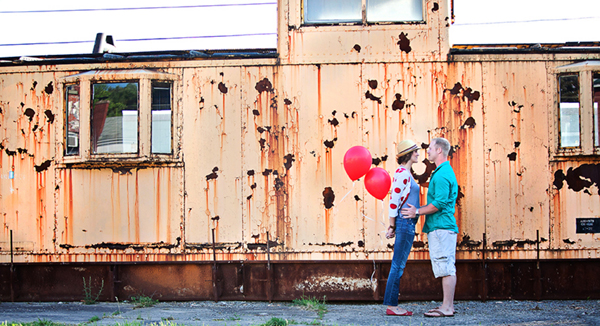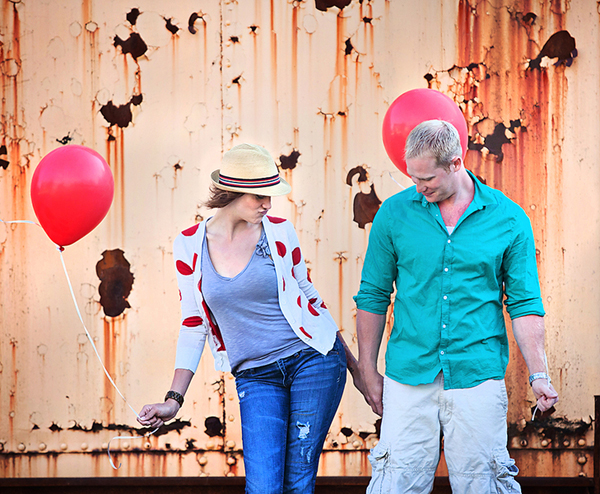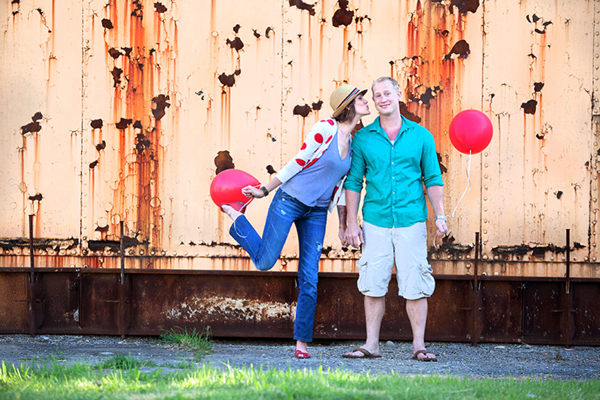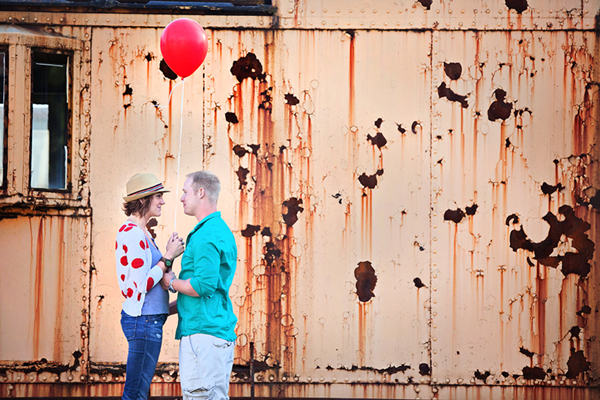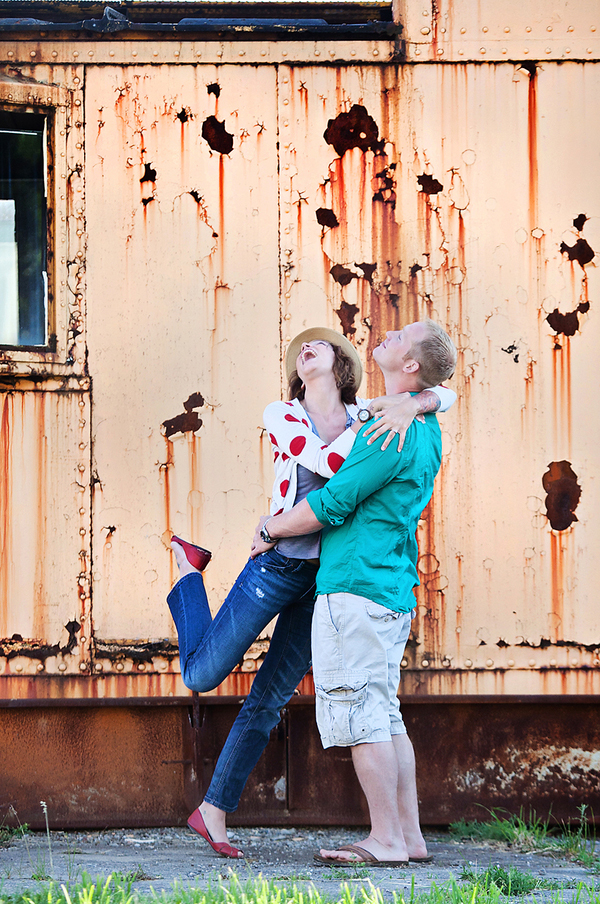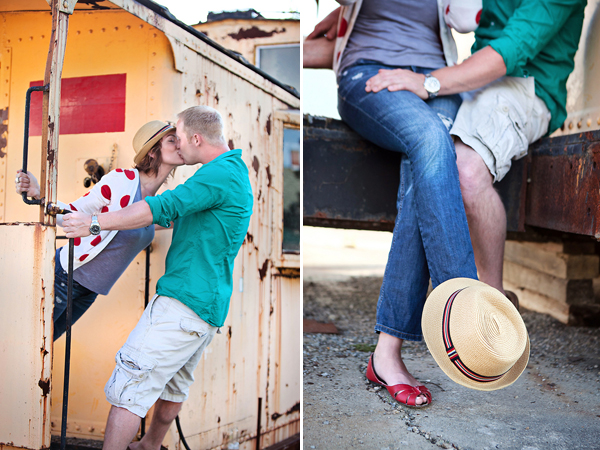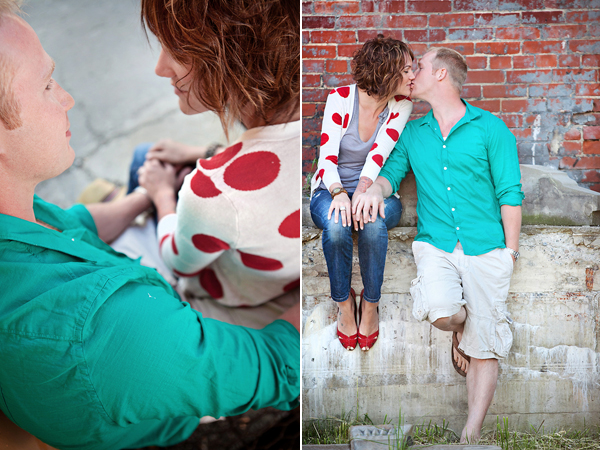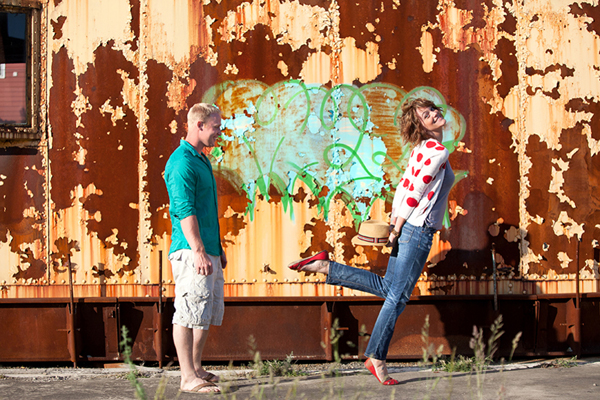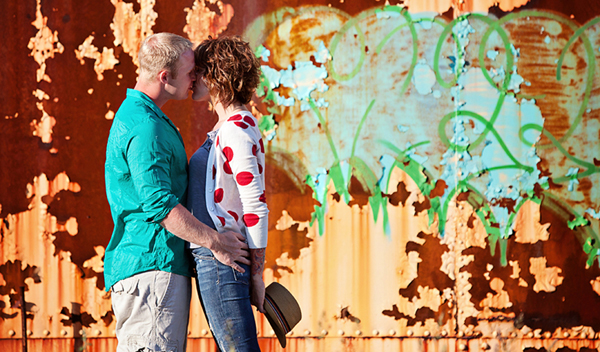 These guys just look like they are having an absolute ball don't they? I really love the contrast of their fun and kitschy clothing against the urban decay going on behind them.
Are you planning on having an engagement shoot, not sure what all the fuss is about? I wrote an article a little while back that might help you decide.
Michelle xx