It's fair to say you don't get much in this life for free…..not anything you'd actually want anyway.
Then I stumbled across these free printables from Love vs Design and my life was changed forever*…..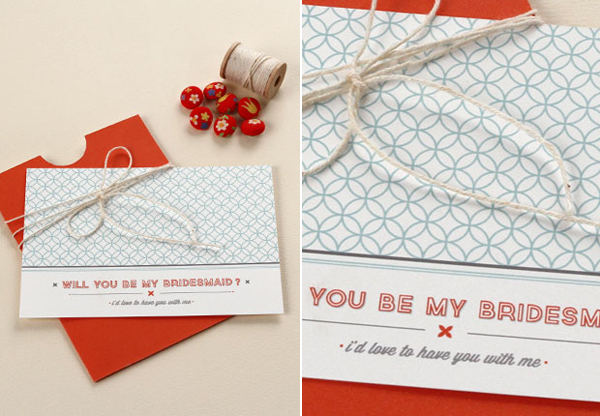 Will You Be My Bridesmaid – Free Printable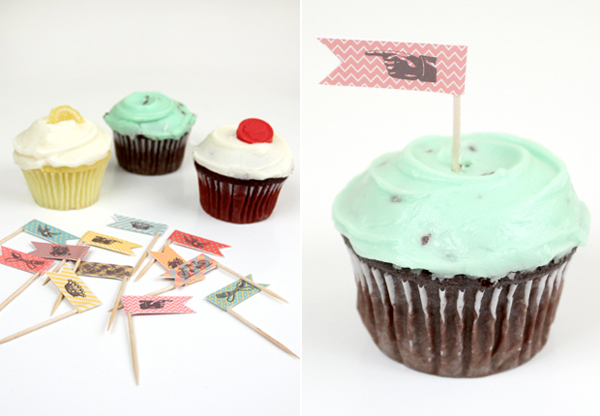 Vintage Cake Flags – Free Printable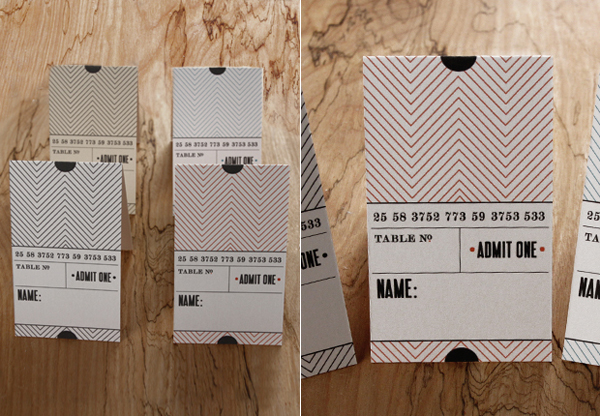 Ticket Place Card Free Printable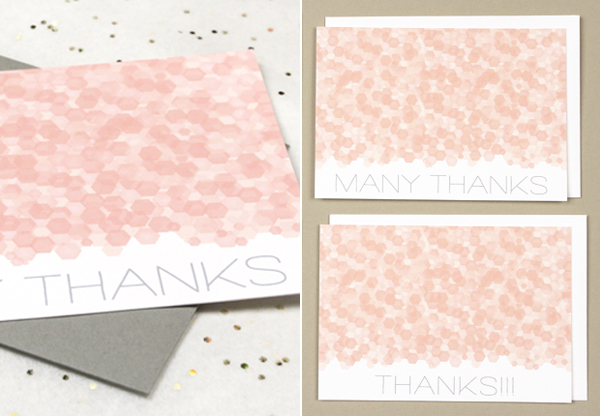 Sequins Thank-you Note – Free Printable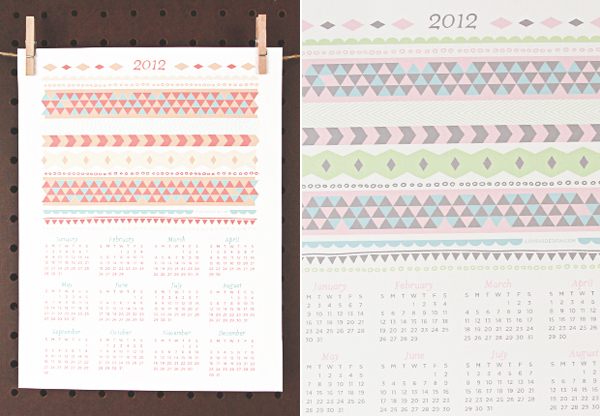 With new free printables being added all the time this is one site Love vs Design worth keeping an eye on.
But they don't just do free stuff….no Love vs Design is also really great concept if you are looking for modern vintage wedding stationery and cards, all of which are available in two different printing options to fit everyone's budget: Digital Printing or DIY printing.
You can change the color, font and size of your stationery order then either choose to download a PDF for arranging your own printing, or printing at home or have them digitally printed and sent to you. As these guys are based in the US, the print at home option is a great idea for us UK customers. Plus they have a range of really quirky designs, here's a few of the ones on their site available to buy that I'm loving…..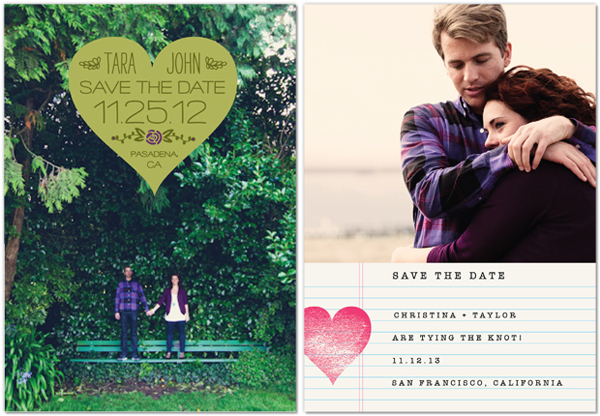 Green Trees Save-the-Date  / Note Card Save-the-Date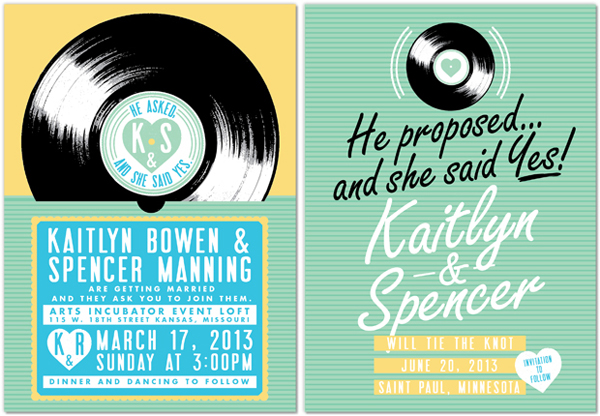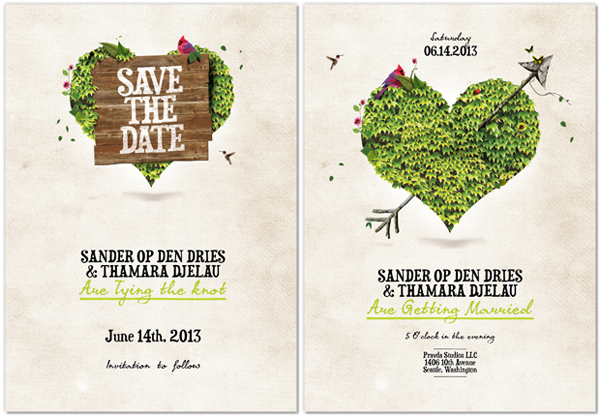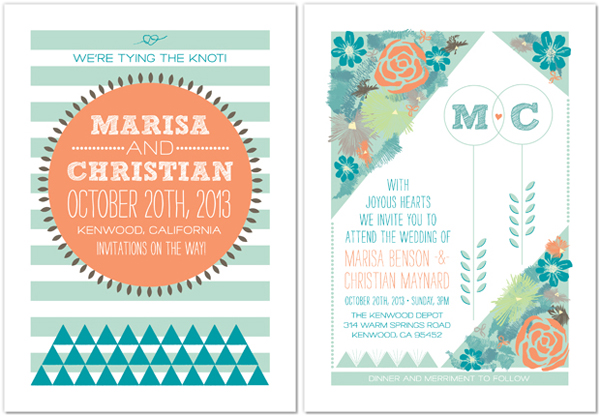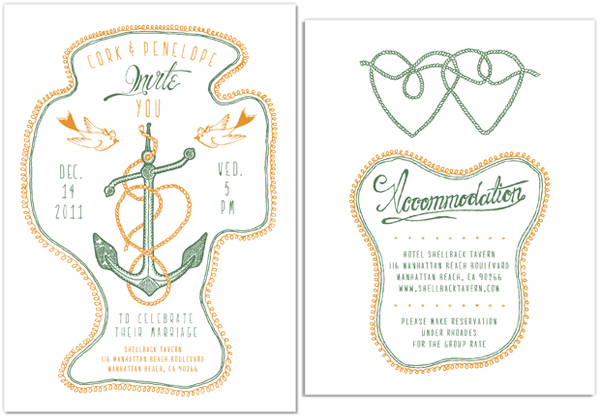 Find them on Pinterest, Facebook and Twitter, or Subscribe to their Newsletter.
So are you loving these as much as me, I am a sucker for great design and paper pretty so if you have a hidden gem that you've found then please do share in the comments box below.
Michelle xx
* Not quite but I think you get the drift about how excited I was to find these.