Hello everyone,
It's Friday afternoon, yippee. I am sure you are more than looking forward to your weekend beginning and as it's Friday afternoon my thoughts as always are turning to food.
Earlier in the week I featured a red and ivory bridal inspiration board which was actually inspired by a certain Angelina Jolie in her beautiful ivory silk Atelier Versace dress, with it's contemporary flash of red. Such a gorgeous dress and a gorgeous board, as I am after all having a love affair with red right now.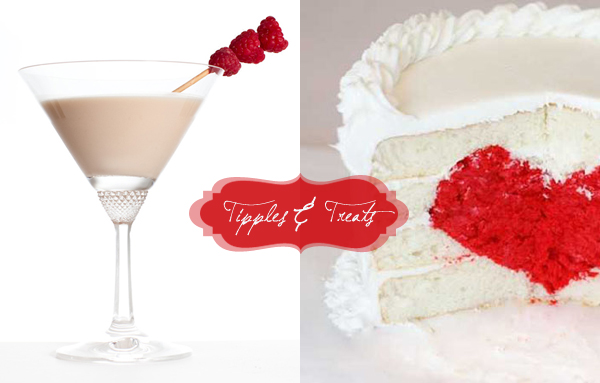 So rather predictably I wondered how you could translate this colour palette to food, specifically party food. And then I found this amazing Red Velvet Heart Cake and I wondered no longer.
I just adore this cake, it's one of those that makes me want to lick the screen, I can almost taste the creamy buttery topping, no doubt you would end up with a little bit of a red tongue with all that colouring too, but heck when it looks this good, who cares?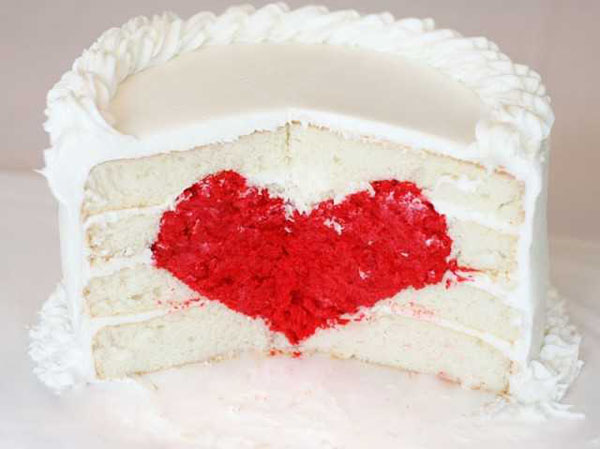 Image credit: I Am Baker
This cake is not for the faint of heart as it does require some baking skills and a lot of patience. But if you are feeling confident then go on give it a go, I dare you. You'll find the tutorial here on I Am Baker.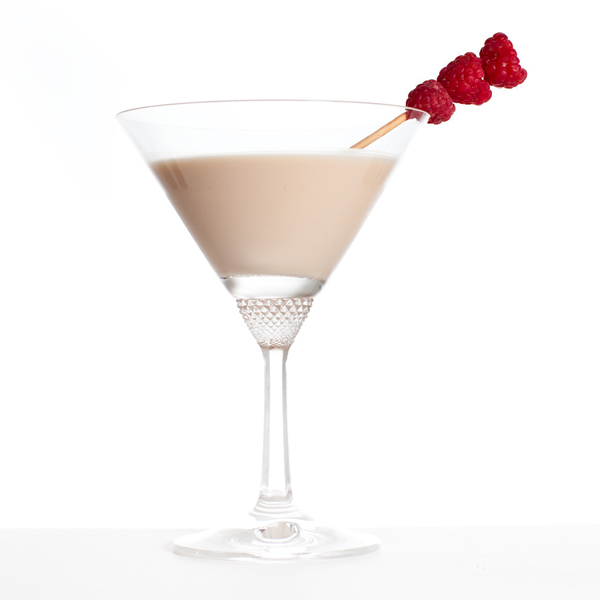 Image credit: Coconut Raita
To complement the naughty sweetness of the cake I have paired it with a rather gorgeous Raspberry Truffle Cocktail which has both a creamy texture as well as a delicious white chocolatey flavour, balanced by the tarty flavour of the raspberries. You can find the recipe here.
I am thinking this could be a good pairing for a certain little event coming up.
You know the one beginning with V.
I mean Valentines of course!!!!
Happy Friday peeps and do let me know your delicious recipes too.
Michelle xx
POSTED IN: Living

TAGS: Canape Ideas, Cocktail, Dessert Bars, Desserts, Event Food, nibbles, Recipes, Rev Velvet cakes, Signature Cocktail, Tipples and Treats, Treats, Wedding Cocktail, Wedding Food