Good afternoon folks,
Now then, regular followers of Pocketful of Dreams will know I have a little bit of an aversion to the tacky hen party, you know the one I'm talking about, and although it may be a little bit if a guilty pleasure, (ie you secretly really enjoy it once you're there) there are other, much more sophisticated ways to celebrate those last few weeks as a single Miss.
So today folks the lovely Jessica of Redseven is going to talk to you about a few fabulous hen party ideas that combine both style and fun…..
♦ ♦ ♦ ♦ ♦
What type of hen are you?
When it comes to choosing what to do for your hen party it can be a daunting task as it's likely you'll have never arranged one before. It can be difficult if you've no idea what's out there, and even if you do know, you may not be able to decide with so many choices to choose from.
The trick is to have a think about what type of person you are. Do you like staying in on a Saturday night with a glass of wine and a film, or do you instead like a bit of a party? You might be the type of person that loves adventure, always looking for a chance to get involved in something active, or simply looking for something different from the norm.
Once you know what type of hen you are, then all you need is a little inspiration on some hen party ideas.
Adventurous Hen
If you enjoy an adrenalin rush then there's no reason why you shouldn't plan an activity into your weekend. Don't worry if there are friends in the group that you're not sure if they're going to enjoy activities, after all, it's your weekend and they'll do their best to make sure you are happy.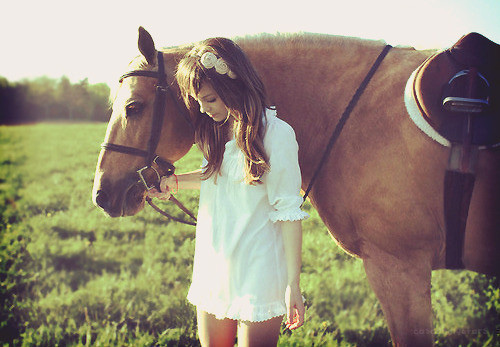 There is an endless choice of activities you can get involved in including very active ideas like paintballing and quad biking, to more feminine ideas such as horse riding which still gives you the opportunity to be adventurous. You will truly deserve a few drinks after any one of these!
Laid back Hen
If your idea of the perfect hen weekend is chilling out, simply spending quality time with your friends then there are plenty of hen party ideas which allow you to do so whilst still feeling like you have done something memorable.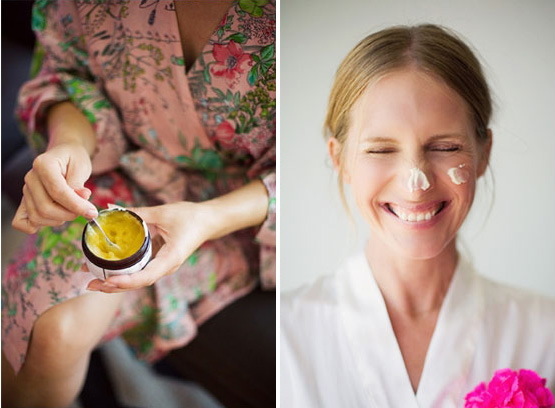 Image credit:  Bonnie Tsang via 100 Layer Cake
Choosing a spa day or weekend is ideal as you'll get to truly pamper yourself whilst catching up with the girls. By the end of the weekend, you'll feel so revived that you'll be more than ready for the big day.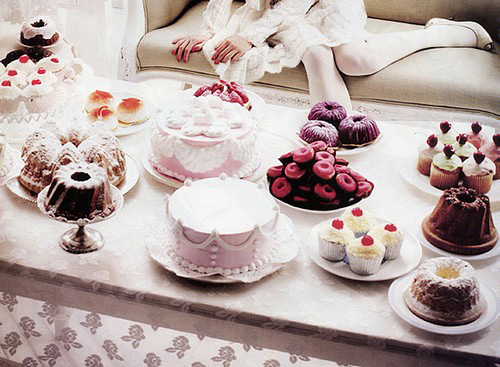 Image credit: misslouisexo.tumblr.com
Alternatively, you might want to enjoy afternoon tea somewhere really special like The Ritz Hotel on a London hen weekend with your friends catching up over a lovely cup of Earl Grey and filling up on delicious sandwiches, pastries and cakes. Perfectly chilled!
Alternative Hen
Looking for something different doesn't necessarily mean you want to hurl yourself down a hill in a giant ball (yes this does exist, it's called zorbing and it's probably for the more adventurous category!).
Why not try something like a nude life drawing class? It's definitely alternative and is guaranteed to give you and the girls a laugh!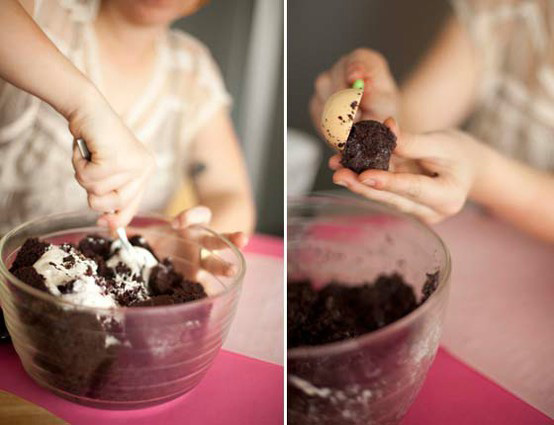 Image credit: blog.modcloth.com
Otherwise, try something a bit more sophisticated but still different with a chocolate making session where you'll get to learn how it's made whilst also nibbling on them along the way. This is an all-rounder – who doesn't love chocolate?!
The biggest tip we have for you is to be true to yourself. There's always something out there to cater for the type of person you are; it's simply a matter of finding out what's on offer. In the end your friends will be happy to do what will make you happy.
Redseven are award-winning stag and hen party planners, they believe in offering diverse, unconventional and innovative ideas to help you create a legendary send-off. To find out more about their hen party ideas please do hop on over to their website. 
Michelle xx
*This is a sponsored post