I have pondered long and hard over this question as it is such a difficult one to answer.
How do you pinpoint this feeling? How do you know when you are in love? What exactly is Love?
Well being in the wedding industry I am surrounded by Love every single day, I get to pore over image after image full of Love, I see it from the look in their eyes, I see it in the smiles on their faces, I see it in the way they hold each others hands and I see it from that knowing glance that no-one else saw.
My answer to the question what is love goes something like this…
Love is….. a journey of discovery into the unknown,
of continually learning about each other,
of appreciating the good and forgiving the bad.
It's about giving your support and encouragement,
being considerate, kind, honest and caring
~ while trusting that they will do the same for you in a heartbeat.
It's about knowing there is nowhere else on earth you would rather be than with them
and even when you are not you still smile.
Others may define it differently, and that is really the beauty of this question, it can mean so many different things for so many people. It can be all-consuming, it can change your behaviour, it can be safe and it can be tormenting. It's kept singers and songwriters in business for years!! Maybe there is no one definition that can define it for everyone.
So in honour of Valentine's Day and Love week on Pocketful of Dreams I thought I would ask a few friends what they think Love is too. Some people provided images, some provided words, one provided the most poetic and beautiful looking words I have ever seen. Each definition is so special because it's so personal ~ I feel extremely honoured to be able to share them with you today….
♦ ♦ ♦ ♦ ♦
Love is….trusting the one you love absolutely and completely. And love is also unconditional.


Annabel Beeforth,

 Love My Dress Blog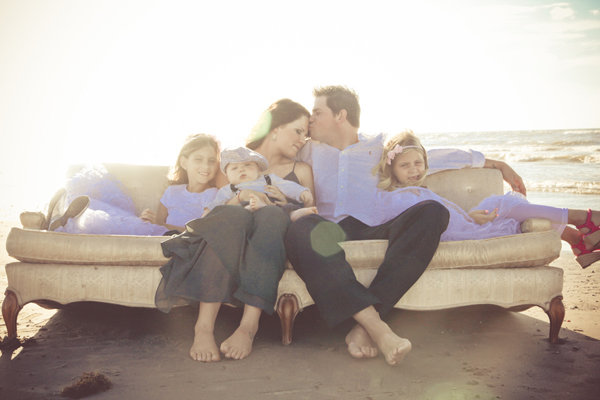 Image credit: Love Caryn Photography 
Love is….for me, after 10 years together love is no longer about the grand gestures, love is the daily little things, this evenings little thing will be a late night trip to the garage for a desperately craved cream egg!
Lucy, Rowen and Wren
Love is….a process. Love takes time and patience. Love is giving time. Not only quality time but quantity time. Love is being understanding. Love is selfless. Love requires personal action. Love is more than a declaration. Love is an action word. If love is backed up with continual actions, then it will bring joy and happiness to all involved.
Leo Bojesen, Leo Bojesen Photography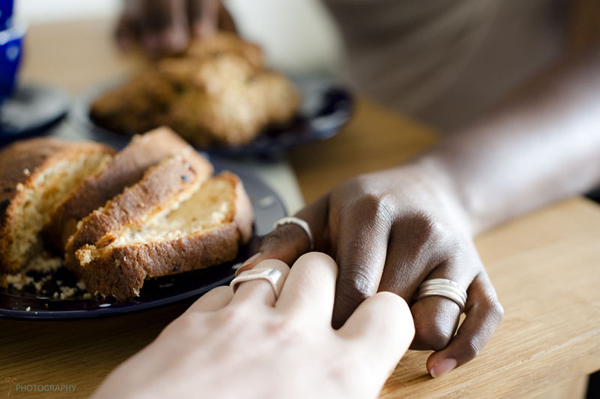 Image credit: FO Photography
Love is….getting encouragement from the person you cherish the most in the world when you least expect it because you've not taken them for granted. It is the happy & excited feeling  that you get from spending time with your most cherished person. It is understanding that meeting in the middle on difficult decisions does not make either of you the weaker personality. It is bestowing gifts of time / desired items on my love throughout the year not just on special occasions; after all, all the the time that you are with the love of your life is always special. It is knowing that my husband would be self-conscious about me naming him online as the love of my life.
Funmi Omotade-Tan,  FO Photography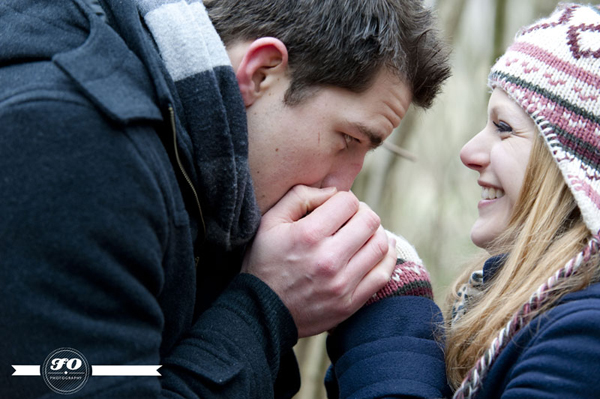 Image credit: FO Photography
Love is….unconditional.
Charlotte Boothman, LottieDesigns
Love is….being anywhere in the world and wishing I was with him.
Abbey Warner, Sugalily
Love is….staying up to 4am helping me prepare for a photo shoot!
Sarah Jane Bates, Britten bags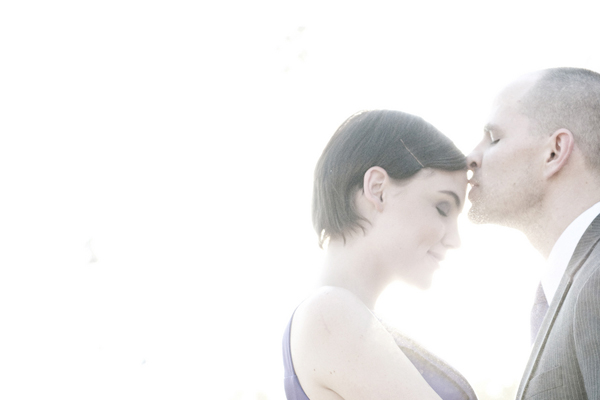 Image credit: Maggie Winters Photography
Love is….an addictive drug that fuels passion in our lives.
Toni Darcy, Toni Darcy Photography
Love is….finding the perfect combination of someone with a face you want to kiss until it falls off with your six year old self's imaginary best friend. Oh and it helps if you can say really rude things to them on a bad day and they respond by laughing their head off.
Sarah-Jayne, Eclectic Eccentricity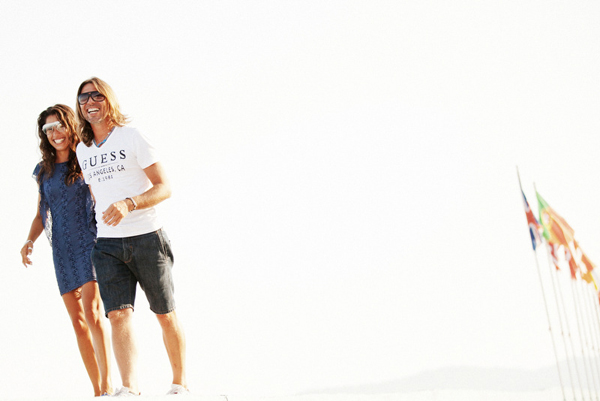 Image Credit: Julian Kanz (See more of this gorgeous Italian couple later this week)
Love is….someone to smile and laugh with when times are good, the support to lift you towards your dreams, a hand to hold when things are not so good…..and knowing when a hug is worth a thousand words.  Whether it's a partner, friends, or family :).
Emma Kingston, Aphrodite's Wedding Blog
Love is….a cup of tea brought to me in bed every morning by my husband and little boy.
Nicola Wellard, Silver Sixpence In Her Shoe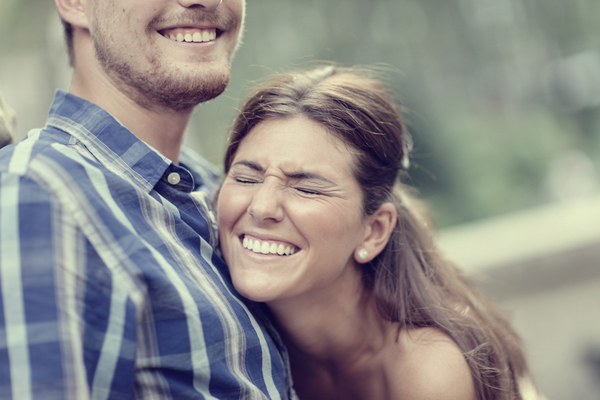 Image Credit: Vanessa Joy Photography
Love is….knowing that you can always be yourself and you'll actually be loved more for it.
Alicia French, The Charity Wedding
Love is….loving someone because of their quirks and differences, not in spite of them.
Louise Beukes, B.Loved Weddings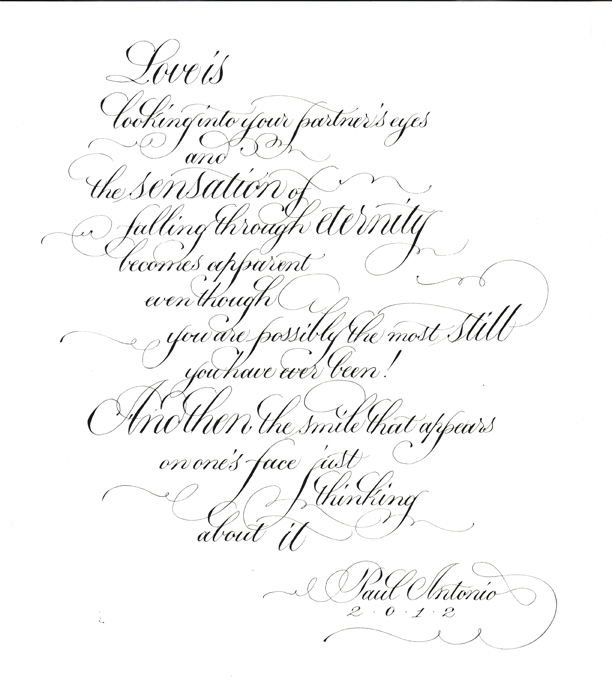 ♦ ♦ ♦ ♦ ♦
So there you have it, so many beautiful and touching definitions of what Love is to others. I must say a huge thank-you to everyone who made this post possible, I have LOVED writing it and hearing what Love means to you.
Please do join in by saying what Love is to you by leaving a comment in the box below.
And whatever you are doing today, whoever you are with, remember that someone somewhere loves you.
Happy Valentines Day.
Michelle xx