And now for the real thing…..love that is.
Today's loving couple are Italian Richie Maiorano and Welsh Gemma Whitfield who live in Cardiff.
They chose Penarth Pier for their engagement shoot, and it's close to their hearts, and very close to where they grew up.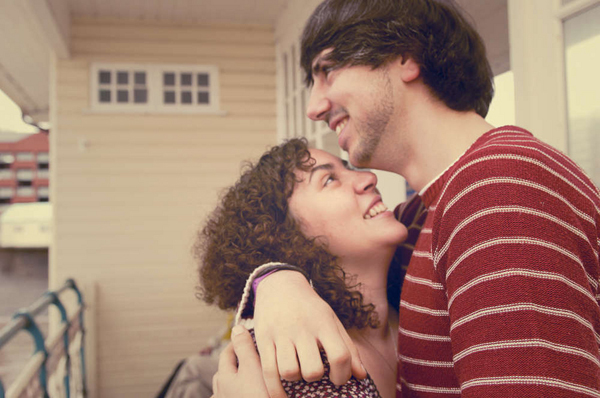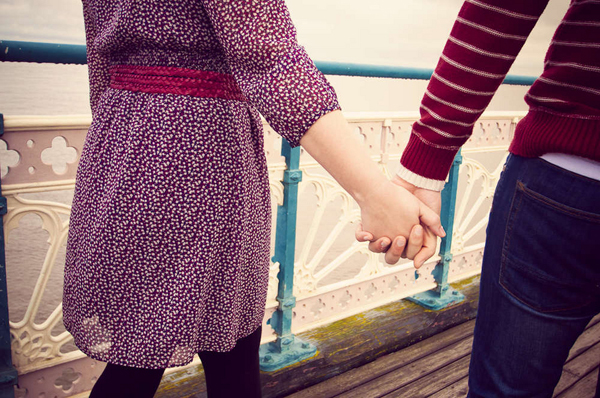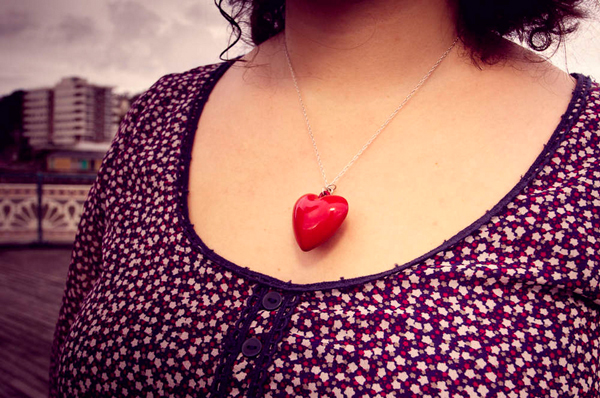 Their photographer Lizzy May told me "Gemma is someone who reads wedding blogs religiously and is embracing all things vintage and original, so I was thrilled when she chose the pier. It hasn't been renovated for a long time, and still has dozens of original features. I knew we'd get some amazing photos – no holds barred. To be honest, I could have asked them to lie down on the rocks and they'd have done it. They were up for anything, and we just had the most brilliant time."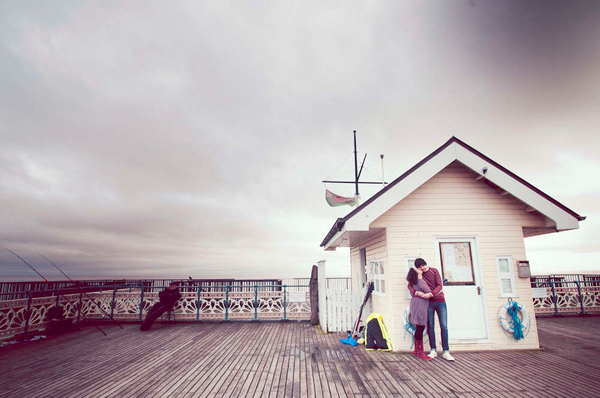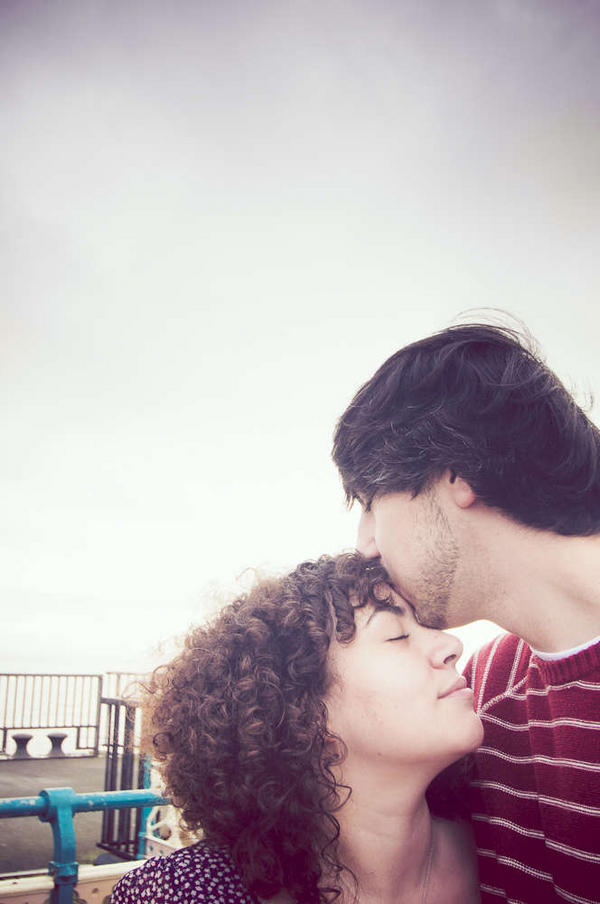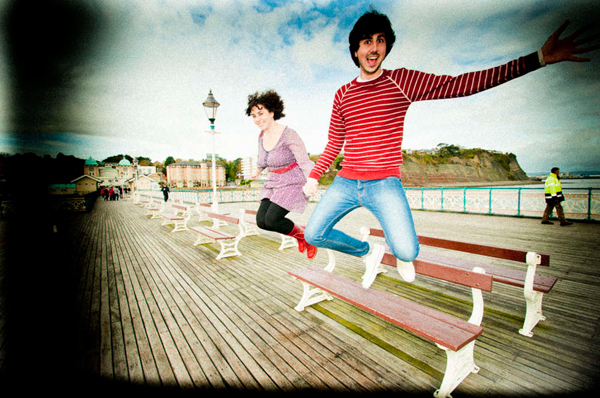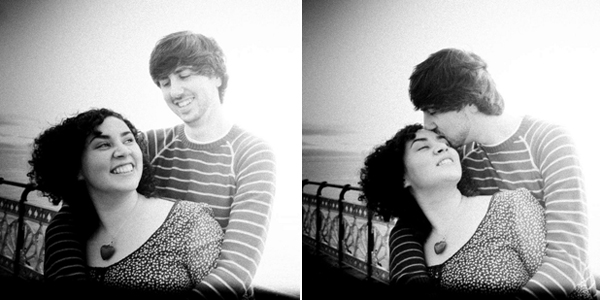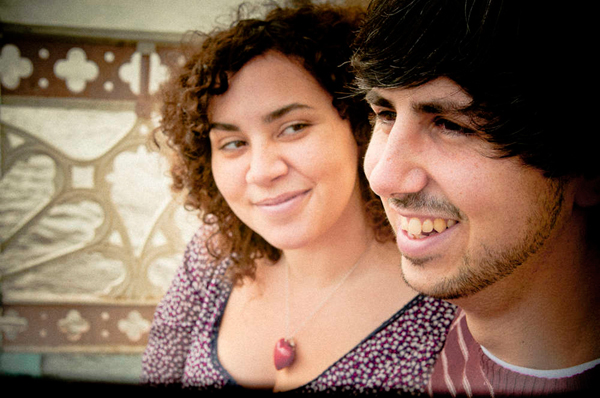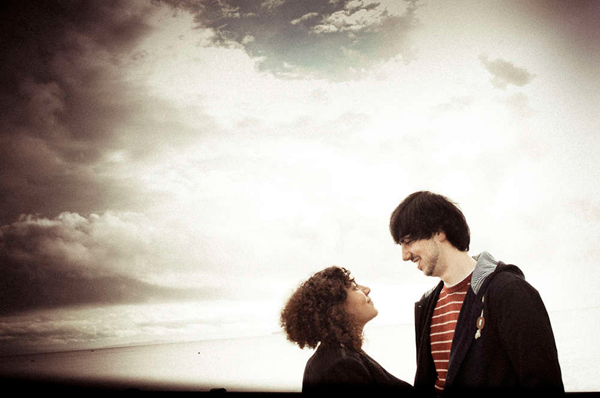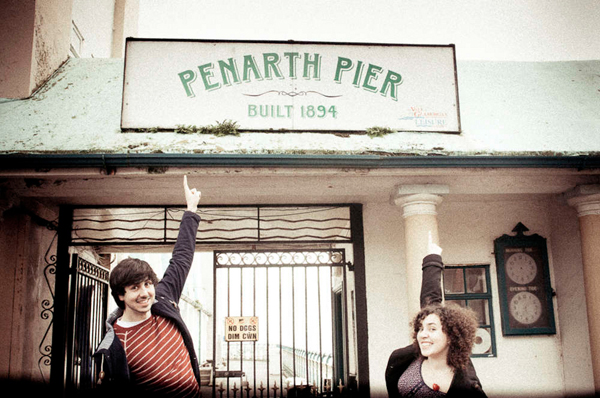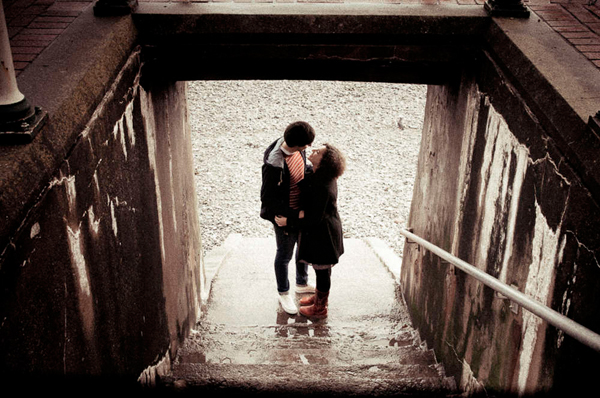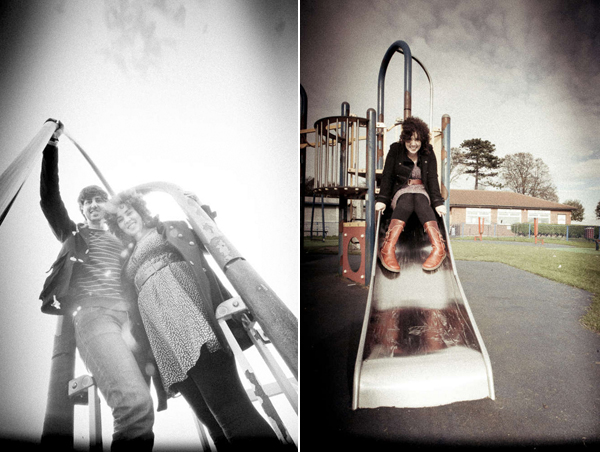 I love the beautiful simplicity of these images, capturing that special moment in time full of love and happiness. And I agree with Lizzy the pier is a brilliant location for a shoot, very rugged romance.
Thanks to photographer Lizzy May for sending me these lovely images to feature on Pocketful of Dreams. Lizzy is a wedding photographer based near Thornbury covering Bristol, Bath, Somerset, Dorset, Hampshire, Wiltshire, London, Berkshire and Gloucestershire. Coverage is available all over the UK and Overseas.
Visit her website Lizzy May for more details. You will also find her here on Twitter and Facebook.
Oh and did you spot the sleeping fisherman?
Michelle xx