Good afternoon folks,
I hope it's a fab one wherever you are in the world. Today I am in London at the Designer Wedding Show which I shall be telling you all about very soon.
I thought I would round off yellow week with something a little bit different. Pocketful of Dreams is all about celebrating life's special occasions, giving you inspiration for love, life and living.
And what could be more special than celebrating the arrival of a new life into the world, particularly when that new life is being created by one of your closest friends?
Here we have a sunny springtime Baby Shower party theme complete with custom stationary, hand crafts, eyelet lace linens, vibrant pops of lemon yellow and cool aqua.
Also included are hand painted one-sie cookies, a custom crafted cake, appetizers and arrangements of fresh tulips.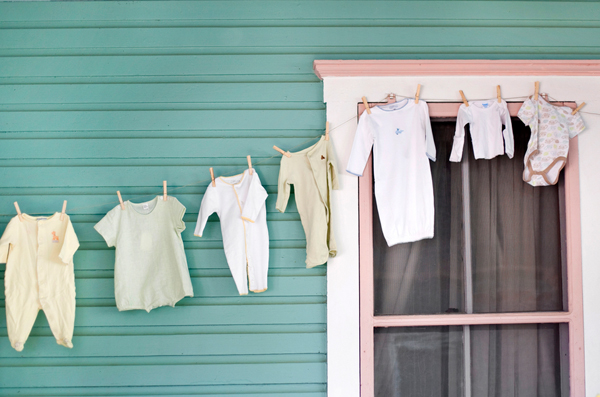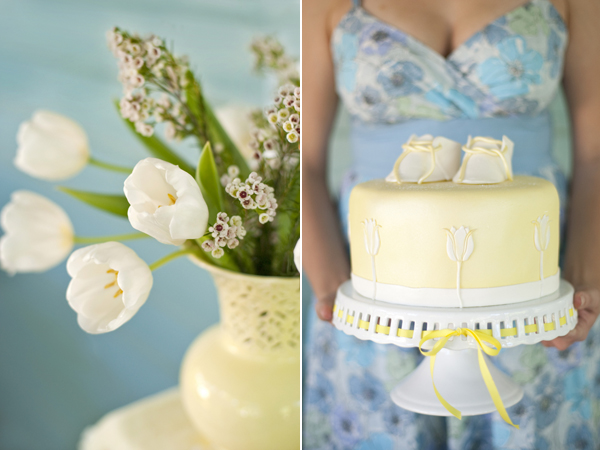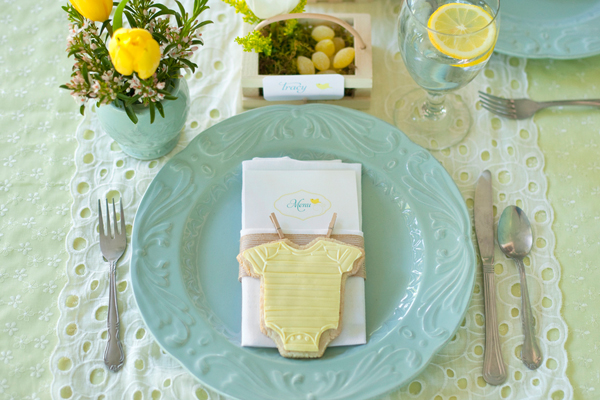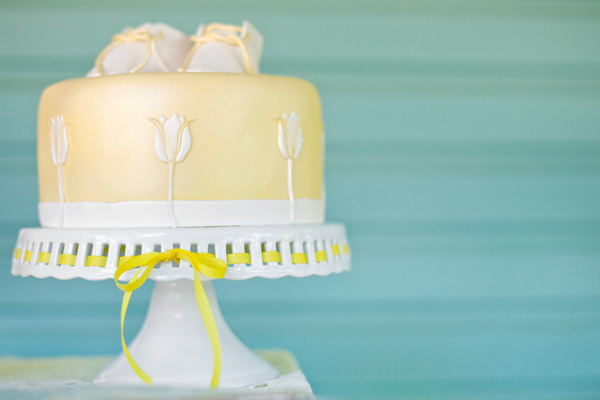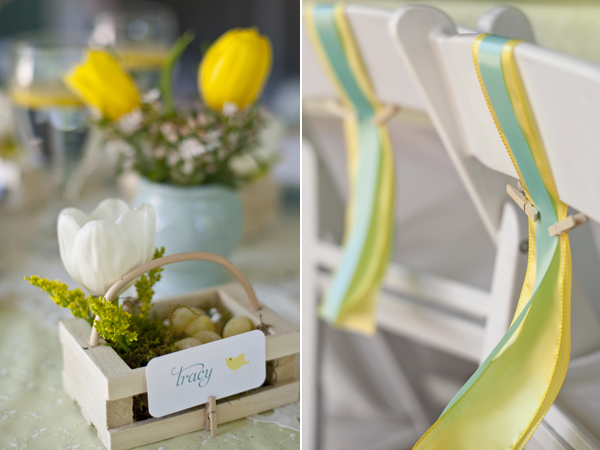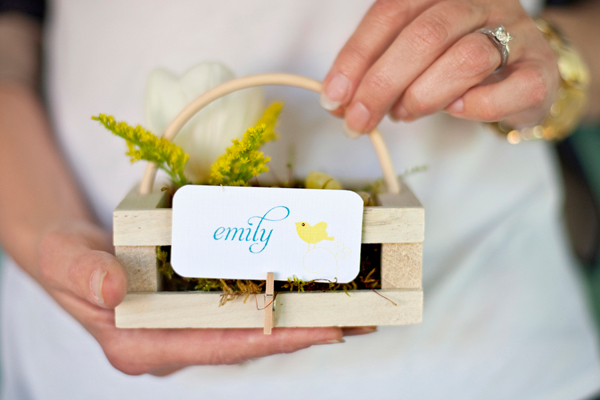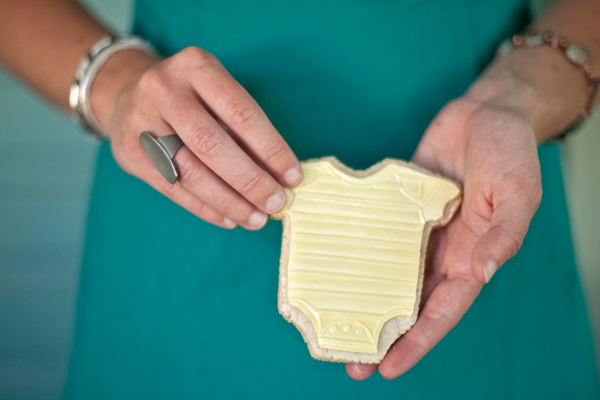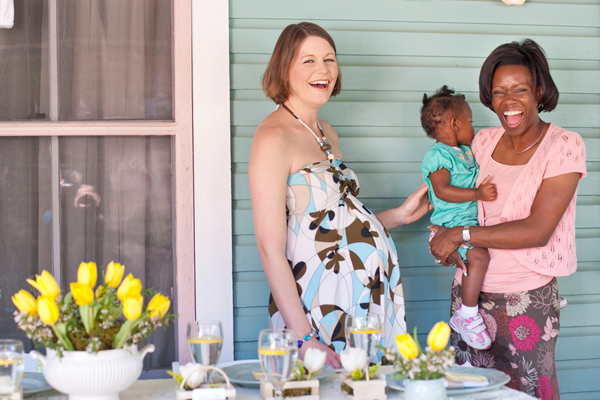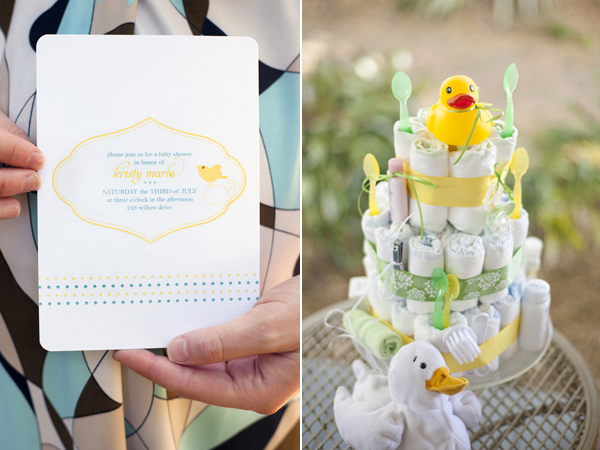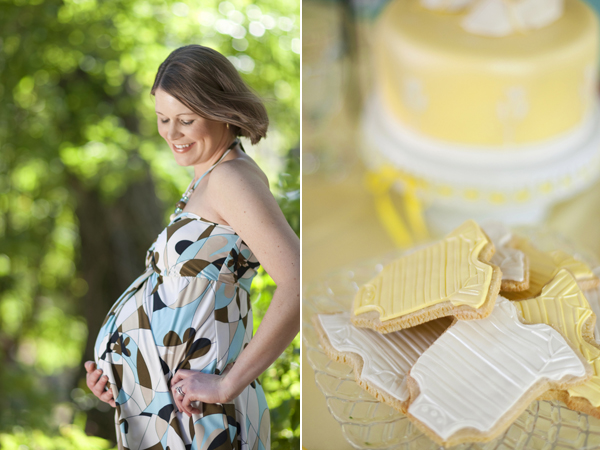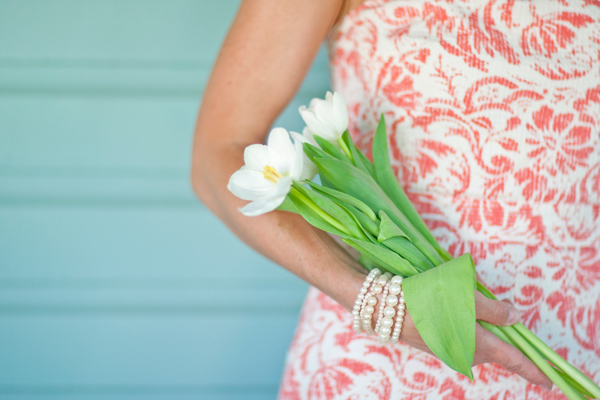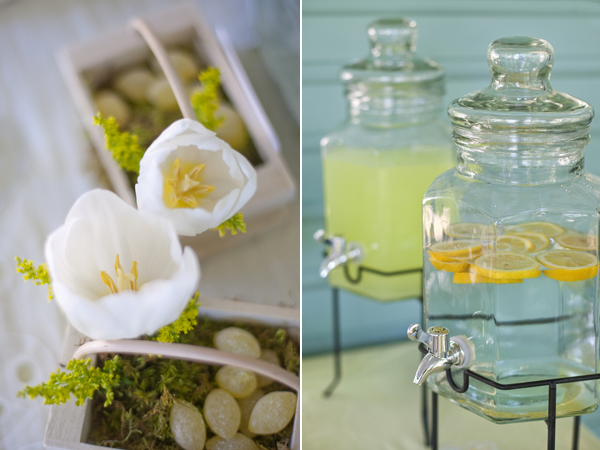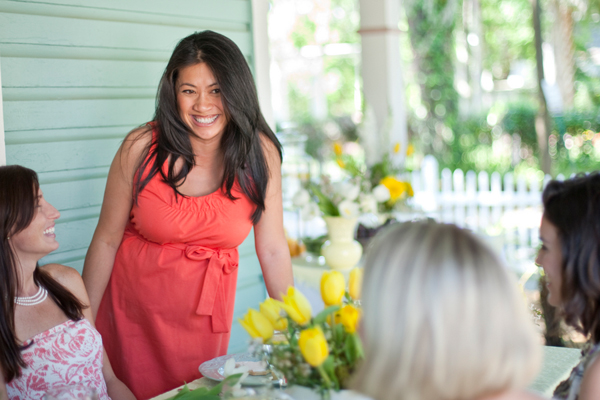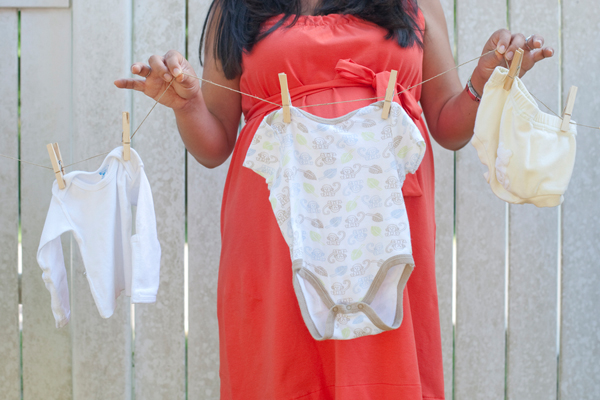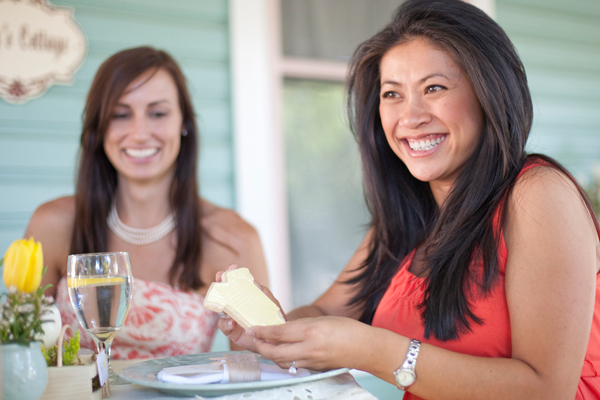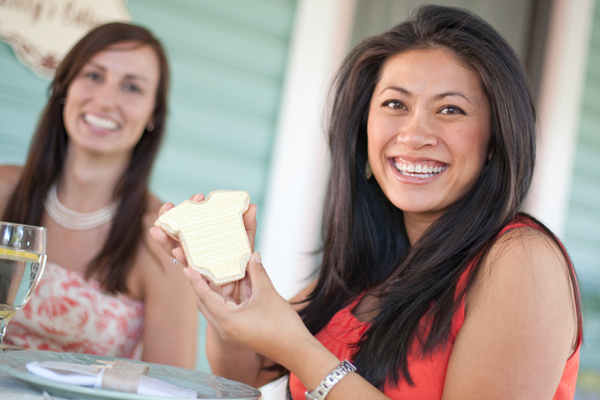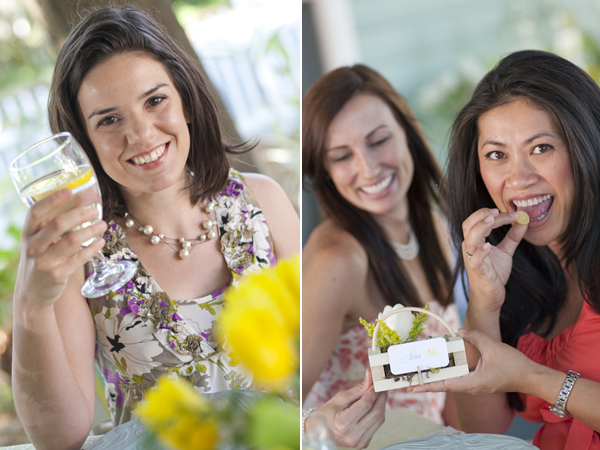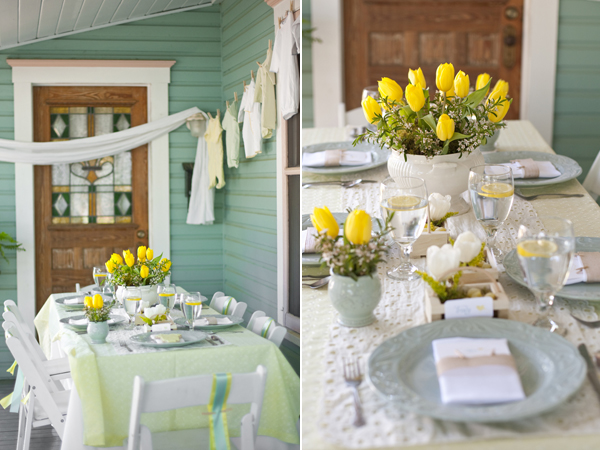 Whatever you are doing this weekend I hope it is bright, cheery and fun-filled.
Next week Pocketful of Dreams is dedicated to all things Love, I'm not usually a fan of Valentines but I have definitely caught the love bug this time around so please do join me on my love-in.
Michelle xx
ALL THE DETAILS