Good afternoon,
Valentine's day just would not be complete without a little 'Love' inspiration and they don't come much better than this styled photoshoot by a very talented team.
Styled photoshoots are something that many wedding industry suppliers are involved in, they are a really great way of showing wedding planning couples what the team involved can do in terms of creativity and style, as well as giving you plenty of new ideas for your own day. They take a heck of a lot of thought and planning, trust me, as I am currently in the throes of planning a few myself.
But the end result is well worth it and I hope you agree that this one is rather special, and needs to be viewed whilst listening to this classis by Elvis Presley…..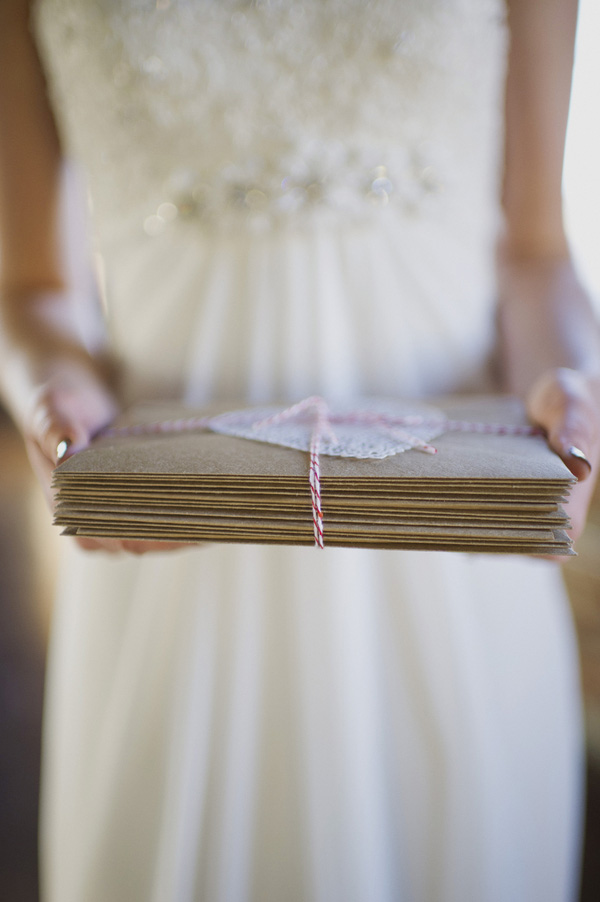 Featuring two newlyweds Darian and Tyler, this is a modern love-story set within an industrial backdrop, based upon the premise of sending love letters to your special someone.
With a delicate soft pink styling the shoot has just a hint of nostalgia and plenty of love….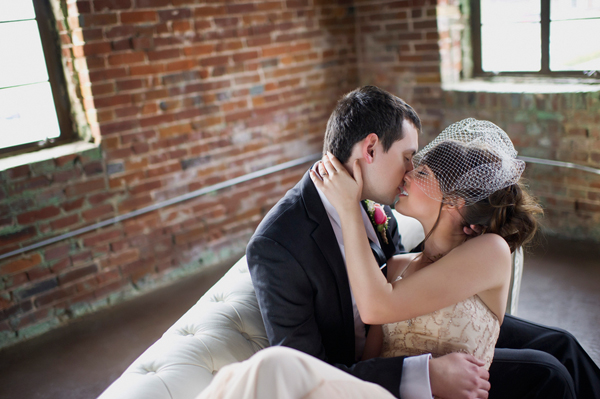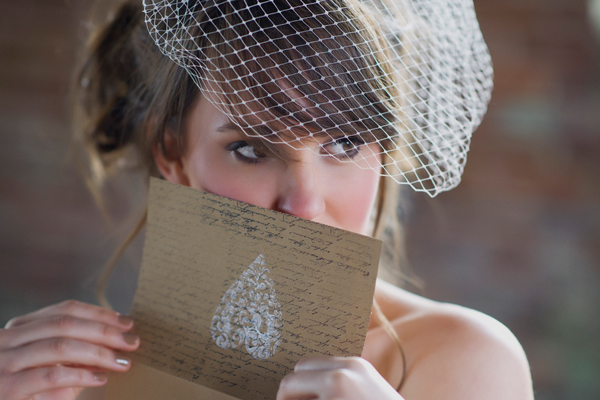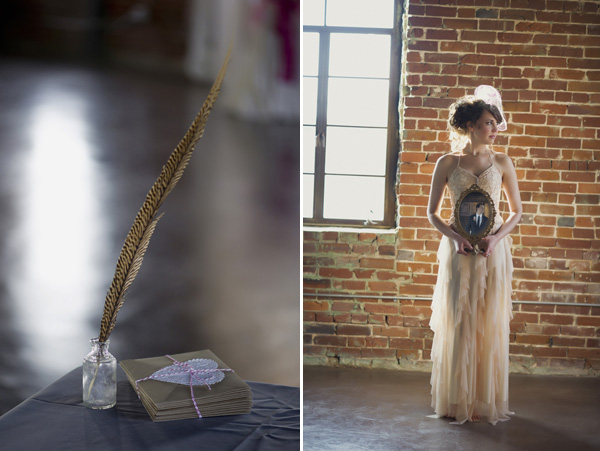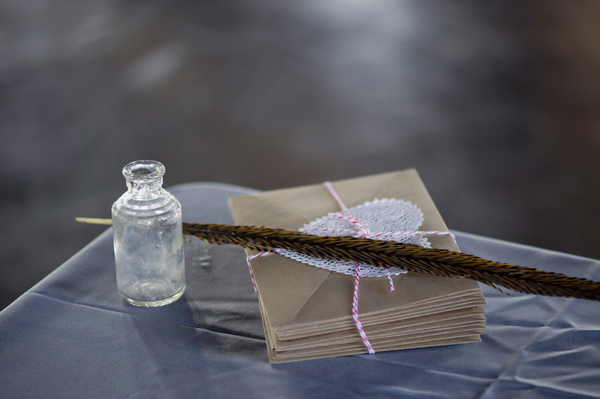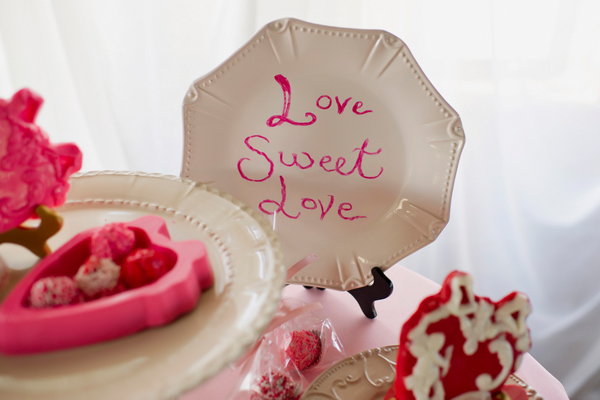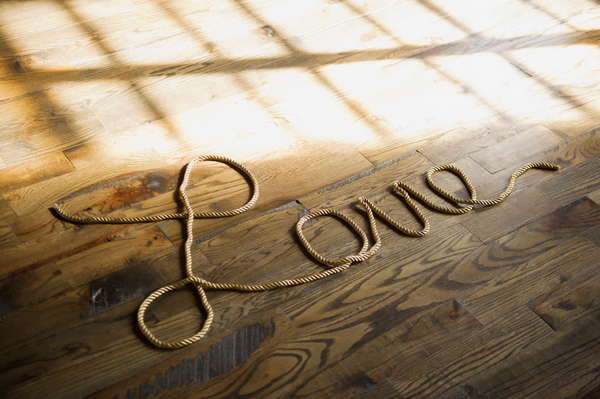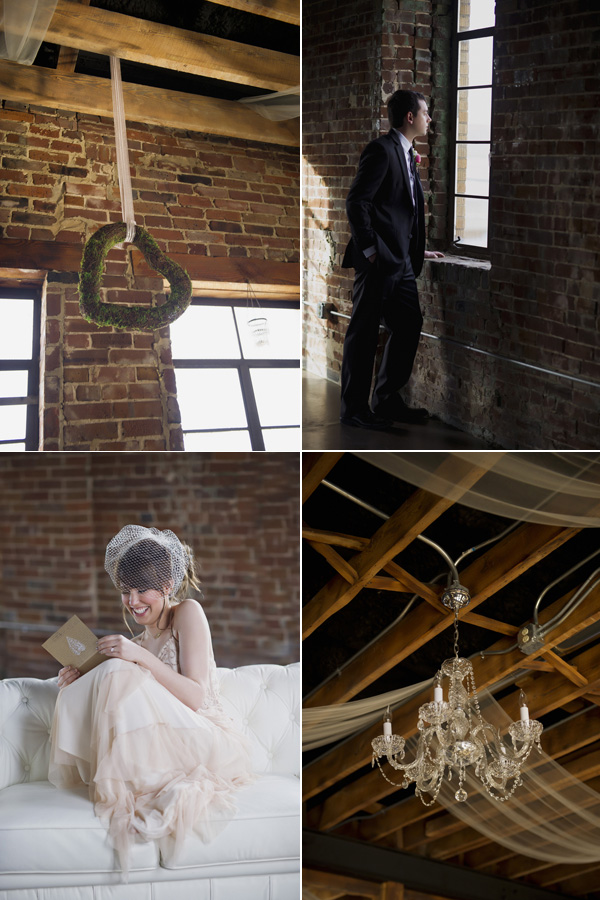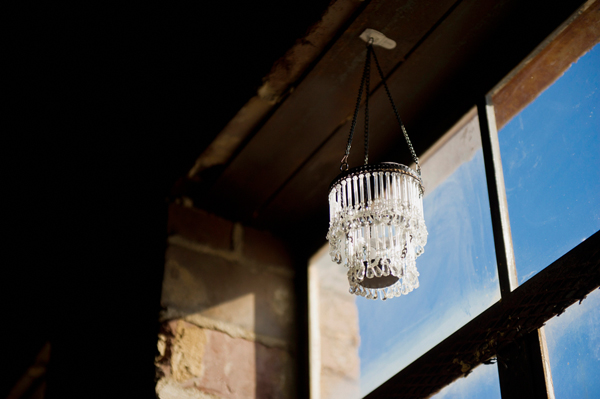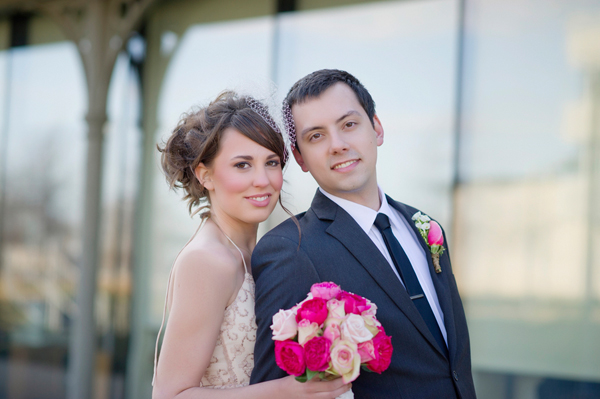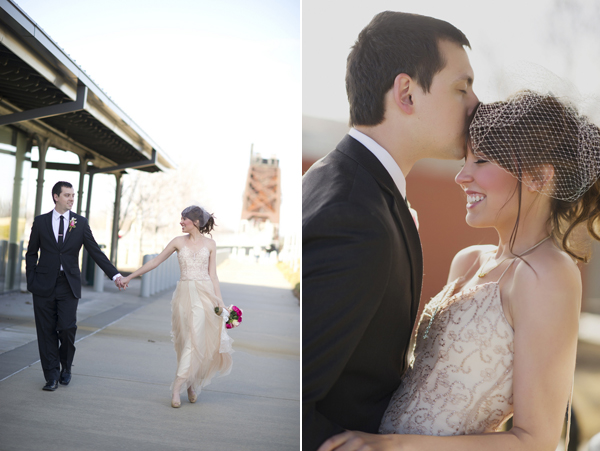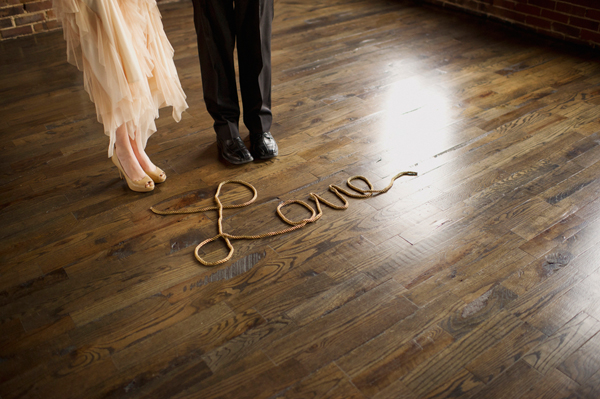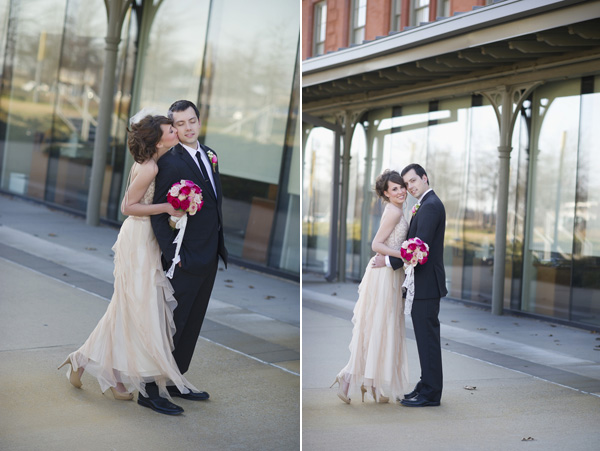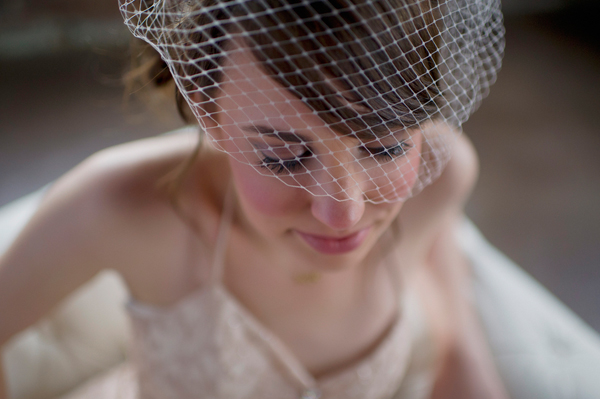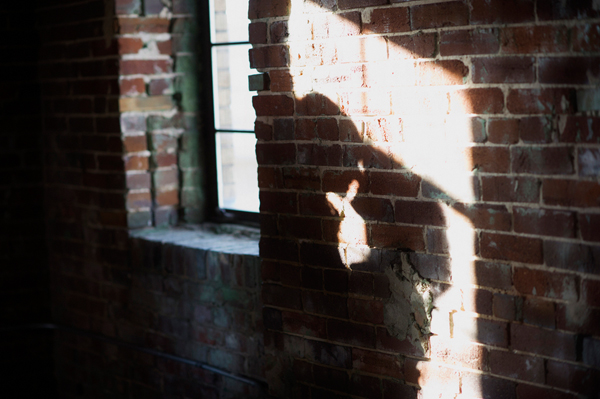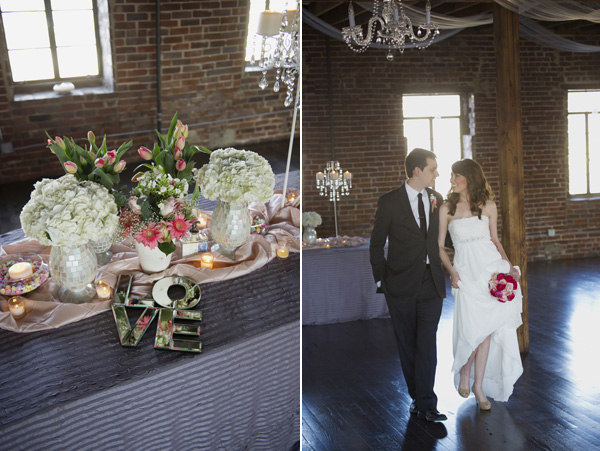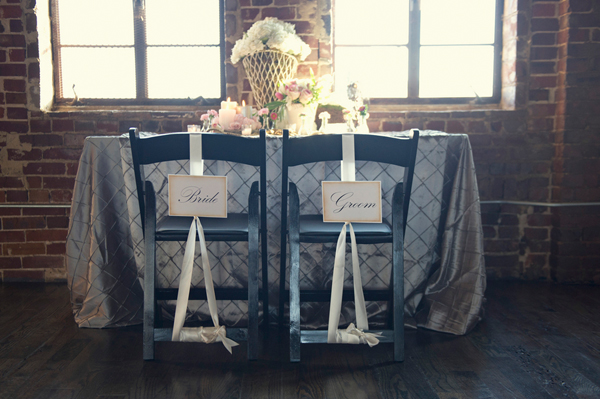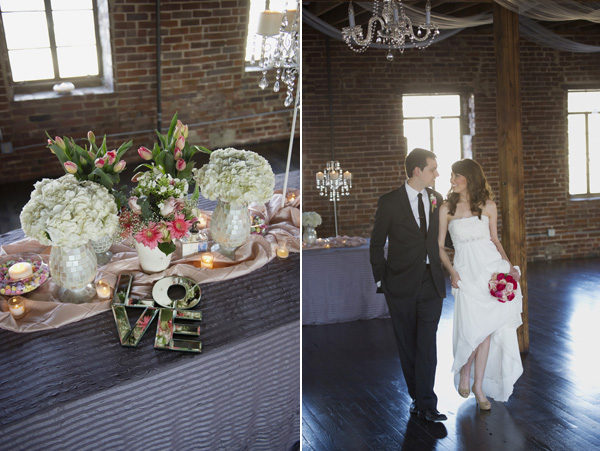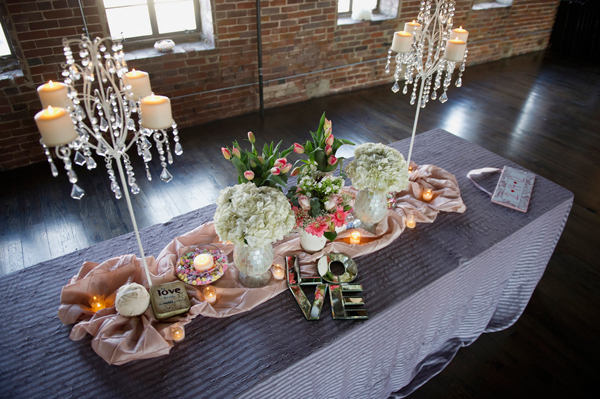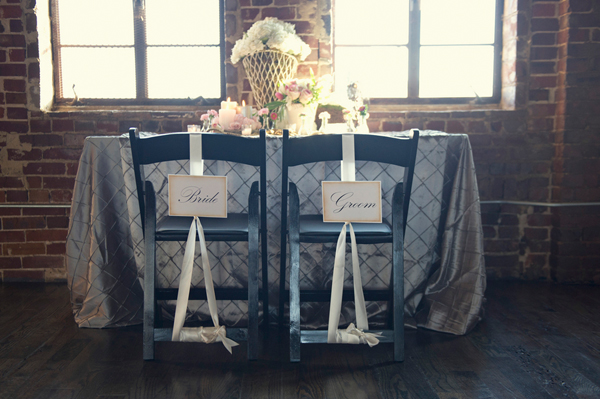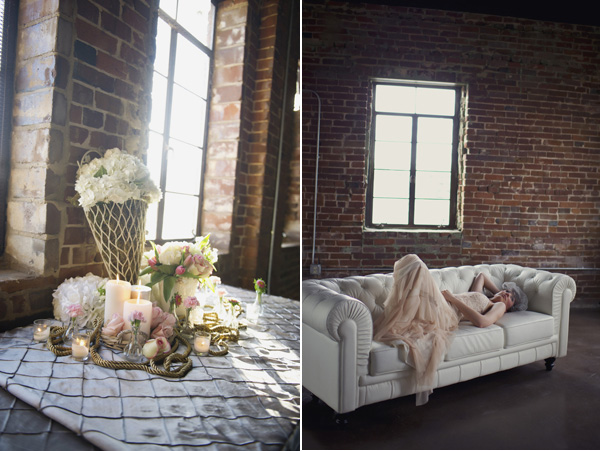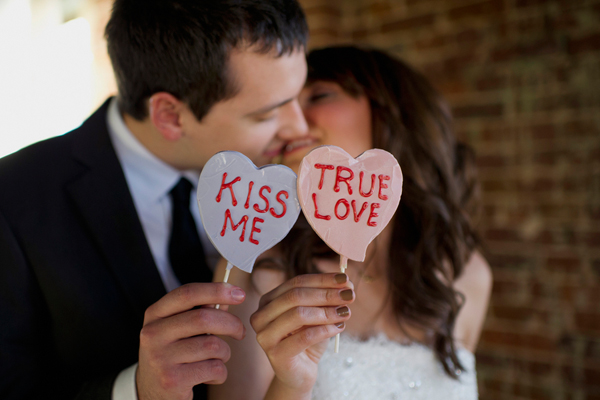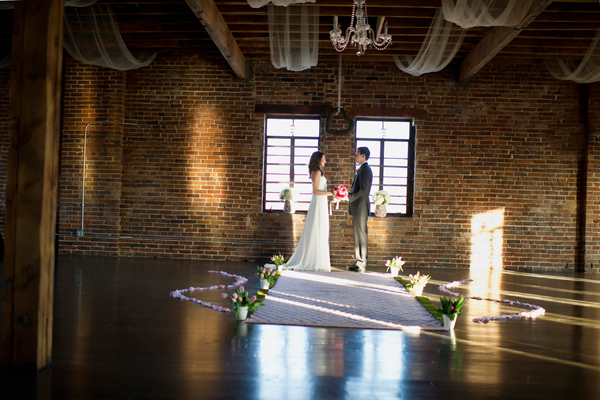 Oh I do love a crystal chandelier. Happy Valentines folks, I hope yours is full of love no matter where you are or who you are with.
Michelle xx 
ALL THE DETAILS