Good morning folks,
I'm interrupting our usual schedule to tell you about a rather exciting development with the Dream. Find. Do blogging workshops.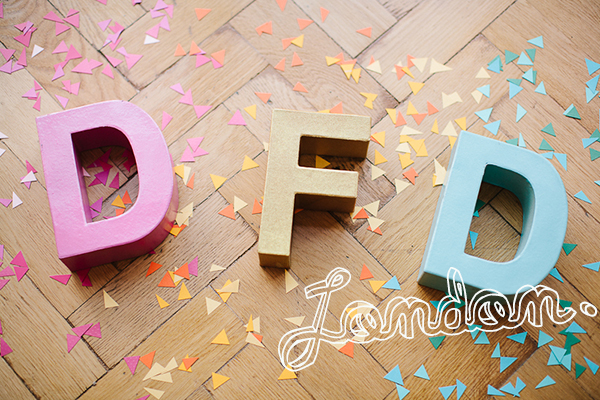 This morning we announced the next stop on our workshop tour, LONDON. That's right folks, Rebecca of Florence Finds and myself will be heading to London on the 24th and 25th November 2012 to share all our blogging wisdom with another lovely bunch of students.
If you fancy learning the art of blogging and hearing our tips on branding, monetisation and getting ahead or just want to brush up on your photography and photoshop skills for blogging then this is the course for you. We've split the days up so you can book on the one you feel you'll get the most benefit out of.
With day 1 covering the blogging basics and essentials, growing your blog, promoting and marketing your brand, monetising your blog and balancing the highs and lows of successful blogging. As well as that fabulous networking opportunity to get to know your fellow classmates over dinner that evening.
On day two we get more practical and share with you all those Photography and Photoshop tips and tricks we've picked up, to help you make your blog images as good as your content, including styling tips for creating interesting still-life vignettes.
Or if the whole weekend course takes your fancy we're also offering an early bird discount so you can book on for £390 instead of the full rate of £500.
Hope on over to the Dream. Find. Do blog this morning to bag your spot:
Image credits: Leo Bojesen
We've had so many requests to take our workshop to London so it's great to finally announce it. Hope to see you there.
Michelle xx