So how has your week been?  Here at Pocketful of Dreams we have been planning lots of exciting things behind-the-scenes all of which will be revealed very soon; we are literally having to pinch ourselves daily at the moment with all the amazingly talented people we are collaborating with.
And the blog has been bursting with great posts too….here's what we've been talking about this week:
WEEKLY ROUND UP
BLOG HOP
As ever, we bring you our favourite posts from across the blogs.  It does seem like the Midas touch has been in full force this week…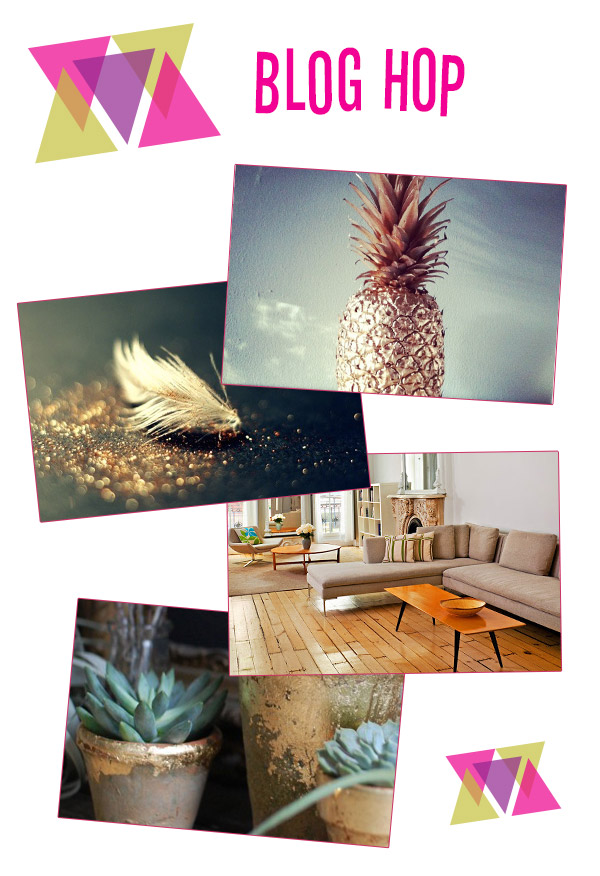 Image credits: 1. Lovely Little Details 2. Bridal Musings 3. A Cup of Jo 4.  Design*Sponge
So what posts have you been loving this week?  We love discovering new blogs so please do leave us a comment and let us know your favourites!
Vicki xx