I don't know about all of you but this week really does seem to have flown by!  As you read this, Michelle and I will be heading into London for a very exciting, secret project that we have been working on behind the scenes for a little while now.  We are super excited to be working with some incredibly talented people and cannot wait to share the fruits of our labours with you very soon, so keep your eyes peeled!
As ever, the blog has been brimming with inspiration and ideas this week, here is a round up in case you missed anything:
WEEKLY ROUND UP
BLOG HOP
This week has definitely seen the first hints of Christmas appearing across the blogosphere and here at POD Towers we could not be happier, as we adore the festive season!  And perhaps it's because of the dismal weather we've been having but I seem to be even more drawn to colour and vibrancy than usual.  Here's our favourite reads from this week: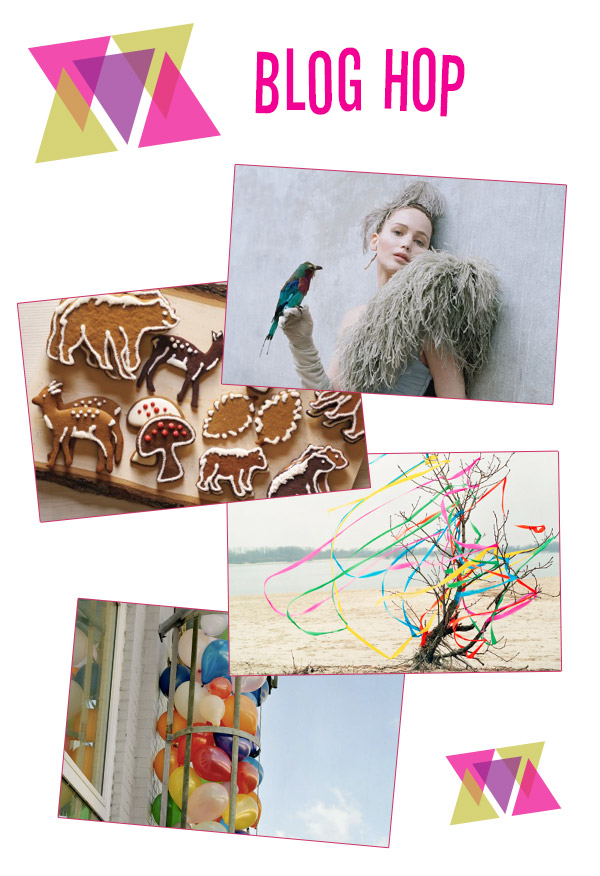 Image credits: 1. Engaged and Inspired 2. Martha Stewart 3 & 4. A Subtle Revelry
We'd love to know what blogs you've been enjoying reading this week – go on, leave us a comment and let us know!  Have a great weekend y'all!
Vicki xx