Getting married on the rugged Cornish coastline myself, it's fair to say I have a bit of a thing for weddings by the sea and so I knew I had to share today's beautiful Rhode Island wedding with you as soon as I saw it!  Captured in all its glory by the very talented Erin Camp Photography.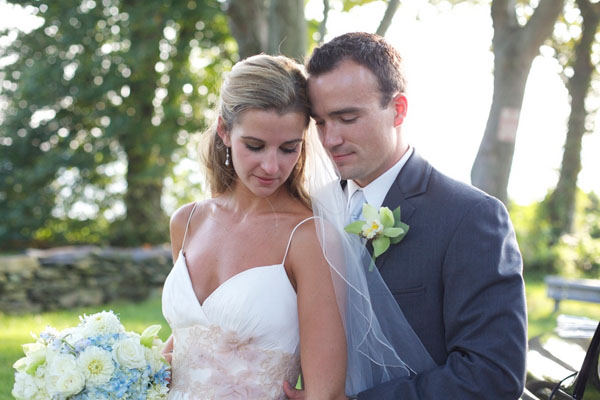 Whitney and Micah met during their junior year in college.  Whitney attended Providence College (Providence, Rhode Island) and Micah St. John Fisher College (Rochester, NY) but they both studied abroad at Macquarie University in Sydney, Australia.  "We were both in the same study abroad program- AIFS and neighbours in the Macquarie Village… needless to say after 7 months in Sydney, we started dating. After Australia we went back to our colleges to finished senior year apart.  We continued to do 2.5 years of long distance (ouch!) and finally I moved to Rochester, NY to be with Micah in January 2010″, Whitney told me.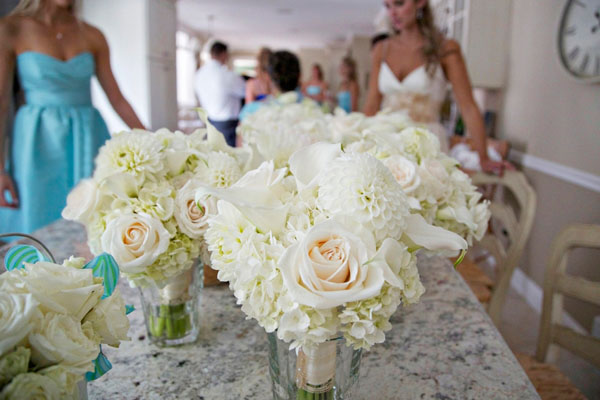 Micah proposed in February this year at the Little Theatre, an independent movie theatre where they lived.  And he certainly set the bar high for any men out there currently contemplating a proposal; he made a preview which aired on the big screen!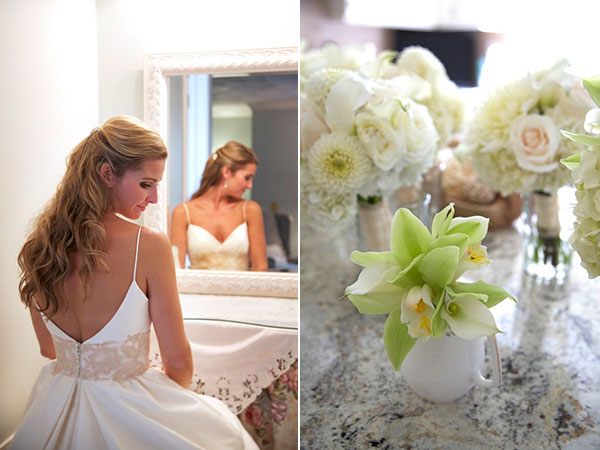 STYLING THEIR DAY
Whilst Micah was raised in the country, Whitney grew up by the beach and so when styling their wedding, they wanted to reflect their two upbringings and backgrounds.  Consequently, they decided on a "beach country" style with pretty, romantic details.  "We wanted to blend our two styles – a casual, romantic, beach themed wedding with country-earthy colors to blend them together".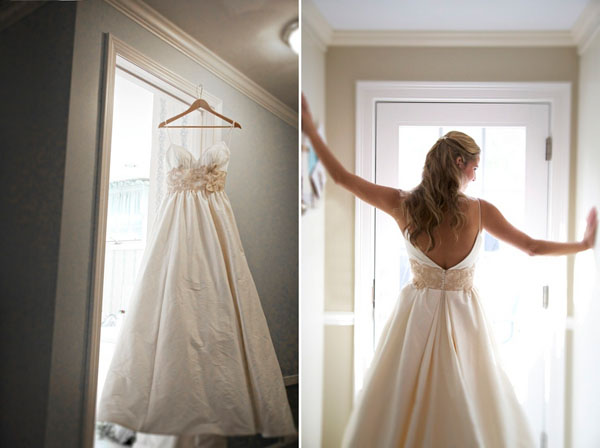 Whitney got ready at her childhood home in East Greenwich before the couple exchanged vows in a beautiful church service.  They then travelled with family and friends to Whitney's family country club on Narragansett Bay, Rhode Island to celebrate right by the ocean.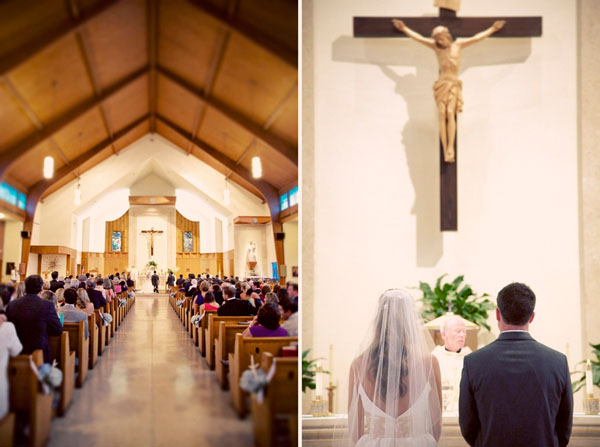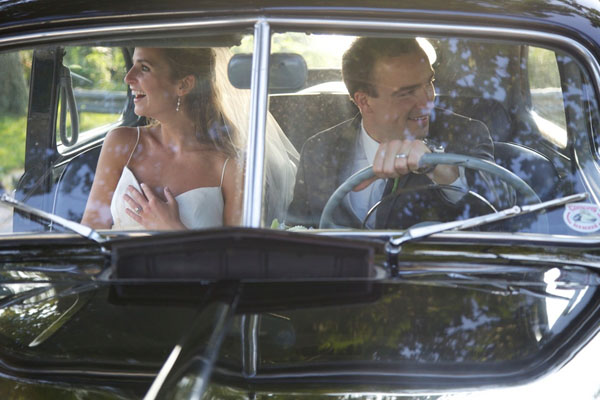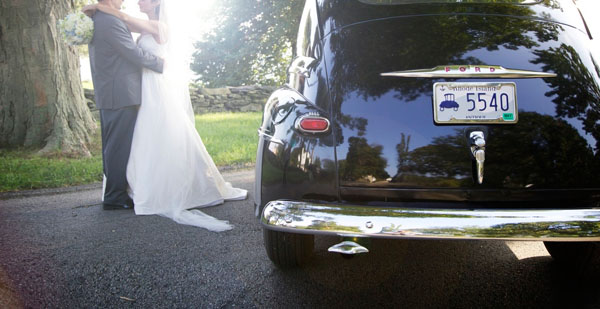 Their beach and country styling shone through in their reception, where they incorporated beautiful details which showcased their love of the sea, such as their escort cards which were shaped like starfish and made by the couple from cardstock with ribbon wrapped around them.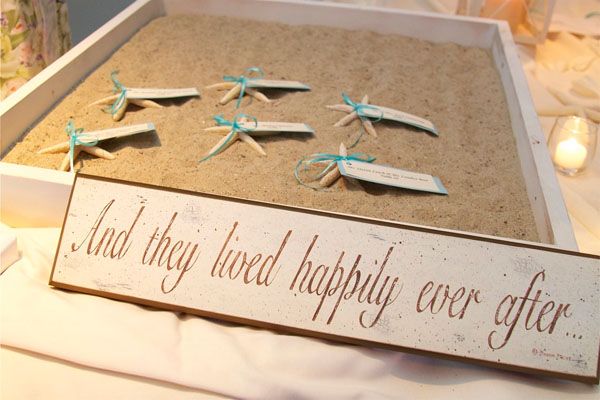 They also chose to have a fabulous candy bar, with blue sweets presented in starfish candy jar that the couple searched high and low for.  Whitney told me that they loved planning their wedding and pulling together all the little details of their day together: "We wanted original ideas- like the candy bar, the escort cards, and of course the (first ever at Warwick Country Club) milk and cookie bar – with chocolate chip, oatmeal raisin, m&m, and molasses cookies served with regular, chocolate, and Rhode Island speciality coffee milk"!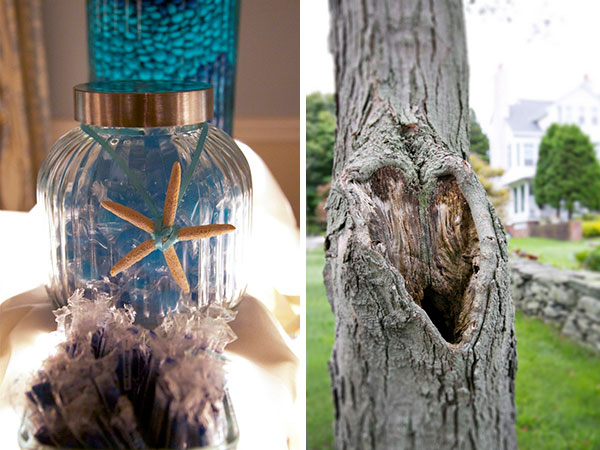 Delicious – the guests at this wedding really were well taken care of!
Whitney and Micah certainly looked the part for their romantic ocean side celebrations, with Micah going for a stylish tux and Whitney choosing to wear Blush by Jim Hjelm.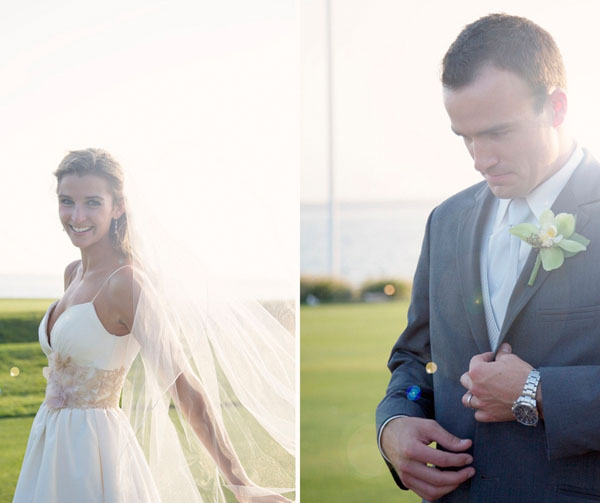 She also paid homage to tradition by carrying her Great Aunt's handkerchief as her something old, wearing new earrings from Micah, borrowing a beautiful blue tops ring from her Mum and having the date of their wedding stitched into the hem of her dress for her something blue.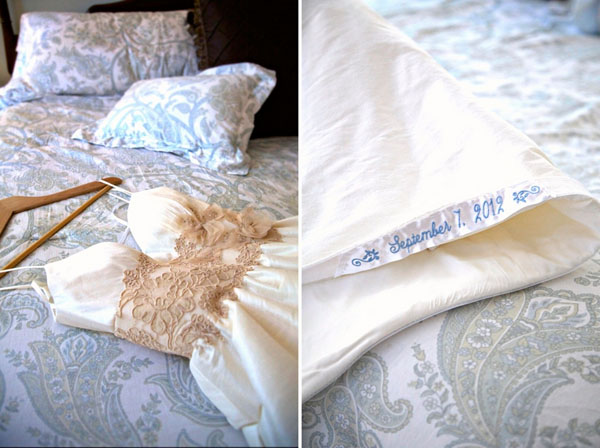 The couple had a large bridal party so styling those was integral to the look of the day.  "I had 10 bridesmaids and I wanted the girls to feel their best. I picked a line (Alfred Sung – Dessy) a color called seaside, and a fabric (dupioni silk) and the girls then selected their own dress.  The matron and maid of honor had a different dress.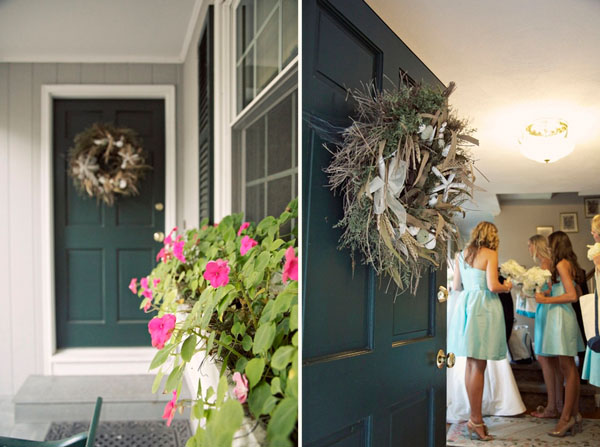 The groomsmen had a gray tuxedo with seaside green argyle socks!  We chose looks which would complement both our ocean and country influences".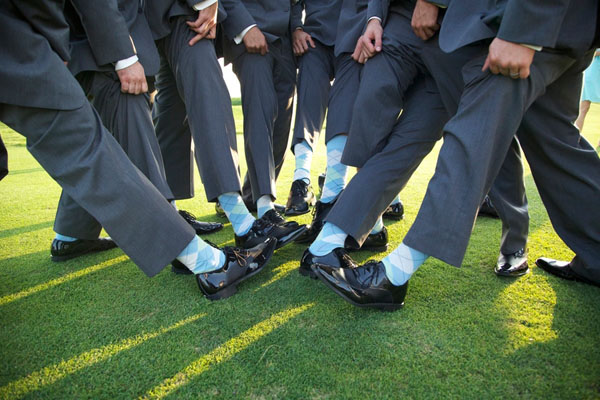 A BEAUTIFUL DAY BRIMMING WITH EMOTION
Without question, this was a beautiful wedding.  But what I love about these two is how totally in love they clearly are: "We both come from amazing families.  We adore our friends. And we are so in love with each other. From day one, across the world, we knew we had something special – worth fighting for.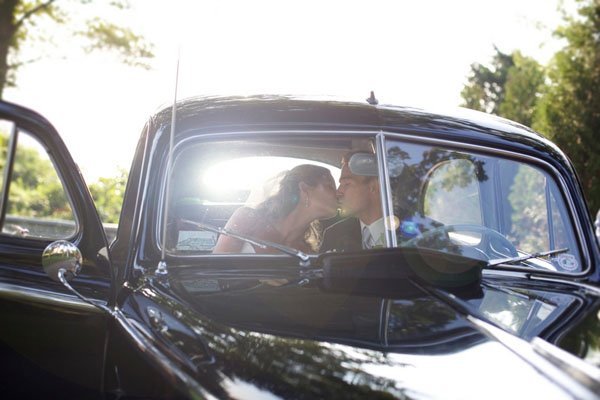 It took us travelling around the world, 2.5 years of long distance, and countless hours in the car from Rochester  to Rhode Island… but when you know you know.  We listened to our hearts.  Everything happens for a reason".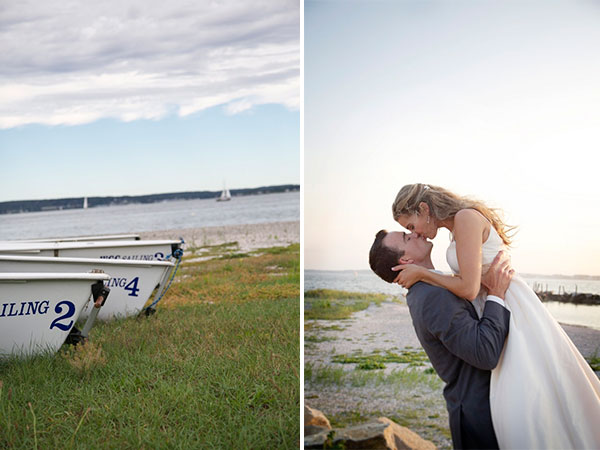 The couple's favourite moment on the day was seeing each other when Whitney first entered the church: "It was a mixture of relief, butterflies and excitement" they told me.  "Saying our vows was incredibly special – we memorized our vows and it was a really memorable moment for us.  Our wedding party was probably the most fun wedding party…ever! Taking pictures together with them was so fun! 
Seeing the details come together on our big day was amazing.  The vendors we worked with were so outstanding, they made the whole process that much more exciting!  Our families were really involved and we felt so much more in love and excited when all the details were ready!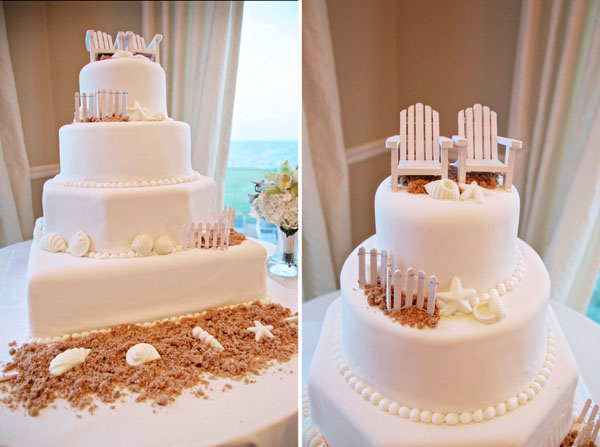 We do have amazing families and friends – both parents have been married for over 30 years and their love and support was an integral part of our day.  The matron and maid of honor speech was amazing, the best man speech was hysterical, and the father of the bride speech was so meaningful. 
Our day was better than we imagined – no one can ever imagine how it feels to marry the love of your life and celebrate that with every single person you love in your lives…. it's incredibly special!"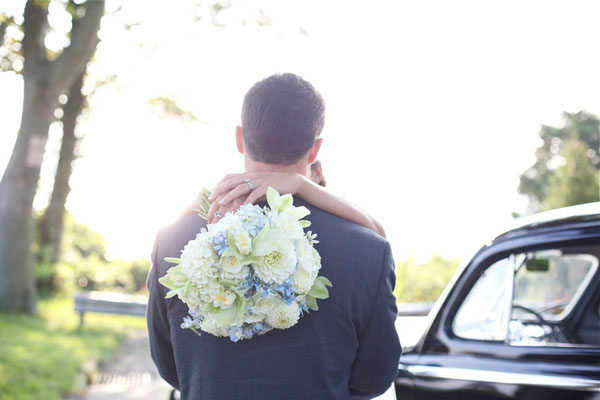 TOP TIPS FOR A TIP TOP DAY
Whitney and Micah had this advice for couples planning their own wedding day:
Enjoy the details and don't let them stress you out (because its certainly easy to get lost in the stress).  

Keep your planning in perspective – this day is about you and your love.  

Make the details meaningful to both the bride and the groom!  

If it gets stressful- take a break.  Keep it light, keep it fun, keep it exciting…. 
Not only a beautiful wedding, but I defy the words of this couple to not melt your heart.  They really are oh-so-sweetly in love and we wish them every happiness for their future together.
Vicki xx