I do hope you have brought your DIY game with you this afternoon as we are back with another post in our Crafted Christmas series!  We recently brought you our favourite alternative Christmas tree ideas and of course, we couldn't resist having a go at making one ourselves…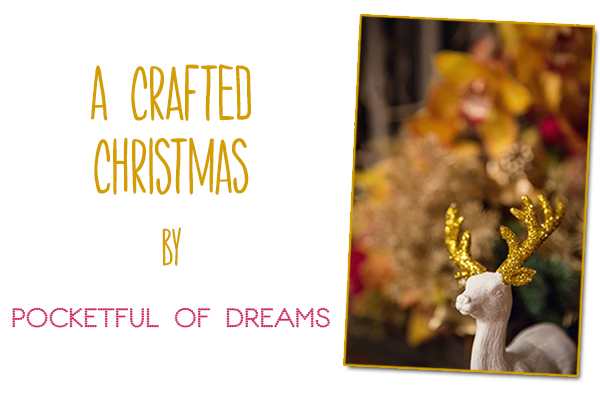 HOW TO MAKE AN ALTERNATIVE CHRISTMAS TREE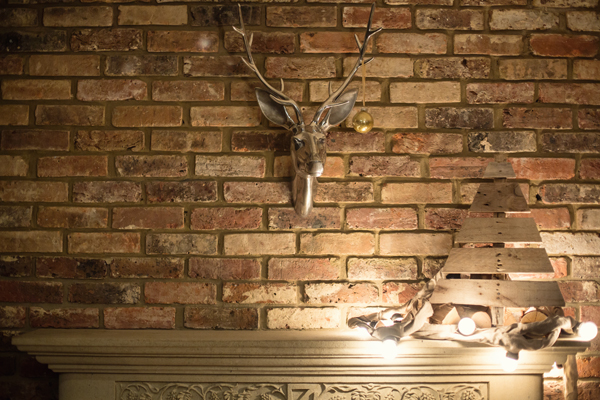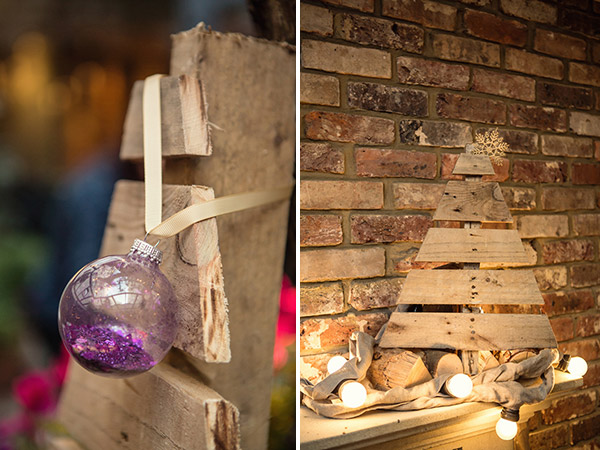 If you don't have the space for a full sized Christmas tree or just fancy something a little quirkier to hang your tinsel on this year, then why not have a go at making your own alternative tree?
Perfect for the rough luxe look we shared last week, all you need to recreate this tree is some nails and some planks of reclaimed wood.  You can buy reclaimed wood from garden centres and timber yards but have a look and see what you might have in your shed….an old fencing panel would be perfect for this.  Alternatively, enquire with your council as many local authorities now offer wood re-use initiatives.
Decide how tall you want your tree to be; the bigger the tree, the more wood you will need.  Choose your tallest piece of wood to become the trunk of your tree and then set the other planks horizontally and at regular intervals up your tree trunk to create your branches.  Make sure that each branch gets shorter as you approach the top of your tree, to create the instantly recognisable triangle shaped Christmas tree and then nail your branches into position.  Remember to watch out  for splinters from the rough wood.
You can leave your tree entirely naked for a true rustic look, hang traditional decorations or even paint your wood in various shades.  We chose to decorate ours with these fabulous industrial styled Thor Linen Lights from Rowen & Wren, gold snowflake and a glitter dipped feather.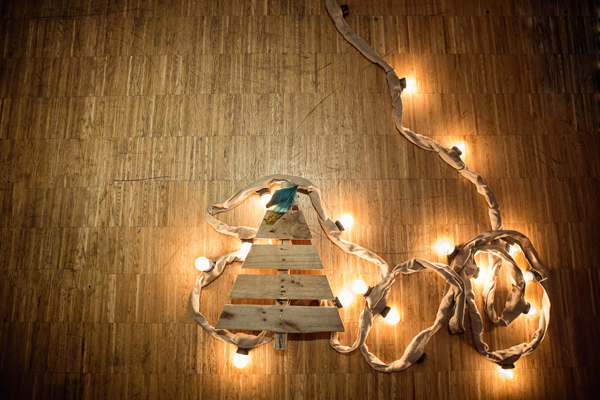 Image credits: Debs Ivelja Photography
You can really have fun creating a totally different tree effect for your home this Christmas – is this something you would try?
Michelle & Vicki xx
POSTED IN: Inspiration

TAGS: a crafted christmas, alternative christmas tree, Christmas, christmas crafting, Christmas Tree, Debs Ivelja Photography, DIY christmas, festive, make your own christmas tree, noel, reclaimed wood christmas tree, Rowen & Wren, wooden christmas tree, Yuletide