This week has seen a flurry of activity behind the scenes at POD Towers as we attended a truly glamorous soiree at The State of Grace's showroom to celebrate their first ever Christmas sale and have been busy making the final styling preparations for a photography workshop being run tomorrow by the internationally acclaimed Victoria Grech.
It has also been a jam packed week on the blog as we unveiled A Crafted Christmas – a series of posts which we will be running over the next few weeks designed to help you get your craft on this Christmas.
Here's a reminder of what's been happening on the blog….
WEEKLY ROUND UP
BLOG HOP
And of course, we have been scouring the blogs to bring you the best and brightest content.  Here are our favourite reads from this week...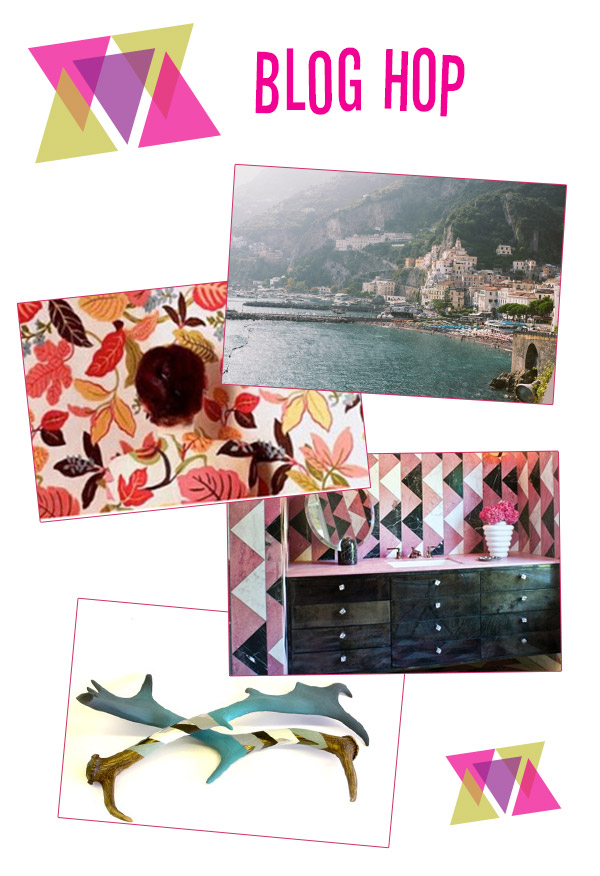 Image credits: 1.Ruffled 2. Design for Mankind 3. Belle Maison 4. Love My Dress 
Have a fabulous weekend and don't forget, if you are getting crafty then make sure you let us know how you get on!
Vicki xx