We all know the drill…turkey tastes amazing on Christmas Day and you quite happily enjoy some cold sliced turkey on Boxing Day but by now, the thought of another turkey sandwich is probably enough to send you over the edge!  But don't despair, because we're bringing you some great ideas for using up that left over turkey…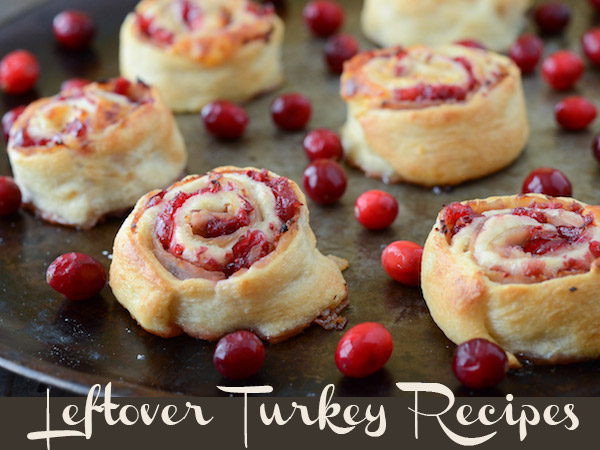 DRESS UP A CLASSIC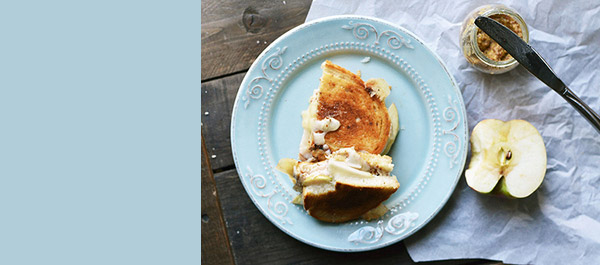 Image Credit: Fork vs Spoon
Look for ways to add taste and interest to classic leftover dishes.  For example, upgrade the simple turkey sandwich with Fork vs Spoon's Apple Turkey Melt - quick to make and using staple ingredients this is bound to brighten up your lunchtimes over the festive break without requiring hours labouring in the kitchen.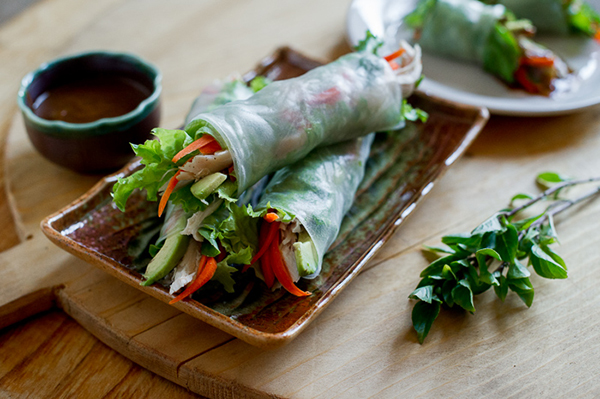 Image Credit: White On Rice Couple
Or alternatively, why not try serving up these delicious sounding Turkey and Cranberry Relish Bread Rolls  or Turkey Avacado Spring Rolls at lunchtime as sandwich substitutes; you are guaranteed to not hear any complains about more turkey with these yummy bites.
FREEZABLE TURKEY MEALS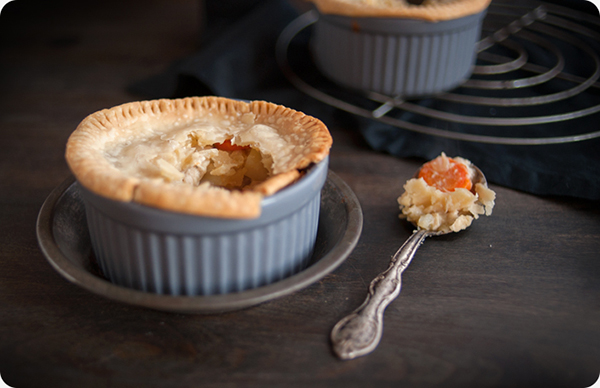 Image Credit: Some Kitchen Stories
If you really can't bear the thought of eating any more turkey right now, then why not look to use it up in meals you can freeze and enjoy later in the year.  Traditionally, my Mum always makes a delicious turkey and bacon pie with the Christmas day leftovers and I love the look of these cute little pot pies from Some Kitchen Stories full of turkey (of course), chicken, vegetables and yummy herbs to flavour.
DISGUISE YOUR TURKEY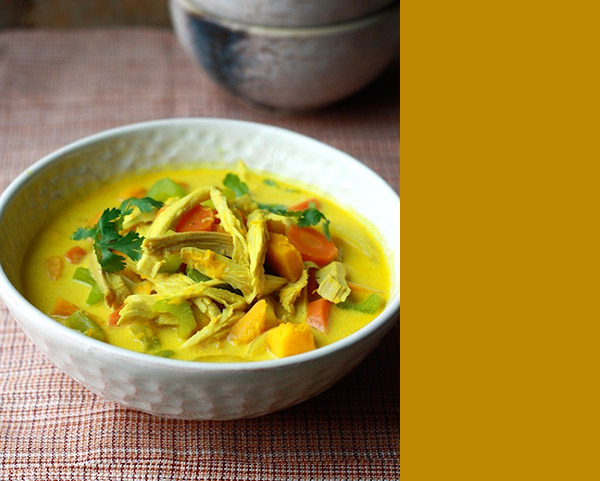 Image Credit: Season With Spice
The great thing about turkey is that it's lean and a far healthier alternative to other meats such as beef.  It therefore makes a great substitute and is perfect for using in strong flavoured dishes where family and guests may not even realise they're eating turkey once again!
Personally I'm going to be trying this Coconut Turkey curry but any curry is a great option or what about chilli?  This recipe from Not Enough Cinnamon sounds simple and delicious.  Both of these can also be made in large portions so are a great option to serve as bowl food if you're hosting your own New Year's Eve party.
So there you have it, the humble turkey can be transformed into countless delicious recipes to keep you and your family from turkey sandwich overload this Christmas.
Vicki xx