Did you love the Diamond Bauble Christmas card we shared with your yesterday?  Well in that case your heart is going to skip a beat when you see this next design created by the extremely talented Jenny Newman at Bonjour Pony.
ROUND BAUBLE CARD DESIGNED BY BONJOUR PONY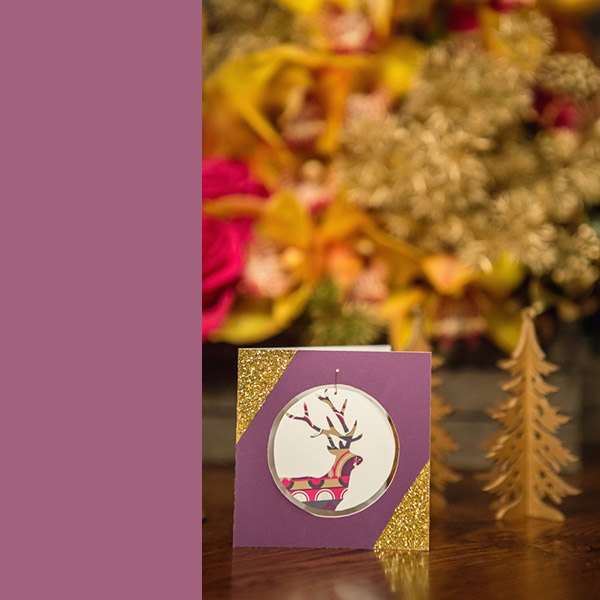 Today's card is called Round Bauble and like yesterday's card, offers an array of design options with two sizes, two hanging round bauble shapes and a selection of envelope stickers!  We know, we are really spoiling you!  This card is perfect for those looking for a little sparkle this Christmas as it features a dazzling star design ready for you to add your own glitter to.  Or alternatively, why not opt for the slightly quirkier handsome reindeer design, featuring cute hearts which you may recognise from our very own Pocketful of Dreams logo!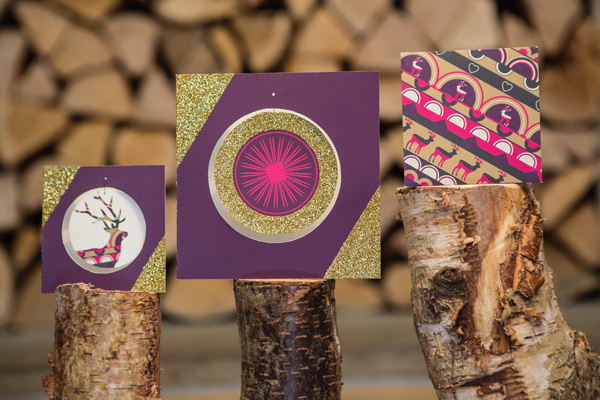 Image credits: Debs Ivelja Photography
HOW TO MAKE A ROUND BAUBLE CHRISTMAS CARD
To make your own Round Bauble card just download the artwork and step-by-step instruction sheet for the size of card you wish to create from the options below.
OPTION ONE – 135×135 mm Round Bauble Christmas Card
This card gives you the option of buying envelopes rather than crafting them and so it's slightly bigger than option two. It comes with a choice of 2 different baubles which you simply cutout and hang in the space provided.
To make it really standout we recommend adding your own glitter to various elements of the cards.
THE CARD ARTWORK: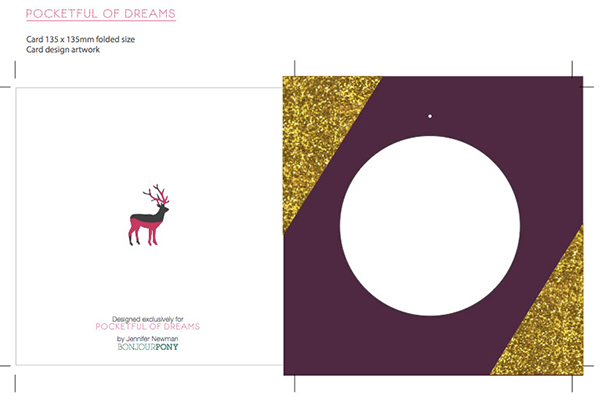 THE BAUBLE ARTWORK: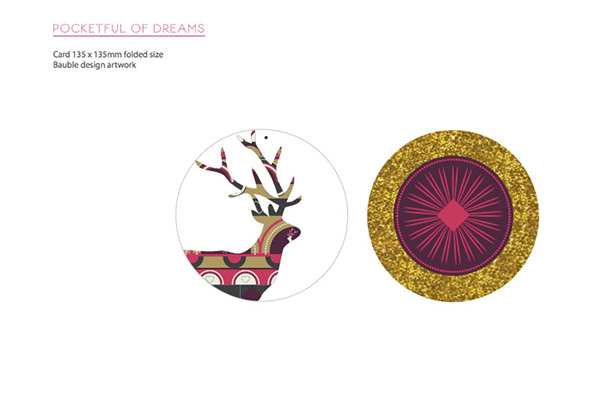 THE INSTRUCTION SHEET (135×135):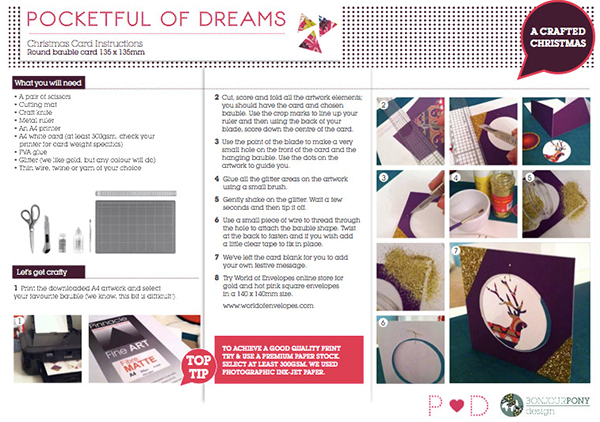 OPTION TWO – 85×85 mm Round Bauble Christmas Card
This card is slightly smaller 85x85mm so that you can also print out your own envelopes. Just follow the instructions in the download.
THE CARD AND BAUBLES ARTWORK: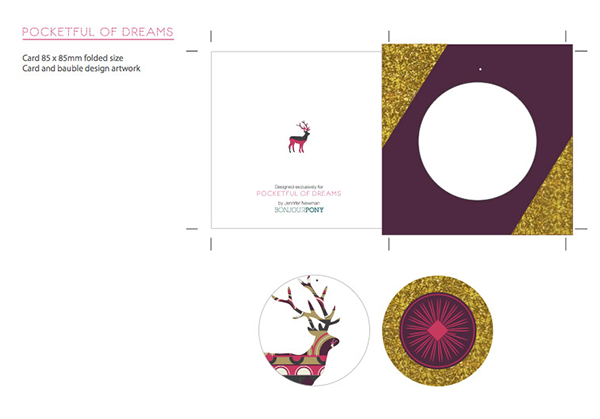 THE ENVELOPE ARTWORK: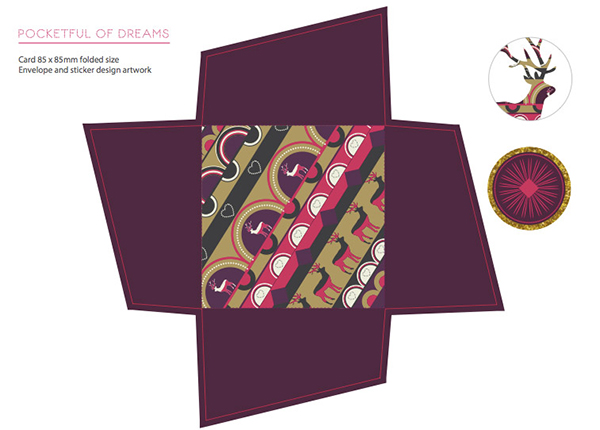 THE INSTRUCTION SHEET: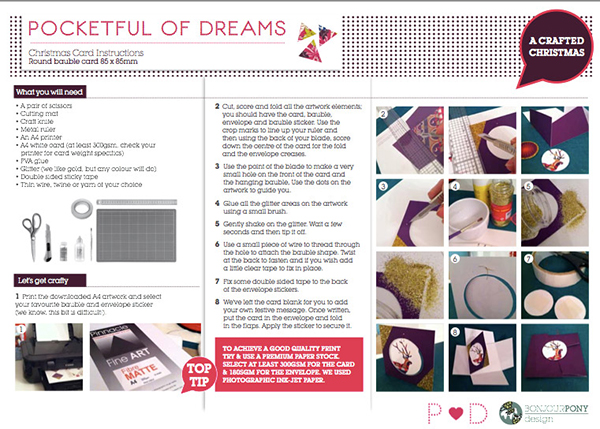 Honestly, we are finding it tough to choose a favourite between these two fun and quirky Christmas cards.  And we're sorry to tell you that your decision is only going to get harder as tomorrow we bring you our third and final Christmas card design!
Michelle & Vicki xx