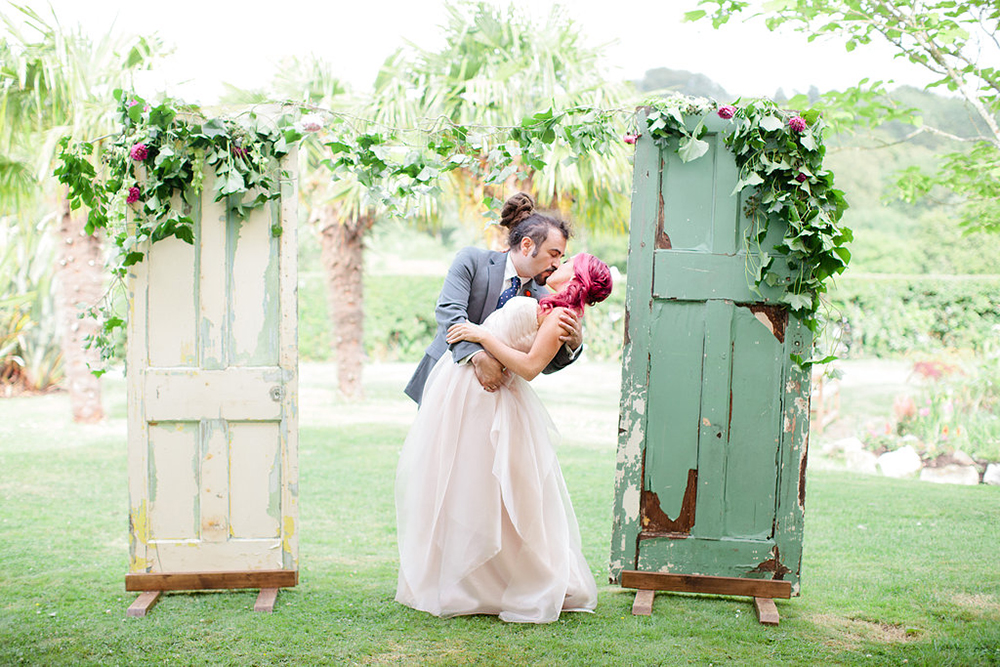 That elusive wow-factor – it's like the holy grail of wedding planning and something each and every one of our gorgeous couples asks us to create for them.
But what exactly is the wow-factor. Is it that sharp-intake of breath when people first walk in the room? Is it the racing pulses of your guests as they excitedly uncover hidden little surprises? Is it the crazy rollercoaster of emotions that everyone who attends an epic wedding encounters. The answer is: yes, it's all of these things and more. 
These magic moments, as we like to call them, are created through great and personalised design that seduces everyone present.  You don't need to scream to get people's attention, design should be tasteful, artful, unobtrusive and memorable. It's about engaging not dazzling and making the day 100% personal to the couple saying their "I-Do's". Our aim is always to facilitate and encourage enjoyment, interaction, soul-sharing and that kind of dancing-like-nobody-is-watching energy.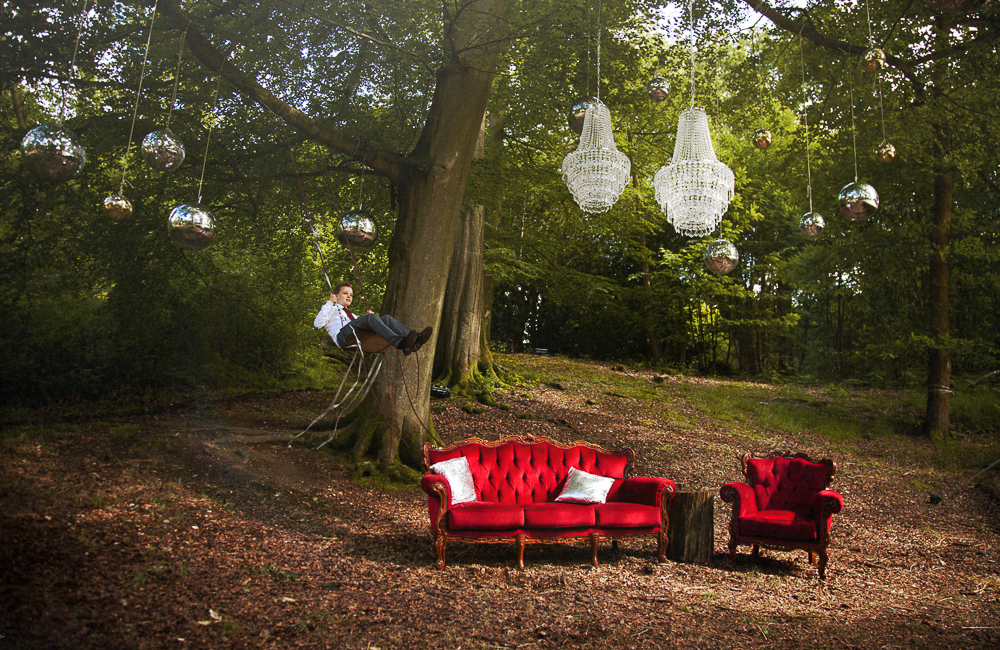 Image credit: Matt Parry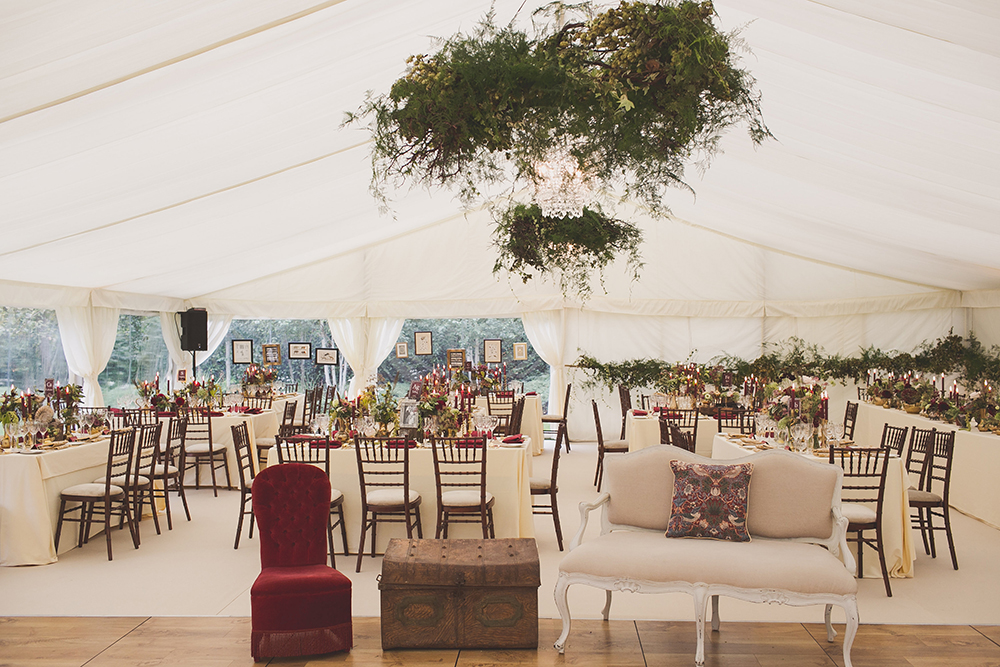 Image credit: Nick Rose
CONSIDER THE SETTING
Sometimes the venue is enough of a wow-factor, talking point in itself. For us it's always about seeking out the unexpected and unexplored or re-imagining how a space is traditionally used. 
We once held a wedding in a low-fi woodland glade on a site that also had perfectly manicured gardens where weddings were traditionally held. But the real magic for us, and our couple, was in this enchanting hidden space. Sure it presented a few logistical challenges with being so deeply buried within the site but we strongly believe that anything is possible and every challenge has a solution, it's just about looking at it creatively. So a few golf buggies were hired to transport guests back and forth along the winding tracks and a crack team of lighting and sound experts deployed, ensuring this party went off with a bang. And boy did it!. I'm friends with the bride on Facebook and love seeing how her guests are still reminiscing about the 'most epic wedding ever' 2 years later.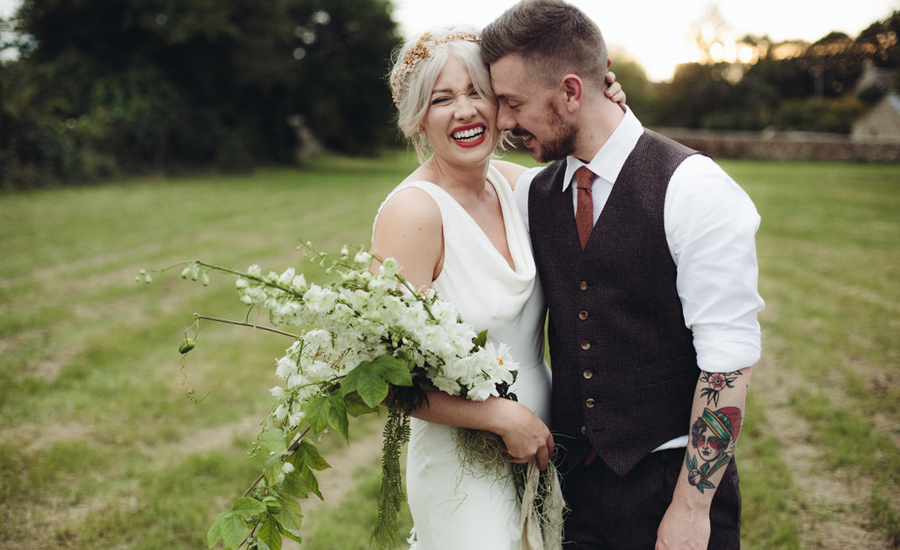 Image Credit: Lucy Little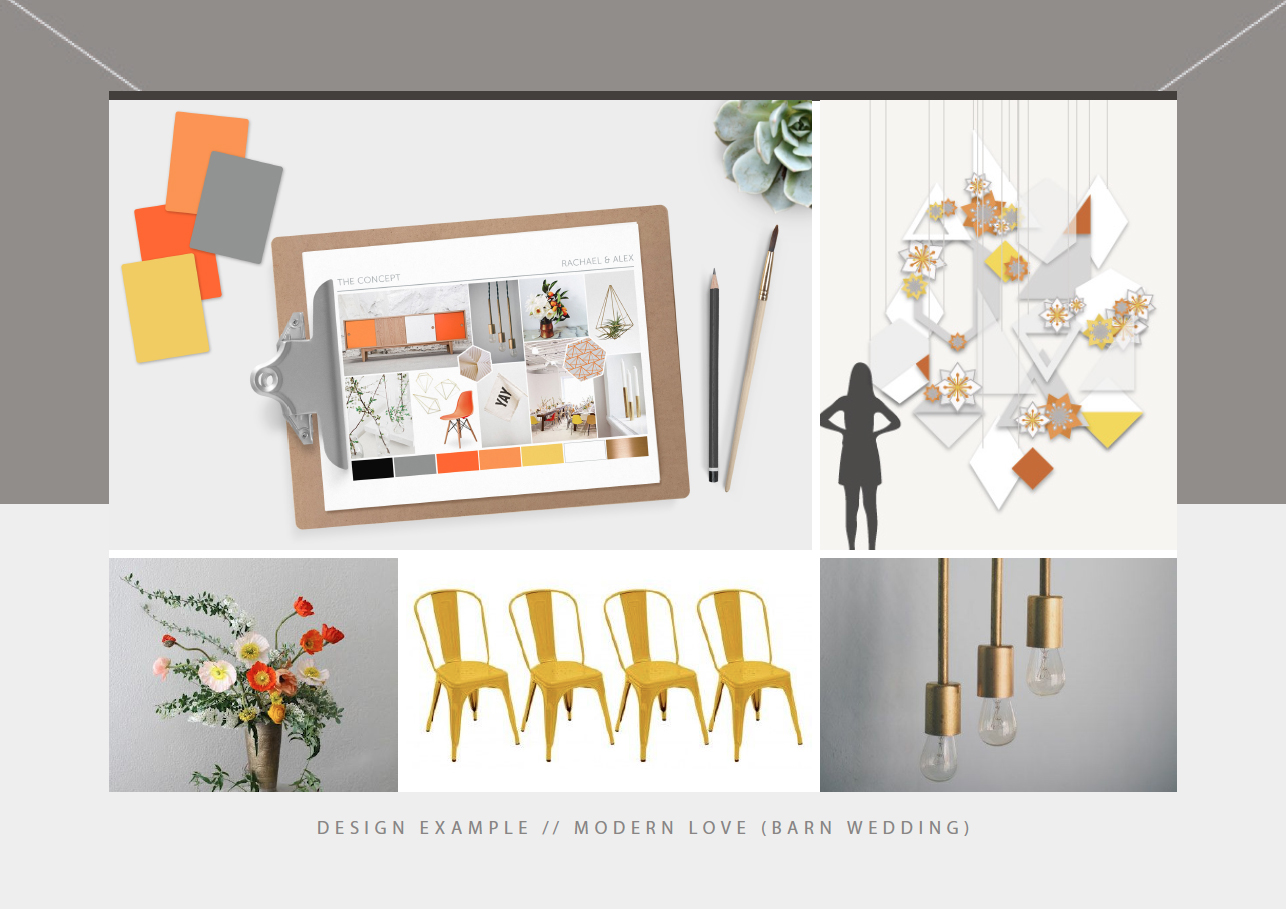 Image Credit: Pocketful of Dreams
Image Credit: Lucy Little 
MAKE IT ABOUT YOU AND HIM
Before you get absorbed in pretty details take time to really think about who you are as a couple and what lights you both up. What's your story? What do you want your wedding day to say about you?  How do you want your guests feel?. Sit down together and write it all out, soon you'll be amazed at what can unfold when you're not being blinded by inspiration. 
We go through a lengthy process with our couples to really uncover their big vision dreams, often the questions we ask are totally unrelated to weddings as we aim to build that bigger picture of their lives and loves. Once we understand this narrative we're able to weave it into every element giving a direction, focus and flow to their day. A day that could only belong to the two of them.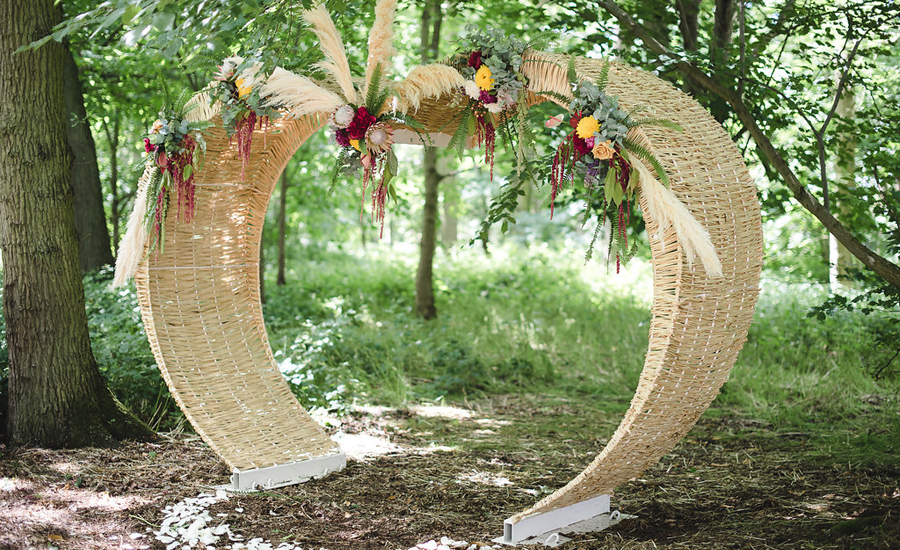 Photo by: Weddings by Nicola and Glen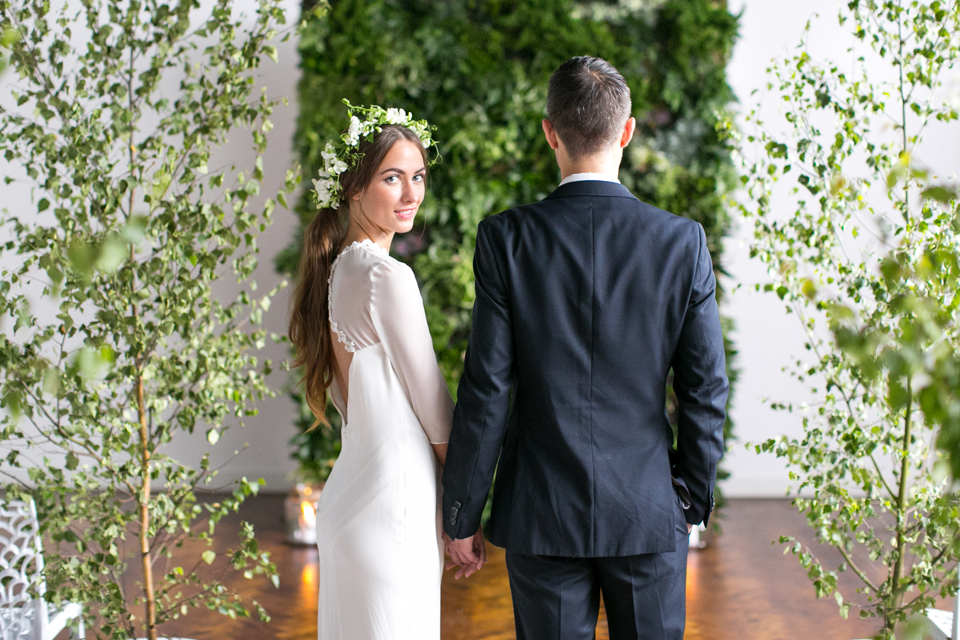 Photo by: Anneli Marinovich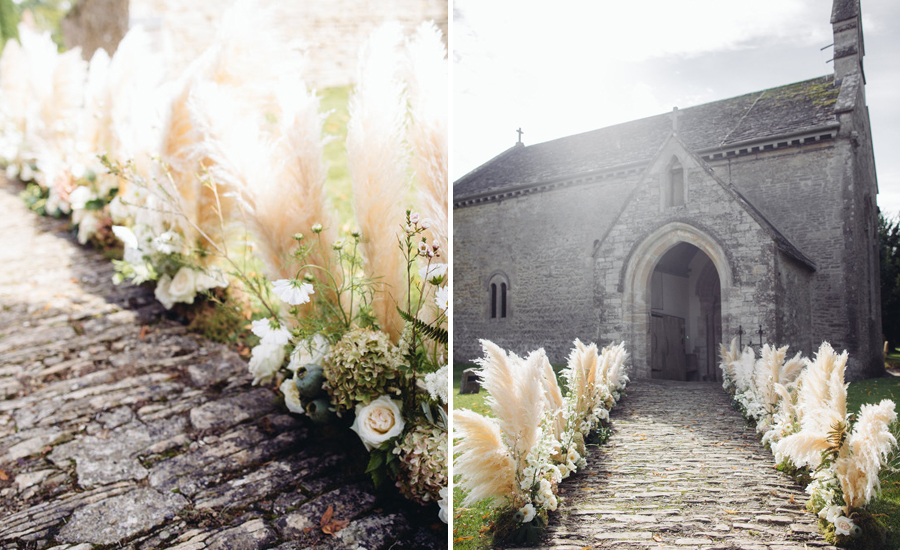 Image Credit: Lucy Little 
CREATE A TALKING POINT
People may tell you that nobody ever remembers the details at weddings, well trust us when we say, they absolutely do at a Pocketful of Dreams wedding. We carefully consider all the little details and how to make them personal to our couples and we always encourage having one impactful feature. What that feature is depends on their own imagination and style. From feathery-pampas grass and florals lining the pathway to the ceremony, to disco balls and chandeliers hanging from trees outside or a geometric paper and edison lighting canopy installed over the dining tables for an unexpected look.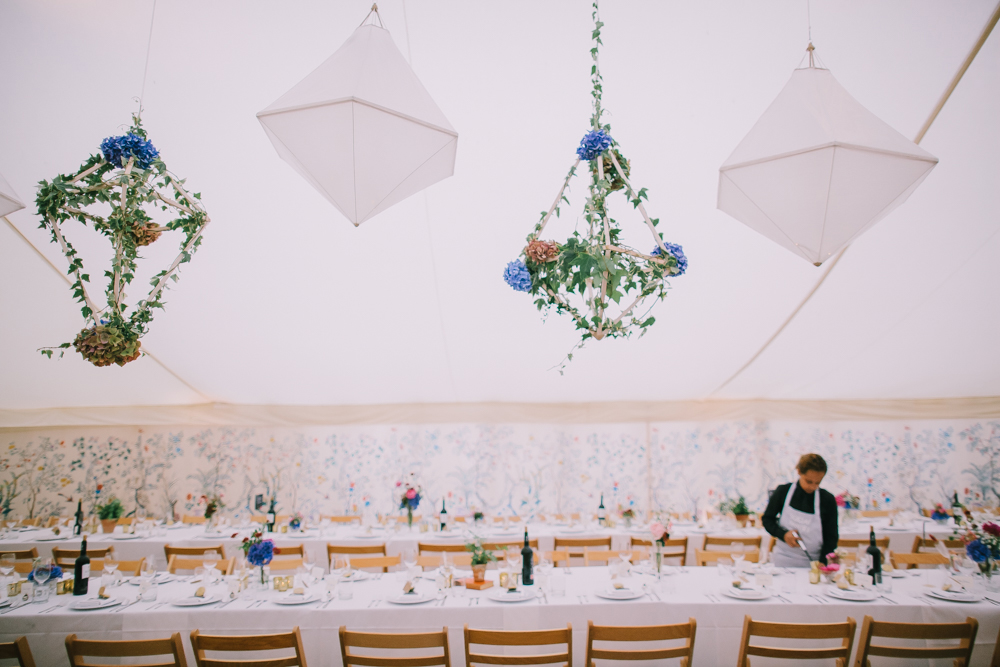 Photo by: Chris Barber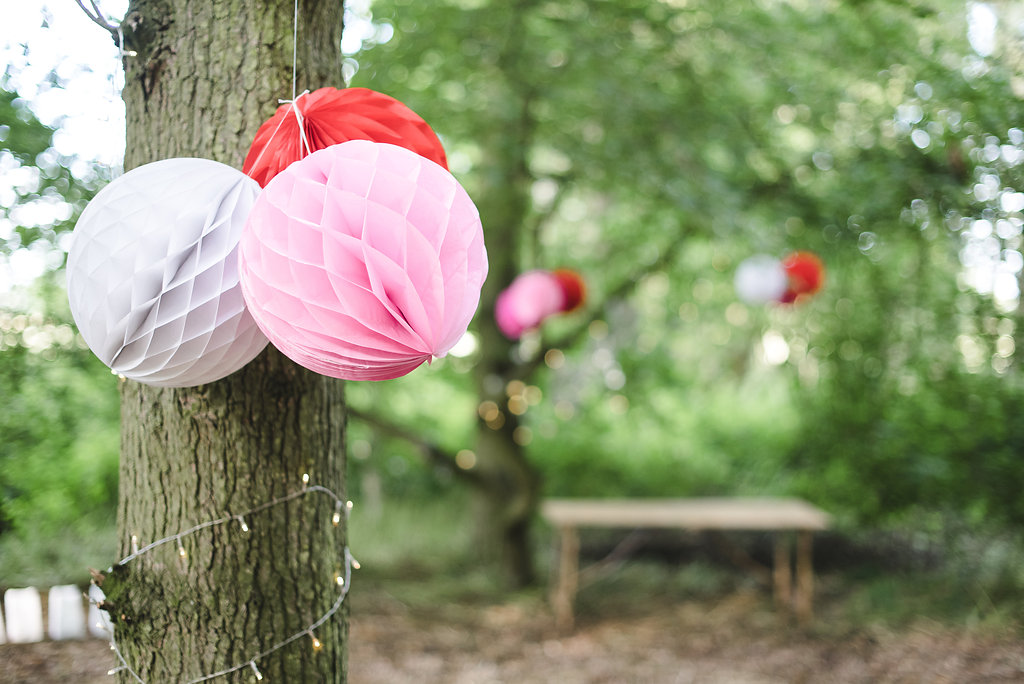 Photo by: Weddings by Nicola and Glen
REMEMBER THE KEY TO A GREAT PARTY
It's the unexpected touches that keeps guests talking for years to come, so think about how you can surprise your guests. It could be with an interactive DJ set where guests get to spin a few tunes, a balloon-drop over the dancefloor at midnight, a hidden space that reveals a secret after-party or by sending guests home with hangover kits for their sore heads. The surprise element is the one that will really set the part vibe off right.
You can find out more about Pocketful of Dreams on their website www.pocketfulofdreams.co.uk or follow their updates on Twitter, Instagram, Facebook and Pinterest