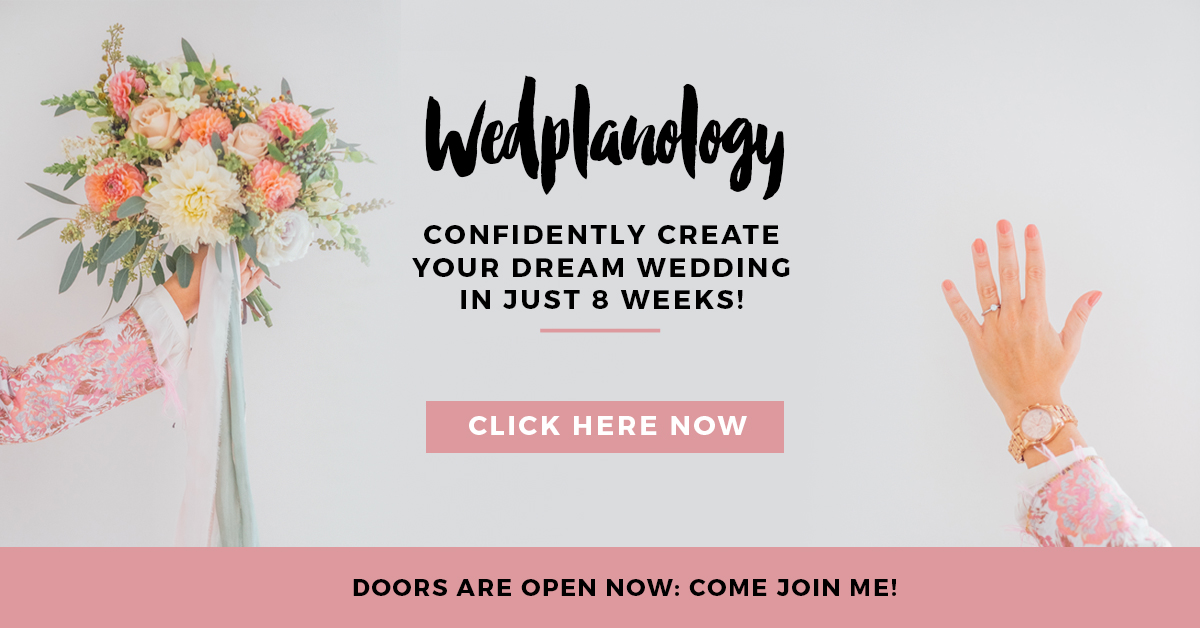 Founder of Pocketful of Dreams, Michelle Kelly has recently launched a new online course designed to guide brides-to-be to plan their wedding day, just like a pro would.
If you want to create a wow-factor, personalised and oh-so authentic wedding day yet you are struggling to know where to begin then Fearless Authentic is for you.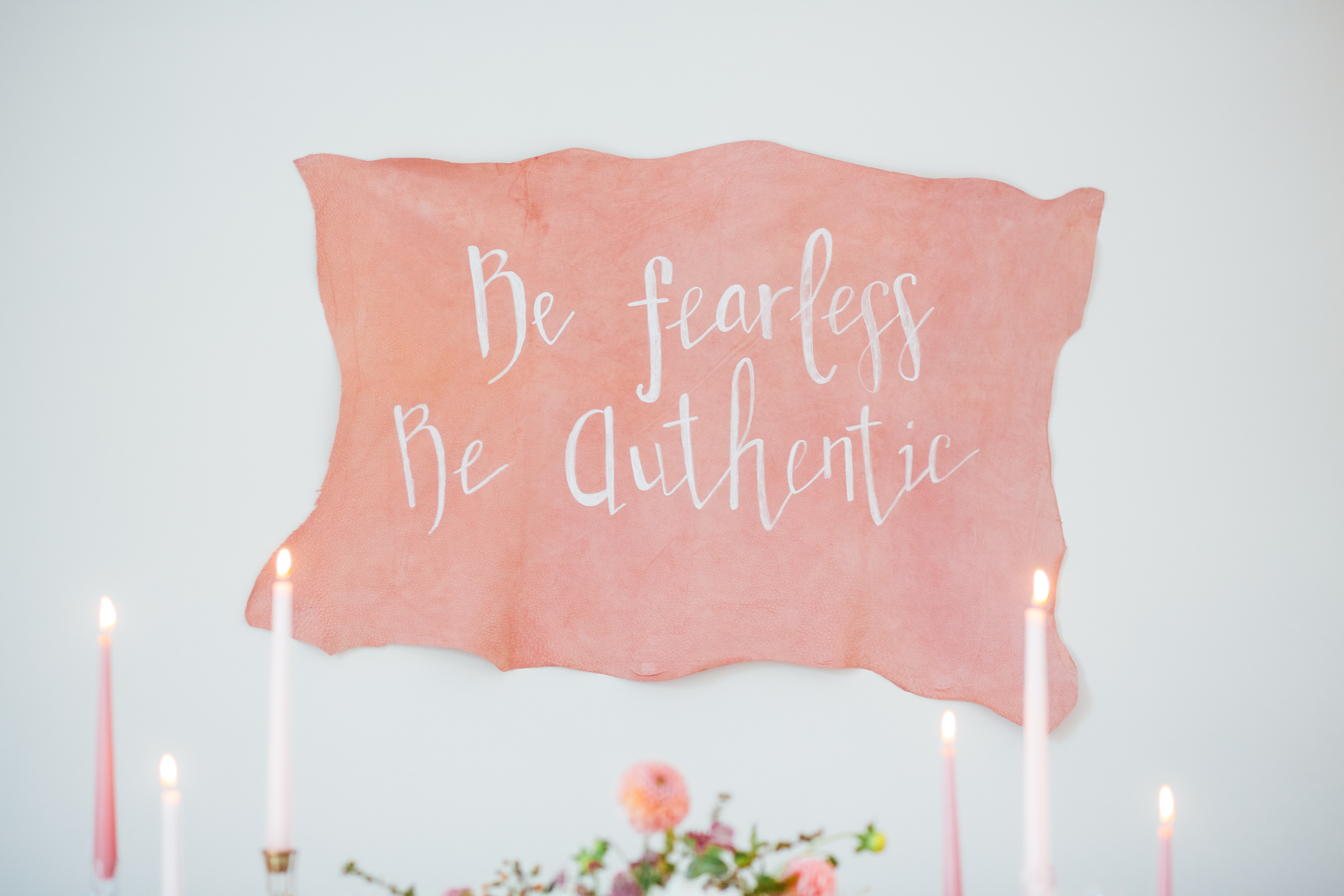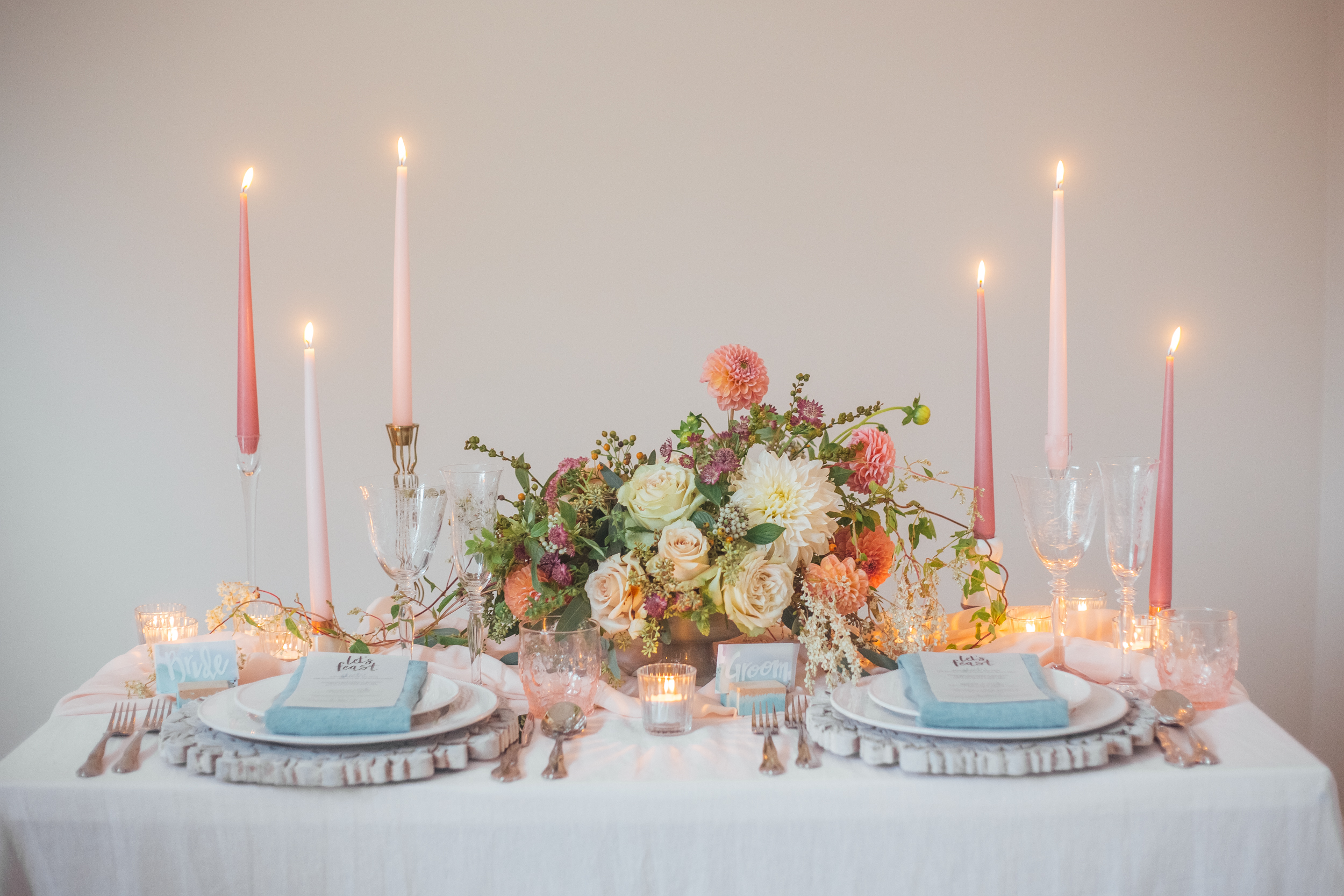 Fearless Authentic is all about supporting creative women like you to craft the wedding of your dreams. You will find all the insider secrets and actionable steps that will save you time, money and sanity, leaving you free to focus on the good stuff. Through their flagship 8-week online course: WEDPLANOLOGY you will learn about the very best ways to tackle the planning process, how to take those big vision dreams and make them a reality as well as finding and briefing your rockstar supply team so you get the very best from them. They also tackle the emotional wellbeing side of wedding planning, offering you practical ways to handle the whirlwind of emotions, the overwhelm and the family politics.
Fearless Authentic aims to inspire and empower you so that the stresses and strains of planning such a momentous occasion do not take over. Together you will kick overwhelm to the kerb and say so-long to stress, encouraging you instead to embrace this pivotal life-stage and have a lot of fun along the way.
Michelle's mission is to support women like you to be the blissed-out bride you really want to be, so you can look back on this journey with nothing but happy memories and a heap of pride at what you have achieved.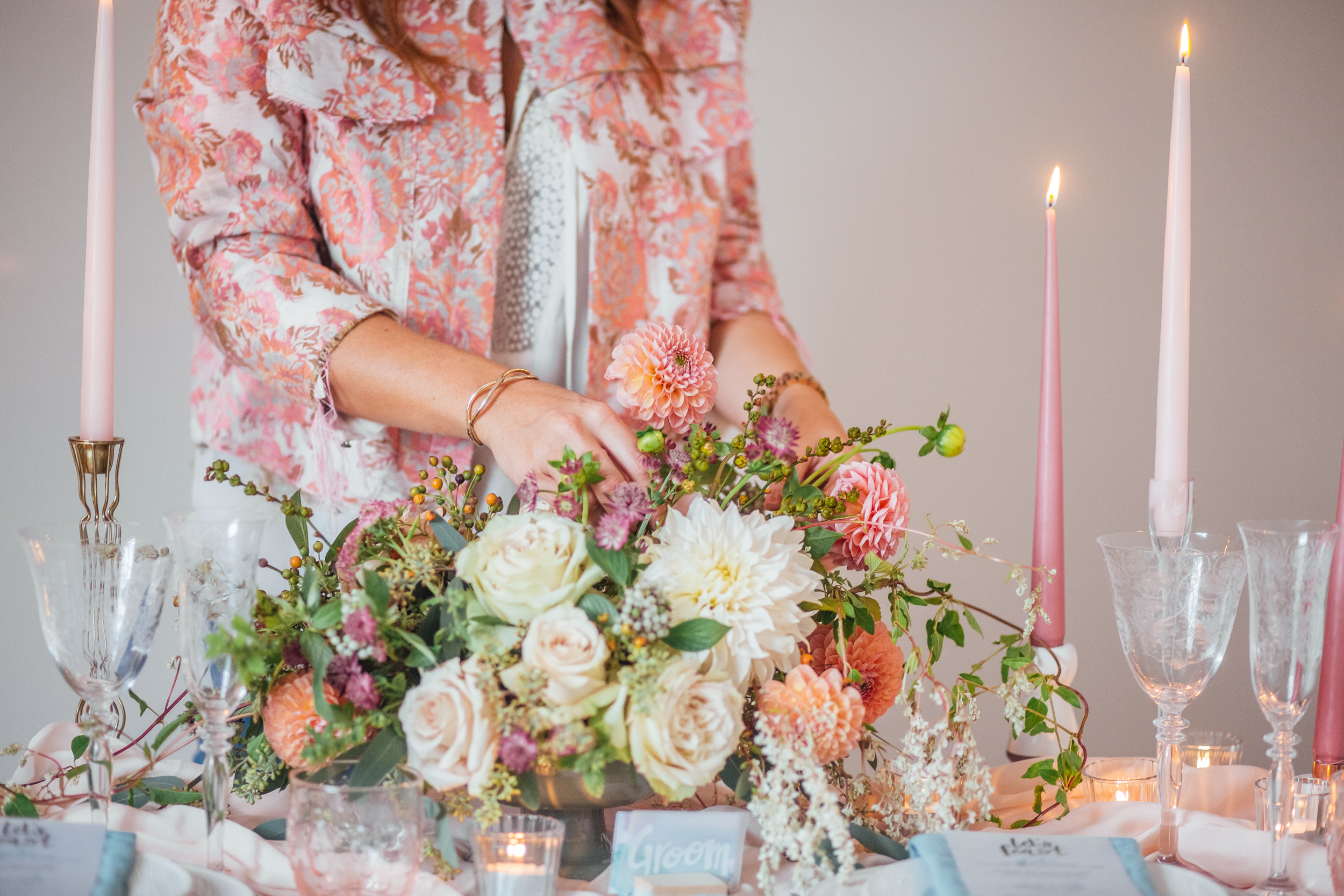 The WEDPLANOLOGY course is open for enrolments now, for just a few short weeks, closing on Sunday 12th February. Each student will get access to an orientation module to get them started on the path to planning success and the course then starts on Monday 20th February with weekly modules to complete. As a busy wedding planner Michelle has carved out time in her schedule, before wedding season kicks off in earnest, to be available to support her students for 8-weeks through live Q&A sessions and in a private Facebook group.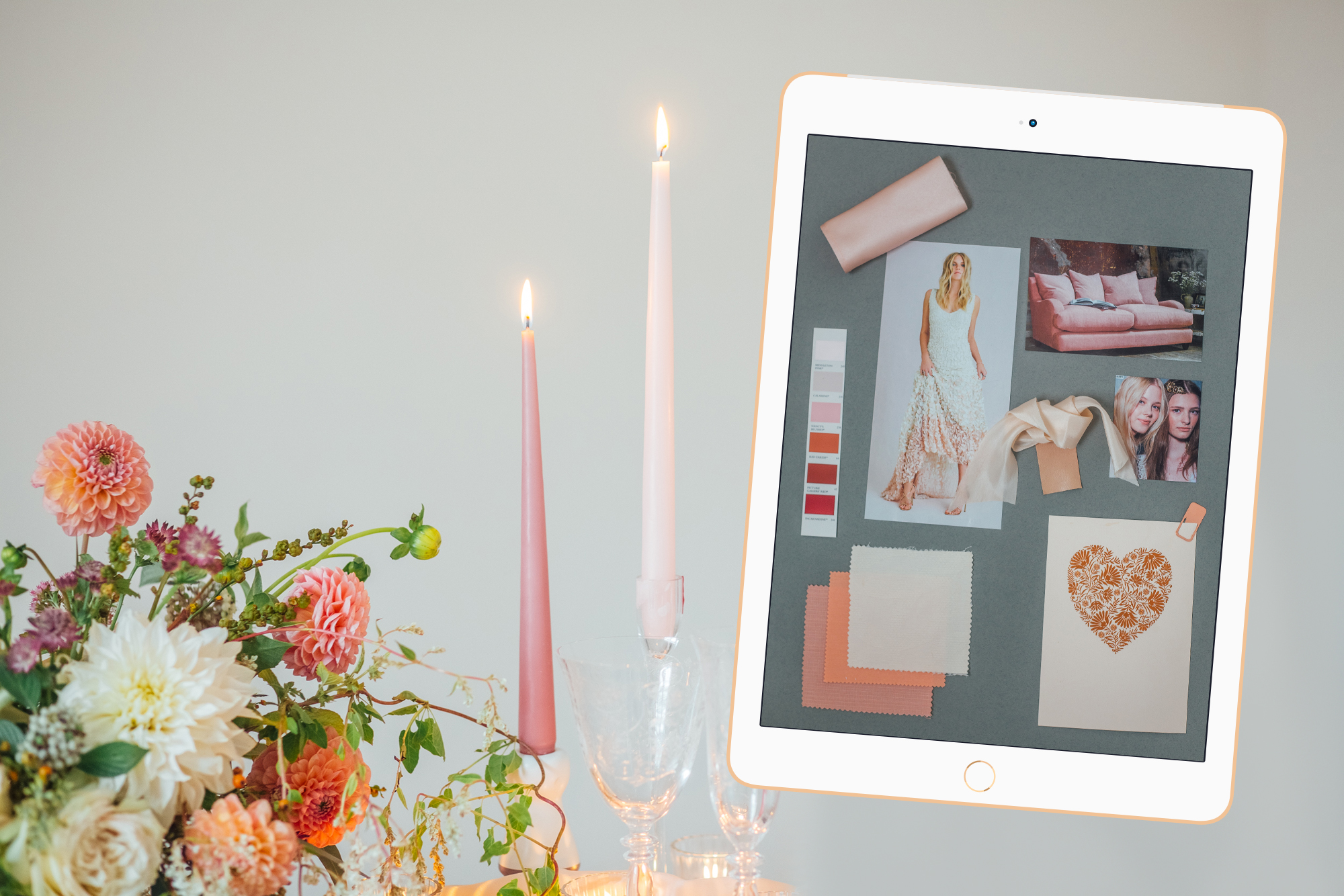 WHAT YOU GET
1 group training / Q&A Call per Week with live teaching & support for your questions
8x training modules with workbooks, worksheets, training videos and done-for-you templates that you can go back to again and again
Module completion checklists to help you stay organised and on track
Access to a private Facebook group – a supportive community of like-minded brides-to-be on the same journey
Your own premium and private personal membership site with all materials for you to download and access at any time
Personal support from Michelle on the Live Calls & in the Facebook Group