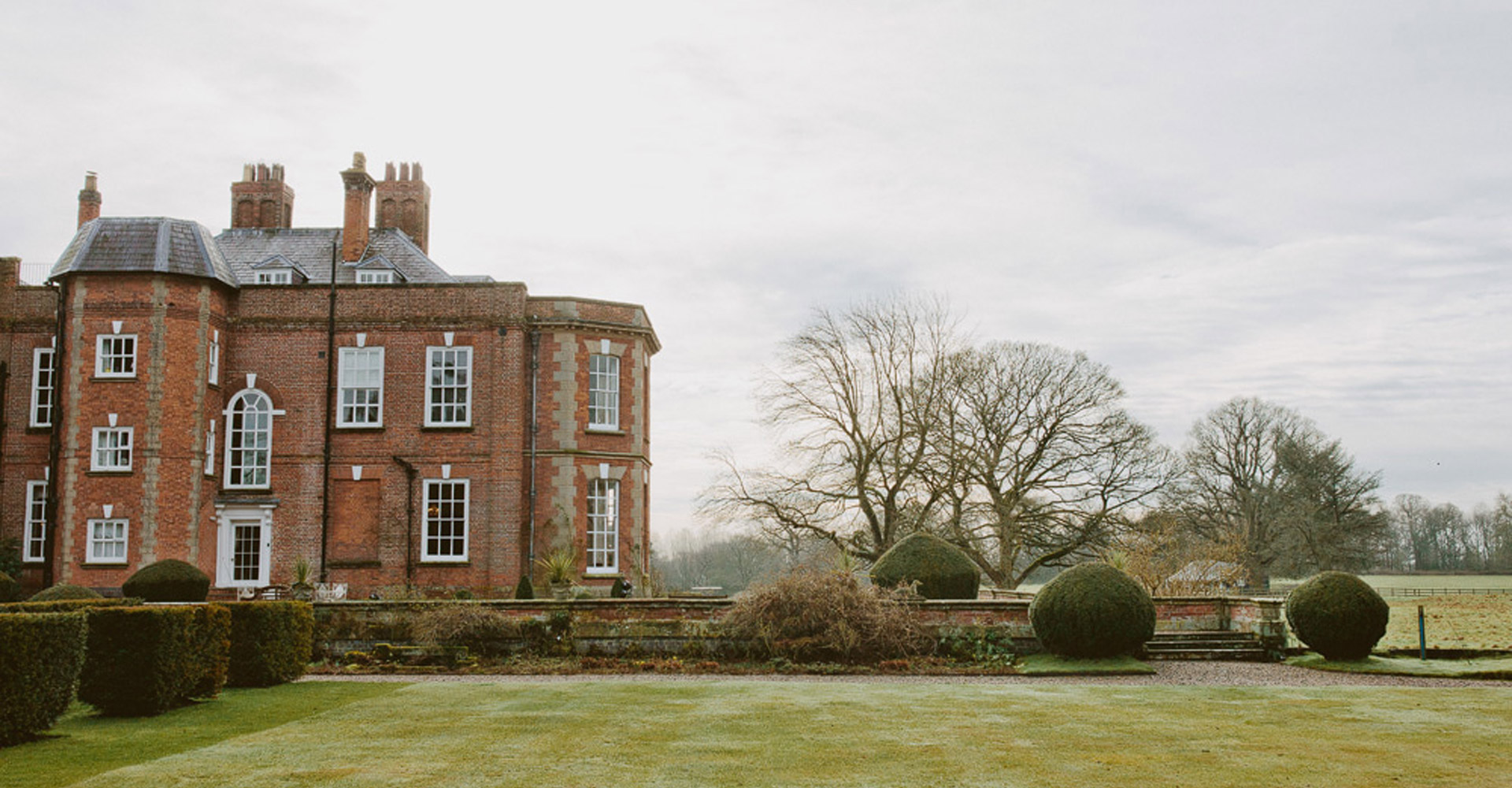 Luxury weddings and events in Cheshire.
Our favourite wedding planning destinations
Cheshire wedding planner of intimate celebrations, luxury house parties and elegant weddings. This area is right on our doorstep and full of incredible venues and spaces.
Known for its rural villages of half-timber and local red sandstone buildings and for its Industrial Revolution heritage, with links to neighbouring Manchester and Liverpool as well as inspiring landscapes such as world renowned Peak District National Park.
There's a great selection of unique and exclusive venues across Cheshire for a sophisticated and stylish day. We have an extensive network of trusted wedding and event suppliers across England, Europe and beyond to bring your wedding vision to life.
Drop us a line to discuss wedding and event support for your Cheshire wedding.