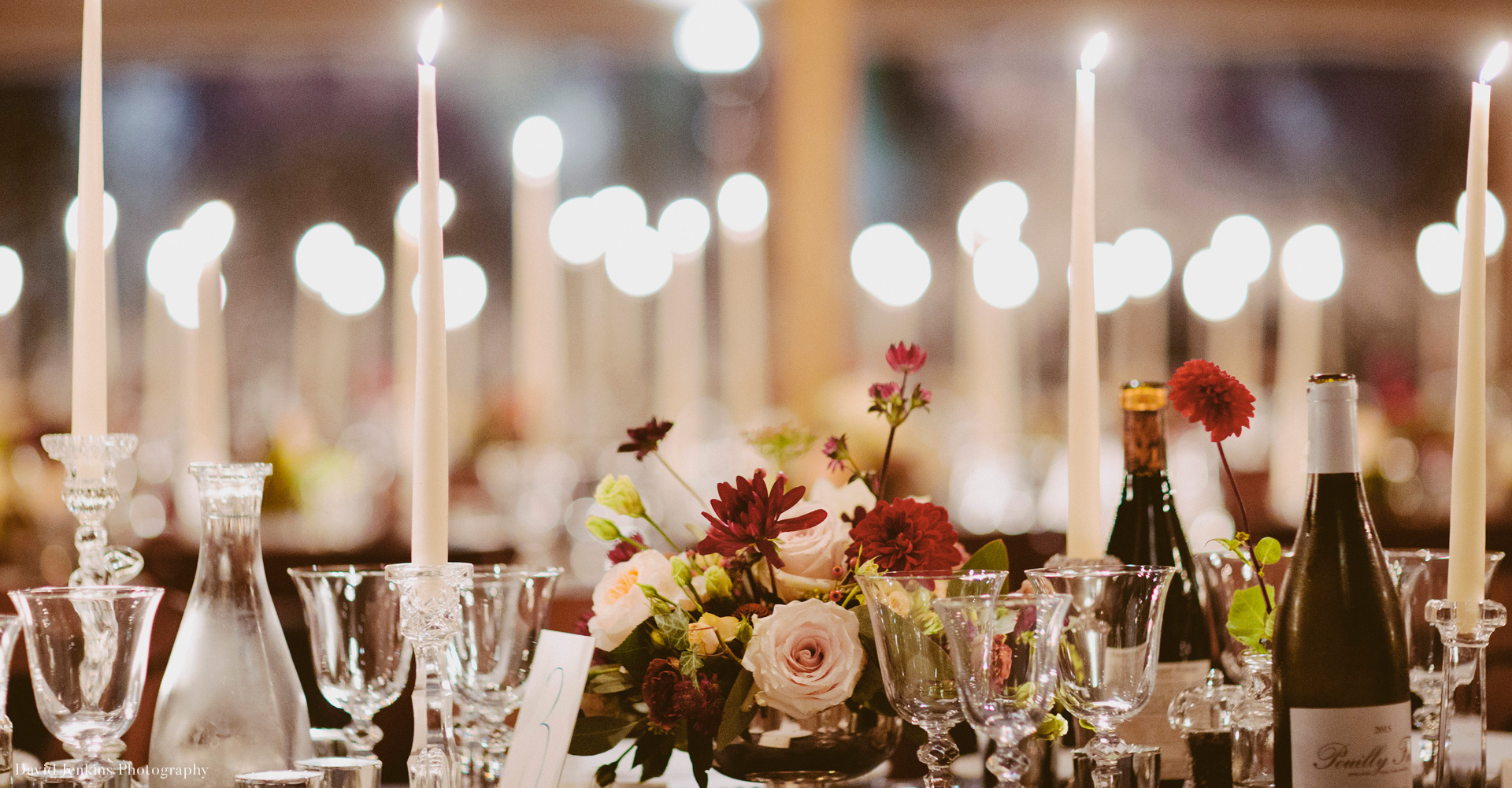 We create authentic celebrations and considered gatherings that feel just like home. Our goal is for you to feel supported, inspired and happy throughout the planning process, so you can enjoy every moment.
LIFE IS A PARTY AND WE'RE READY TO DANCE
Pocketful of Dreams is a wedding design and planning boutique based in the UK and available worldwide. We work with style-conscious souls, to create beautifully authentic celebrations and considered gatherings.
Visual, sensory and emotive experiences, infused with personal touches and considered details.
Inspired by the beauty of nature and wide open spaces, our style is organic, elegant and understated. So we combine an artful, refined and natural design aesthetic with a love of cultivating richly-authentic experiences. Experiences that are full of soul and fun for all.
We help you embrace your own individual style. Weaving in your unique character and personality to create an atmosphere that feels just like home. A celebration that could only ever belong to you.
Michelle Kelly is a luxury wedding planner and event designer, who founded Pocketful of Dreams in 2010. She has since planned and designed many weddings and events from Suffolk to the South of France, Yorkshire to the coasts of Cornwall. Her work has been featured in a wedding book as well as numerous magazines and blogs around the world.
Although our headquarters is in the North of the UK – in the rural Ribble Valley. We regularly travel the length of our beautiful isle and internationally for our client events. We have an extensive and trusted network, and only seek out the very best artisan providers and producers to work with.
Our ultimate passion is to create a beautiful designed and effortlessly flowing event. We do so by tackling the planning process with curiosity and creativity, believing everything has a solution – it's just about looking at it differently.
Find out more about our approach as a modern wedding planner or read more about our services.
"I am going to make everything around me beautiful and that will be my life"
Elsie De Wolfe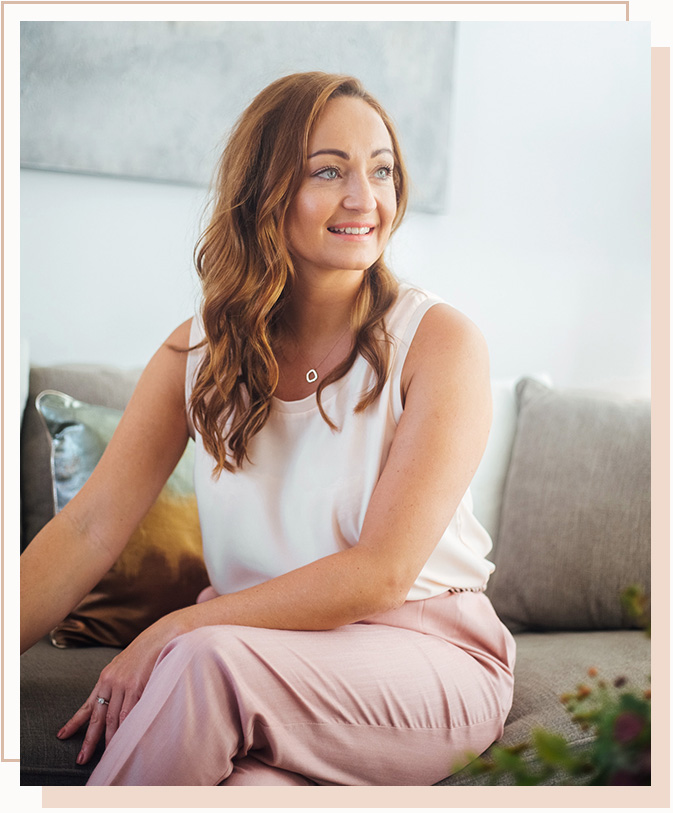 MICHELLE
KELLY
IT'S SO NICE TO MEET YOU
It's a thought I've often pondered and a question I get asked a lot. What is my signature style? And it's one that is so hard to define. Is it fine-art, organic, luxury, creative or quirky. I'd say it's all of these things and more. It's my own unique take on the tasteful and the artful, and that intuitive knowing about what it takes to really bring people together, to unify them in celebration or community.
I'm not obssessed with weddings, I'm obssessed with people. Understanding my clients is my ultimate goal, so that I can create something for them that speaks their language and feels so right, deep down in their souls.
I love simple but delicious food, fine wines, carefully-crafted cocktails, a relaxed and personable atmosphere and seasonal fresh produce with local provenance. In my life and work I have a strong focus on wellness and authentic experiences, that feeling of being connected to people and nature – it just can't be beaten. I also love to travel and soak up design inspiration from architecture to interiors, fashion to art. These are the snippets of my life and the variety of influences that flow through everything I create as a luxury wedding planner and event curator.
Connect with me via email: hello@pocketfulofdreams.co.uk
Our Philosophy
We seek out the finest materials, the highest quality craftsmanship and the most skilled artisans to bring an event to life.
Our Philosophy
We believe passionately in the power of design to transform a space and create a truly mesmerising experience for all who enter it
Our Philosophy
We're laidback in our approach, yet rigorous in our management. You will see often see us laughing and smiling while we work, because we love what we do and we don't believe in stress. Adrenalin - yes, stress - no way.
Our Philosophy
We believe in constantly thinking afresh and will always put our own unique spin on trends or design influences.
Our Philosophy
We approach challenges with curiosity. Thinking always - how do we make this happen for our clients. We rarely concede something can't be done, it's just about looking at it creatively.