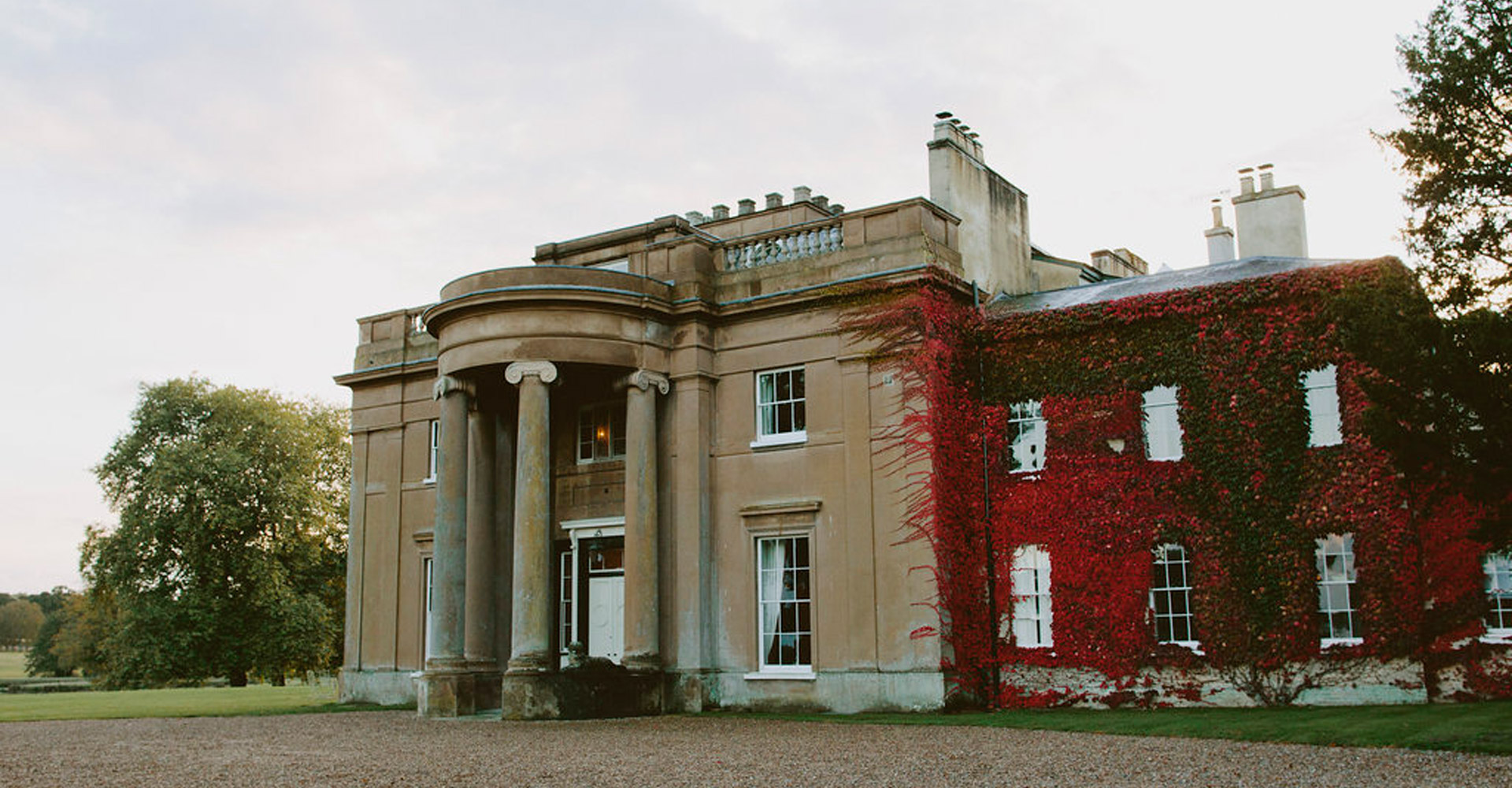 Luxury weddings and events in Suffolk.
Our favourite wedding planning destinations
Suffolk wedding planner of intimate celebrations, luxury house parties and elegant weddings. We have a real soft spot for this rugged area of English countryside, bordering with Norfolk to the north and Cambridgeshire to the west, the entire area is full of incredible venues and spaces.
Situated on the east coast of England, Suffolk is a county filled with natural beauty, bordered by miles of glorious coastline with breathtaking views. Its charming villages and medieval towns draw in artists and writers, while its bounty of great produce and restaurants make it a special spot for foodies.
With a strong heritage and focus on local artisan producers, we have a great network in this area and beyond to bring your wedding vision to life.
Drop us a line to discuss wedding and event support for your Suffolk wedding.