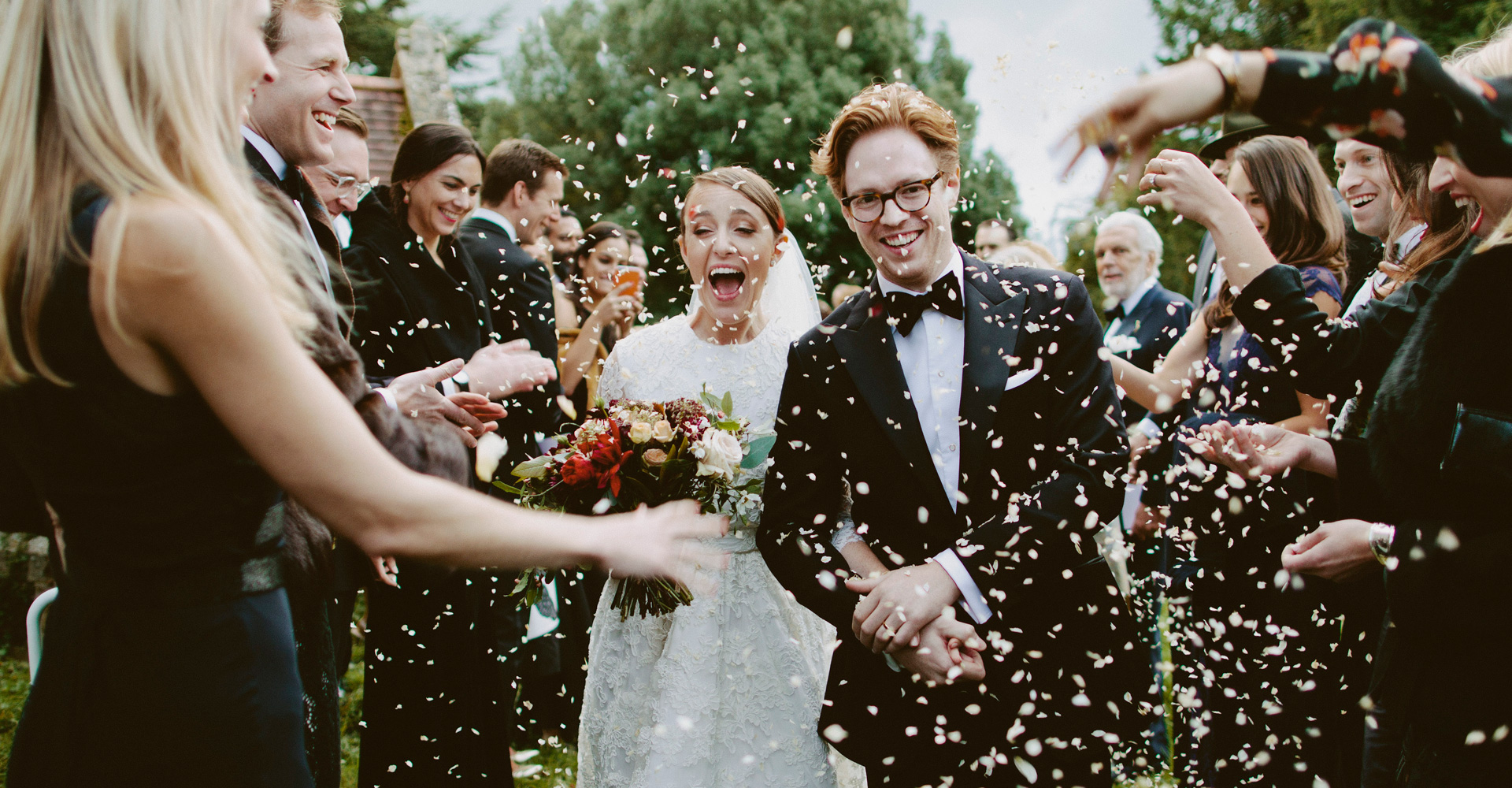 UK wedding planner and event designer creating impeccably designed and flawlessly executed weddings, events and experiences.
we do what we love, and we love what we do
Our boutique event design and planning services are an artistic collaboration between us and our clients. We do as little or as much as you need us to, to create flawlessly executed weddings, events and experiences.
Blending our skills with your vision, we create compelling design concepts – drawing inspiration from all around us from the worlds of architecture, interiors, fashion, art, wellbeing and the natural environment. We love organic, elegant and understated design and we're always up for a design challenge. Most of all our design approach is about helping you to embrace and celebrate your own individual style, character and personality, we'll show you how to weave your own story into your event so it feels truly authentic.
Our event design skills are matched by rigorous organisation and attention to detail. As leading UK wedding planners we work hard behind-the-scenes to carefully choreograph every element, so that it all flows effortlessly.
We want you to feel supported, inspired and happy throughout the planning process so that you can enjoy every moment. Se we take care of all the nitty-gritty details around logistics, supply team communications, contracts and paperwork, scheduling and everything in between, leaving you free to focus on the good stuff.
At Pocketful of Dreams we are passionate about creating beautifully designed and effortlessly flowing events that are memorable for all the right reasons.
We also work with a handful of creative businesses each year as brand styling consultants and business mentors.
See below for more details of our individual services, or book in for a no-obligation consultation so we can discuss your requirements.
Creative Direction
&
Brand Styling