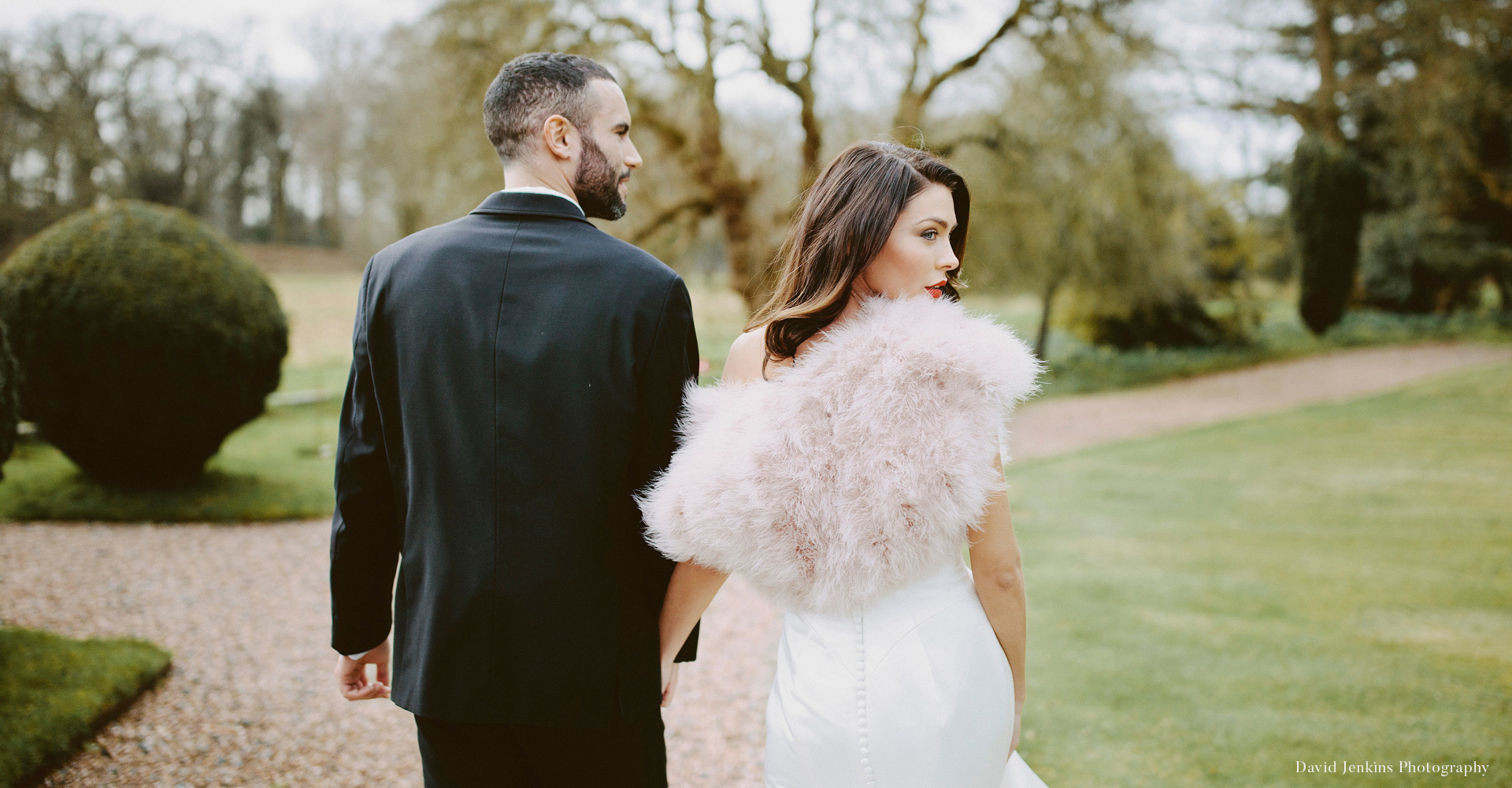 Creative Direction & Brand Styling
A brand stylist consultancy service for creative brands and business owners.
Creative Direction and Brand Styling
We help you tell your brand story and stand out in your niche.
From consulting on overall brand identity and branded content through to fully managed and orchestrated editorial brand photo-shoots, launches and events.
Drawing on our extensive background in strategic marketing for leading corporates and our own journey as a brand creator. We consult with start-up businesses to establish and develop the overall voice, look and feel of your brand. For well-established brands we work alongside your teams on individual projects to create impact and interest.
When working together we will first of all deep-dive into your brand ethos, taking time to understand your ideal audience and clients, so we can recommend the very best creative and strategic direction.
We can help you create a suite of branded content that captures emotion and speaks to the very heart of your ideal audience and clients.
Every client we work with is unique and so are your needs, so we design this service around you. If you are looking for an experienced brand stylist, please book a consultation with us so we can discuss your requirements.
Creative Direction and Brand Styling fees start from £3,000 per project.