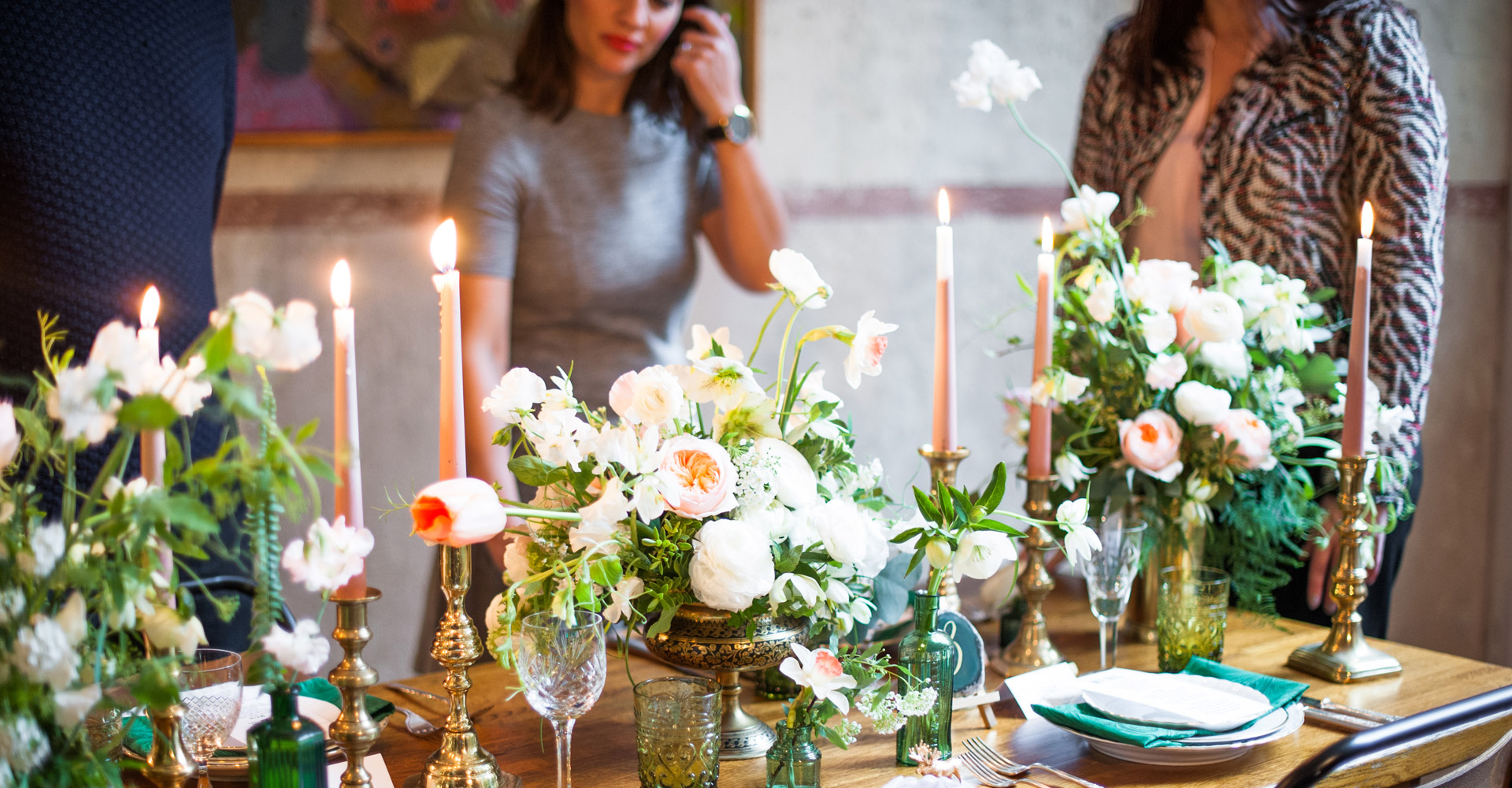 CREATIVE BUSINESS CONSULTANCY & MENTORING FOR PASSIONATE STARTUPS
INSPIRATIONAL AND STRATEGIC, CREATIVE BUSINESS CONSULTANCY & MENTORING
When Michelle first launched Pocketful of Dreams over 8 years ago, it was sheer passion and determination that got her through the first few years. She was hot on strategy, branding, SEO, copywriting and content creation and had a real knack for styling.
What was missing was a mentor. A fellow entrepreneur who had travelled this rocky path and could offer support, guidance and inspiration based on their own experiences.
It was only once she started working with her own mentor, a business and life coach, that everything began to fall into place.
Having someone to bounce ideas off, open up new ways of thinking and keep you accountable is invaluable in business. So now Michelle works with a select handful of passionate startups each year as a business mentor, and as a consultant with more established businesses ready to up-level their businesses.
We design our programmes around your specific needs and can offer expertise on everything from brand creation and messaging, to website design, strategy, marketing tactics such as facebook advertising and crafting the perfect social media accounts that convert into clients. We can help you strategise, prioritise and plan as well as streamlining your ideas to focus on those that will be the most joyful and profitable.
Every individual we work with is unique and so are your needs, so we design this service around you. If you have been thinking about creative business mentoring or consultancy and want to know if Michelle is the right mentor for you then please book a consultation. We can discuss your individual requirements and see how we can help you.
Business Mentoring fee's start from £3,000 for a 12-week programme or intensive 2-day planning retreat.