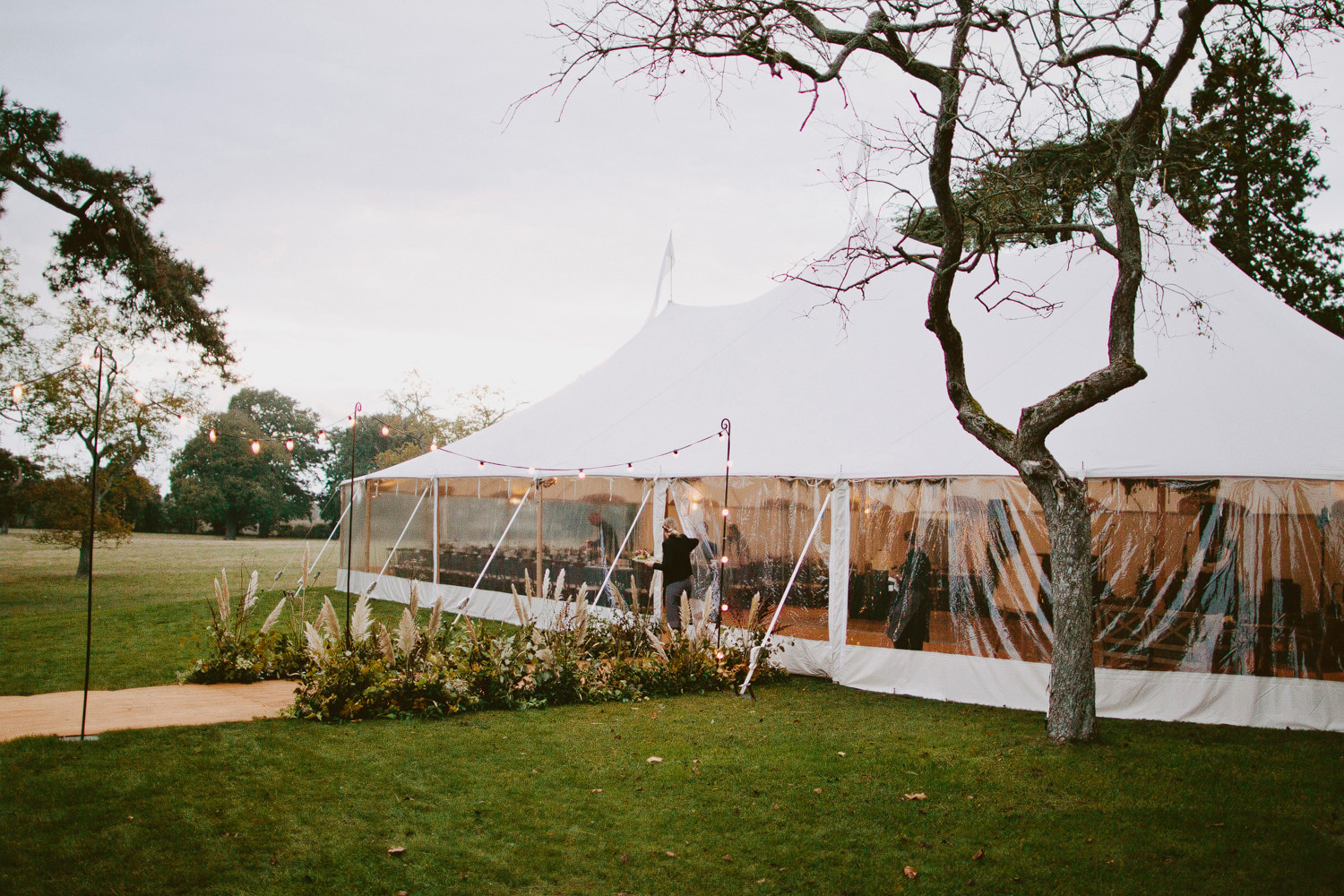 UK WEDDING PLANNERS FOR WEDDINGS, PARTIES & EVENTS.
FULL WEDDING PLANNING SERVICE: DESIGN, PLANNING & MANAGEMENT
From the initial spark of an idea through to event execution, our full wedding planning service supports you every step of the way offering you support with design, planning and management of your luxury wedding or event. Either working with you from the very start, or jumping in when you need a helping hand.
We consult with you to fully understand and immerse ourselves in your vision. Or if you're not sure which creative direction to go in, we help you unleash it. We're experts at reading between the lines, teasing out anecdotes and asking the right questions so we can really get to know you.
From there we design a beautiful and one-of-a-kind event concept, infused with fresh thinking and ideas that are tailored to your lifestyle. Everything is considered from the little details to those high-impact, wow factor elements, to create the most memorable experience for you and your guests. A carefully designed experience, that's nothing short of breathtaking.
We find the people, products and services that will bring it all to life. Sourcing unique details, finding and briefing the very best suppliers and unearthing those hidden gem ideas. We work tirelessly to find the perfect little touches that bring it all together.
Then we make it happen. We manage all the details and logistics to ensure a flawlessly executed event, We do the legwork, we schedule, we liaise with everyone, we manage the suppliers, we build, we style, we set-up, we solve problems and once the day is over we pack it all away.
We basically take the stress away and make sure those big plans and intimate details turn out just right.
Every client we work with is unique and so are your needs, so we design this service around you. If you are searching for a UK wedding planner then please book a consultation with us so we can discuss your requirements and devise a bespoke proposal.
Full wedding planning and production fees start from £10,000 per project.