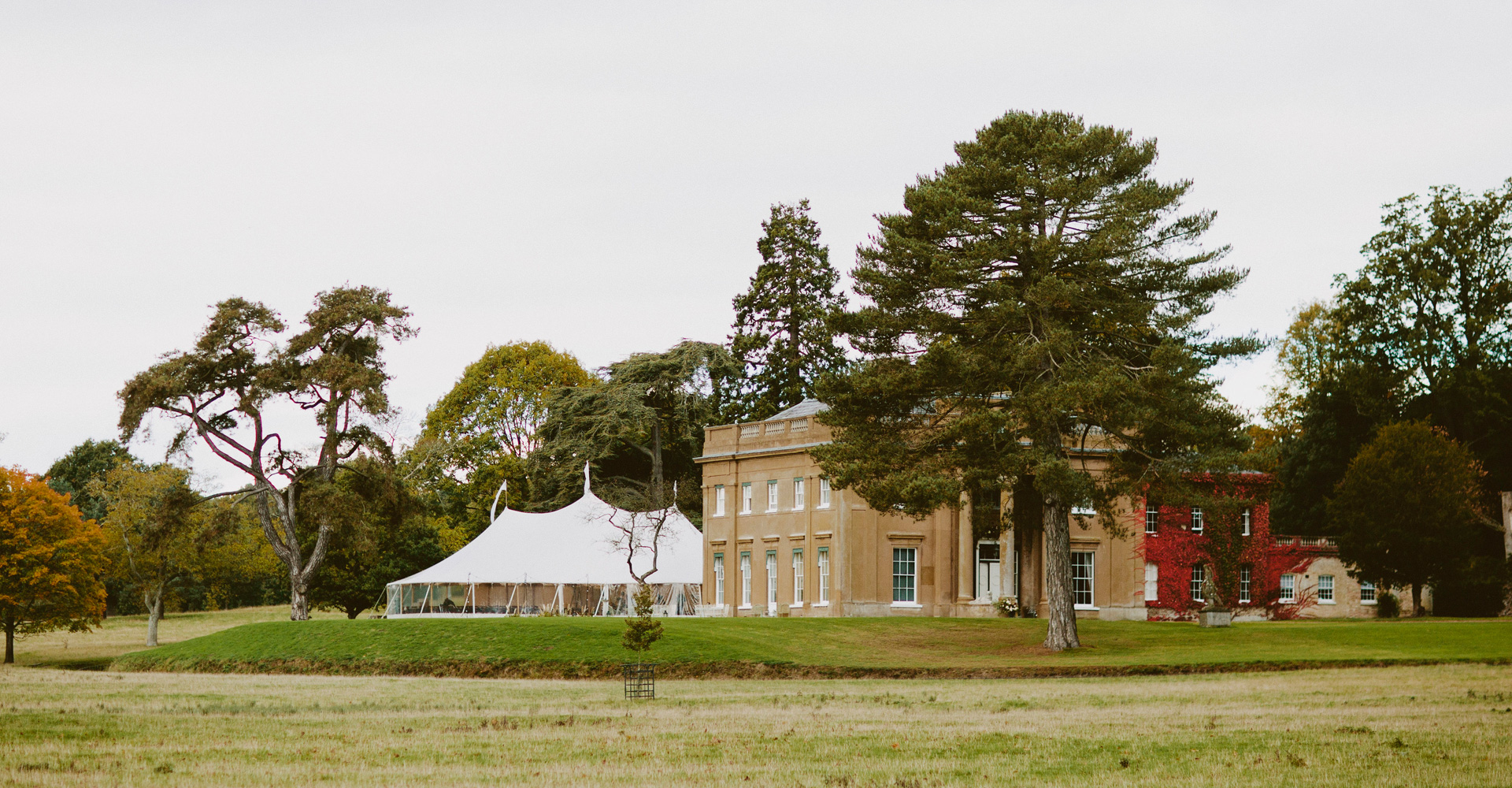 Wedding destinations and
locations England
We plan luxury weddings and celebrations – in inspiring destinations, locations, places and spaces, all across England and beyond, working with international clients worldwide.
wonder often, wander always.
Pocketful of Dreams is a wedding design and planning boutique based in the UK and available for weddings and celebrations worldwide, with a focus on England and Europe. We work with style-conscious souls, to create beautifully authentic celebrations and considered gatherings.
Although our headquarters is in the North of England – in the rural Ribble Valley, we regularly travel for our client events. We have an extensive and trusted network of incredible venues, spaces and places for your celebration. From private estates to luxury country houses, verdant vineyards to acres of lush forest land, bucolic barns to urban warehouse's, and from intimate villa's to the world's finest boutique hotels. We regularly manage private home and private estate wedding celebrations here in England too and have helped our client's celebrate in London, Yorkshire, Suffolk, the Ribble Valley, Cheshire, the Cotswolds, South West England, Surrey, Cornwall, London, the Lake District, South East England, Devon, Spain and the South of France. We love to travel and explore new areas.
We work with many couples living all around the world, seeking to celebrate in the UK or across Europe and beyond. With couples from Singapore, New York, Dubai, Hong Kong, California, Australia, New Zealand, Malaysia, the United Arab Emirates and all across Europe and the UK.
Our ultimate passion is to create a beautiful designed and effortlessly flowing event. We do so by tackling the planning process with curiosity and creativity, believing everything has a solution – it's just about looking at it differently. As designers we are inspired by the beauty of natural surroundings and wide open spaces, our style is organic, elegant and understated. Whether we are working within a grand house on a private estate or an intimate place, a rustic barn or a blank canvas marquee – our approach is the same: we bring together spaces with thoughtfulness.
As a leading UK wedding planner we offer an undisputed level of personal service, helping you navigate the planning process and the complex layers of design and logistics. We work hard behind-the-scenes to carefully choreograph every element, so that it all flows effortlessly. We take care of all the nitty-gritty details around logistics, supply team communications, contracts and paperwork, scheduling and everything in between. Leaving you free to focus on the good stuff.
Find out more about our services or see below for more on our favourite wedding locations and destinations.