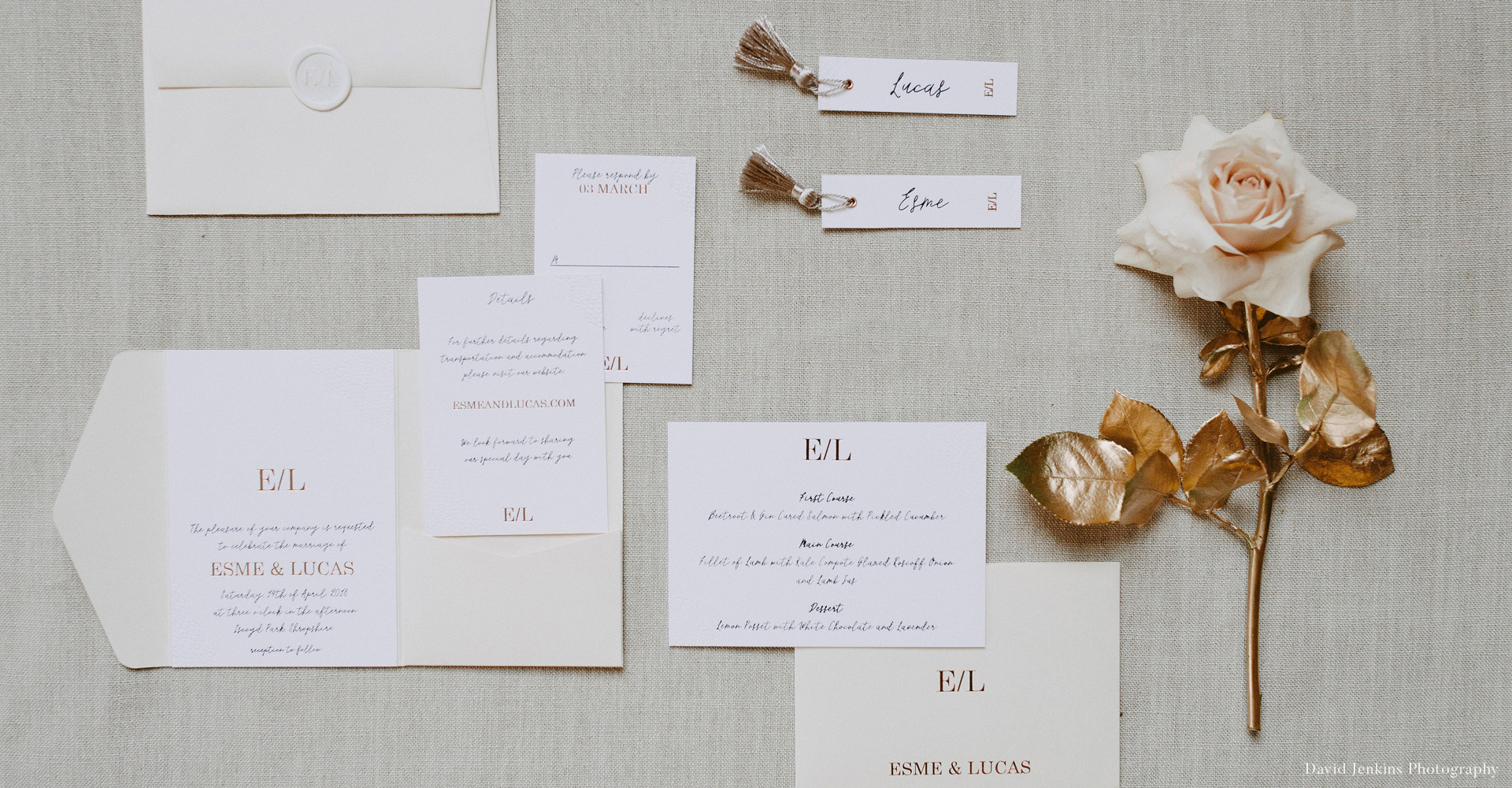 POCKETFUL OF DREAMS is available for wedding and event support THROUGHOUT THE UK AND EUROPE.
LET US KNOW HOW WE CAN HELP YOU
As a leading UK wedding planner we offer an undisputed level of personal service, helping you navigate the planning process and the complex layers of design and logistics. Find out more about our approach as a modern wedding planner or take a look at the various services we offer.
To find out if we are the right partner for you and your wedding & event support needs, book in for a free consultation session where we can talk about your dreams and desires.