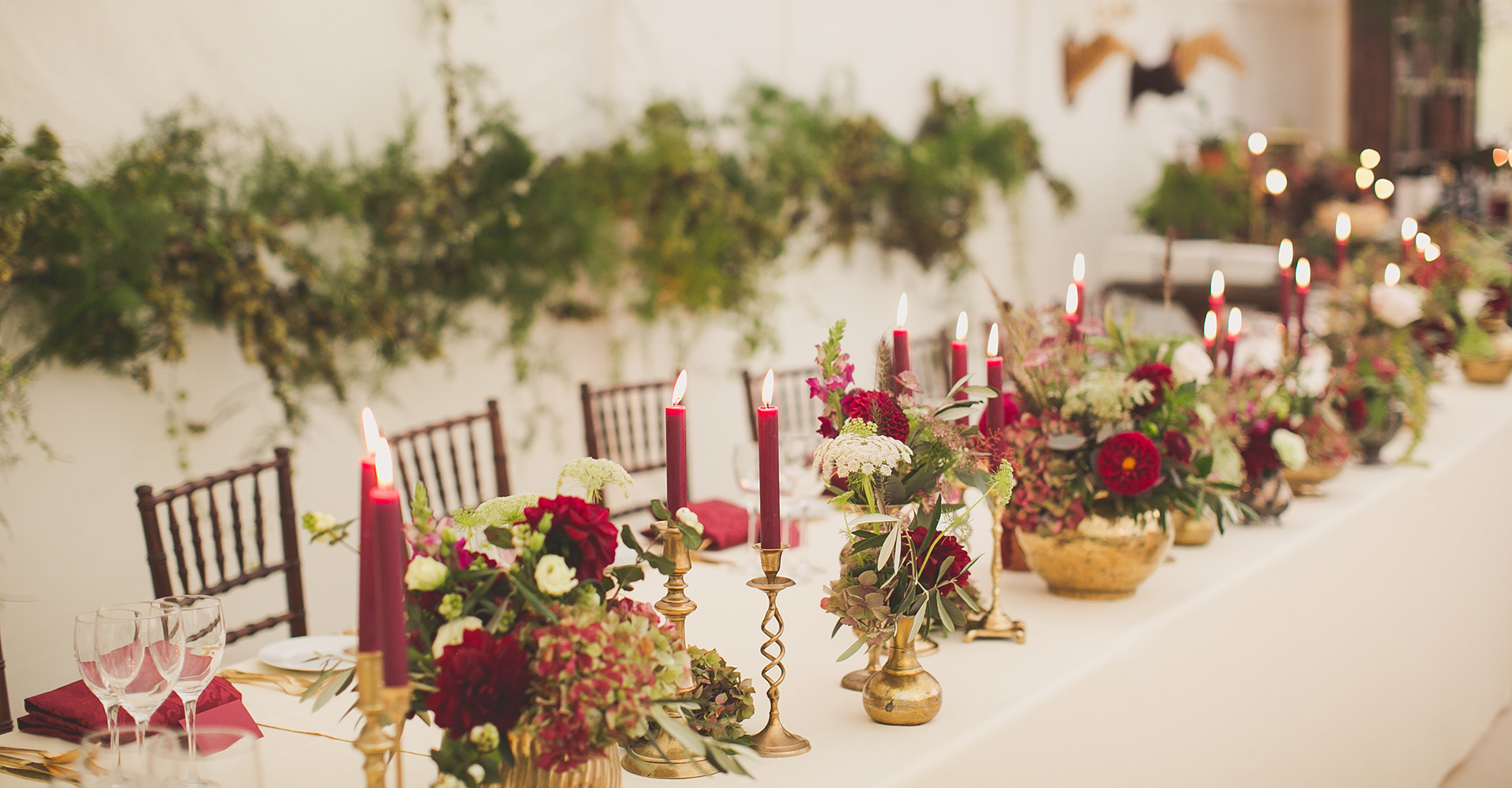 OUR FOUNDER MICHELLE KELLY HAS BEEN NAMED A GAME-CHANGER AND INNOVATOR IN THE WEDDING INDUSTRY AND ONE OF THE BEST UK WEDDING PLANNERS.
WE DO WHAT WE LOVE, AND LOVE WHAT WE DO
As a leading UK wedding planner and wedding planning expert, we are regularly called upon by the national and international press to share our expert advice and styling tips.
Pocketful of Dreams has been featured in the Huffington Post, Vogue, Glamour, Style Me Pretty, Green Wedding Shoes, Love My Dress and almost every major wedding blog.
You will also find our work in a coffee-table wedding book: Style Me Vintage Weddings by Annabel Beeforth as well as many other wedding publications.
"Michelle's style is refreshing and unmistakably beautiful, I'm always blown away by her creativity and ability to capture the imagination. Her design aesthetic is sophisticated, luxurious, yet curiously playful and she translates her visions into breathtaking results." said luxury wedding photographer Nicola Stegmann.
"Visionary planner Michelle Kelly is well known for her bold style and innovative ideas." said Julia Scirrotto, You and Your Wedding Magazine.
Pocketful of Dreams is a wedding design and planning boutique based in the UK and available worldwide. We work with style-conscious souls, to create beautifully authentic celebrations and considered gatherings. Visual, sensory and emotive experiences, infused with personal touches and considered details.
Inspired by the beauty of nature and wide open spaces, our style is organic, elegant and understated. So we combine an artful, refined and natural design aesthetic with a love of cultivating richly-authentic experiences. Experiences that are full of soul and fun for all.
Michelle Kelly is a luxury wedding planner and wedding planning expert, founding Pocketful of Dreams in 2010. She has since planned and designed many weddings and events from Suffolk to the South of France, Yorkshire to the coasts of Cornwall. Her work has been featured in a wedding book as well as numerous magazines and blogs around the world.
If you would like comment or support from a wedding planning expert then please do get in touch.