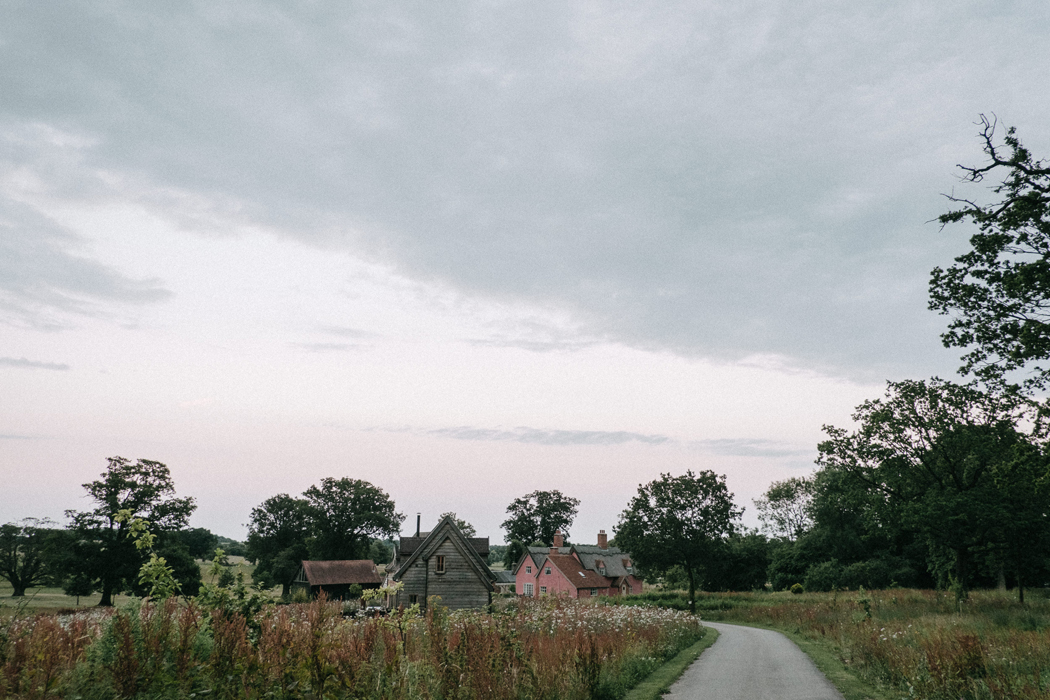 Weekend Weddings on Private Estates
We regularly manage full weekend weddings on private estates all across the UK, from the rolling hills of Yorkshire to the coasts of Cornwall and everywhere in-between. A wedding on a private estate offers you the luxury of privacy and the ultimate flexibility to do things your way.
You can really spoil your guests who may have travelled from afar, allowing them to embrace the destination and all it has to offer. You can spoil them with an itinerary of activities spanning and entire weekend rather than trying to cram everything into just one day.
But with a weekend wedding on a private estate comes certain challenges and considerations too. You want to make sure it feels cohesive, that everything flows from one space to the next and that your guests have that incredible experience you dream about. We recently shared our weekend wedding how to-guide on Coco Wedding Venues, showing how we planned and designed this laidback luxury wedding at Wilderness Reserve.
WEEKEND WEDDINGS ON PRIVATE ESTATES
You can read the original article: Weekend weddings on private estates: The Pocketful of Dreams Guide over on the Coco Wedding Venues blog.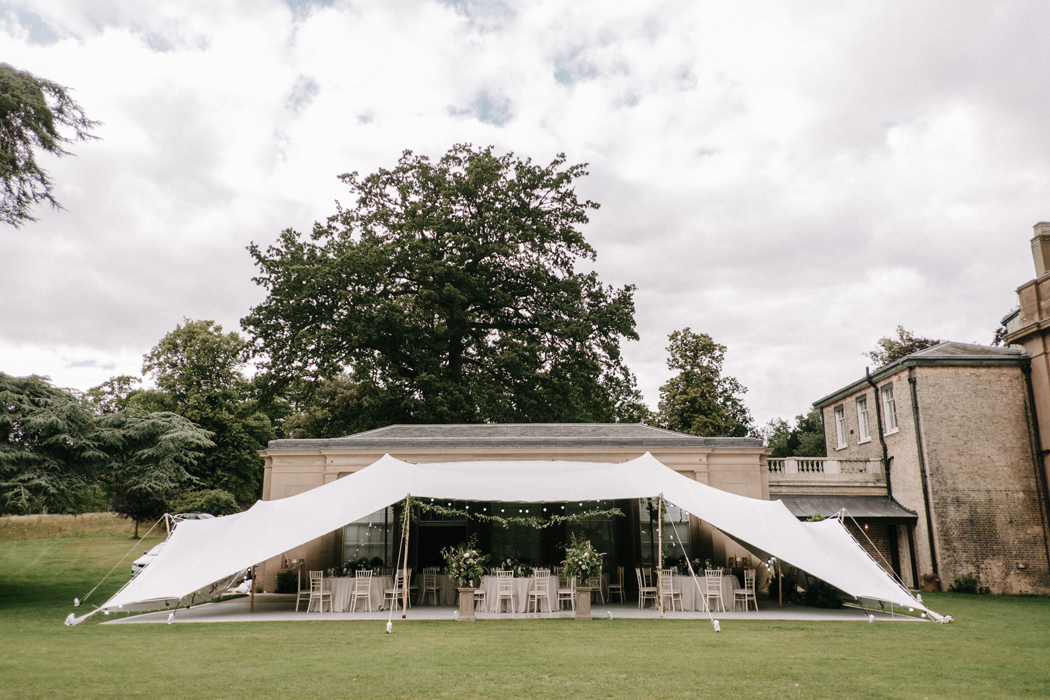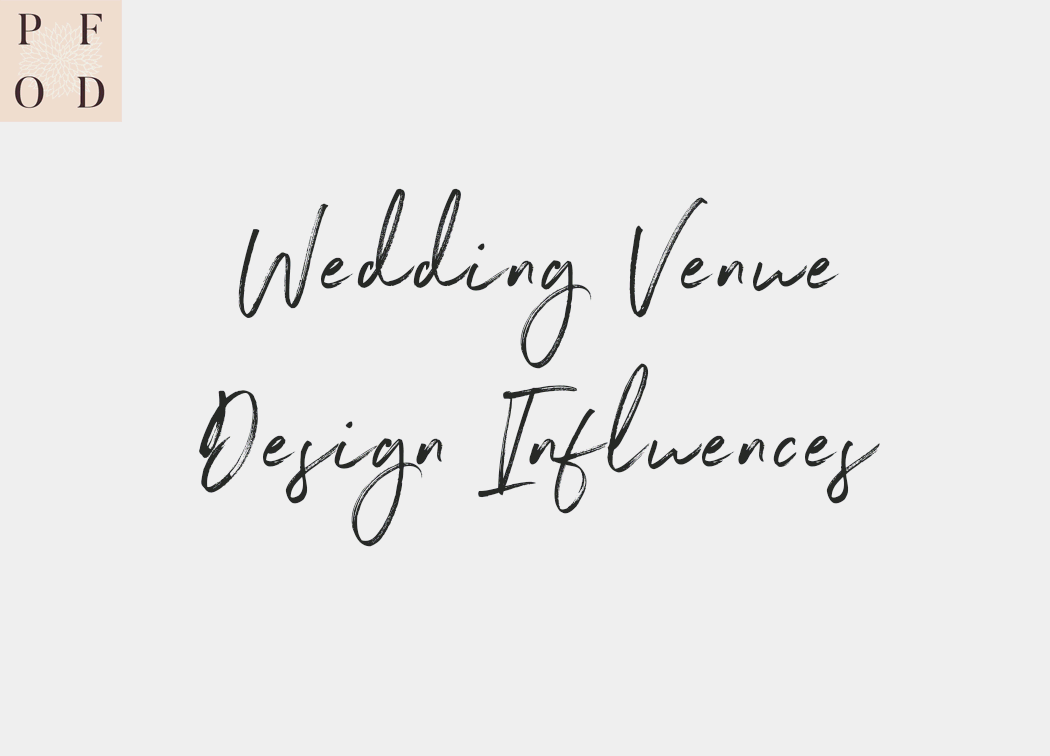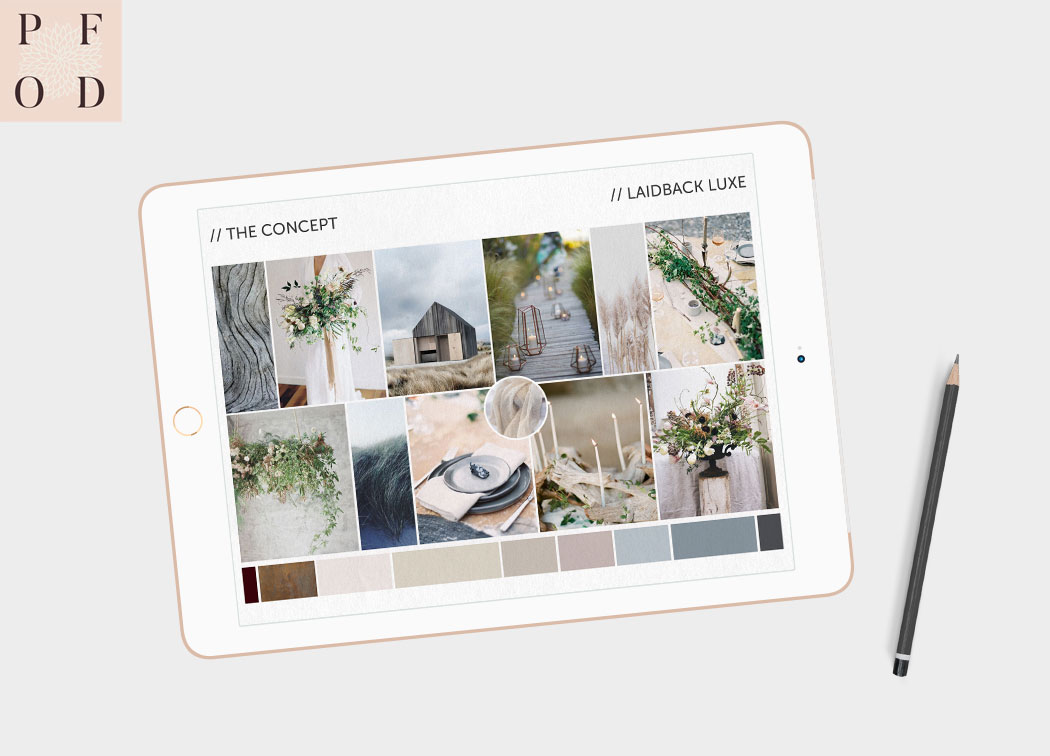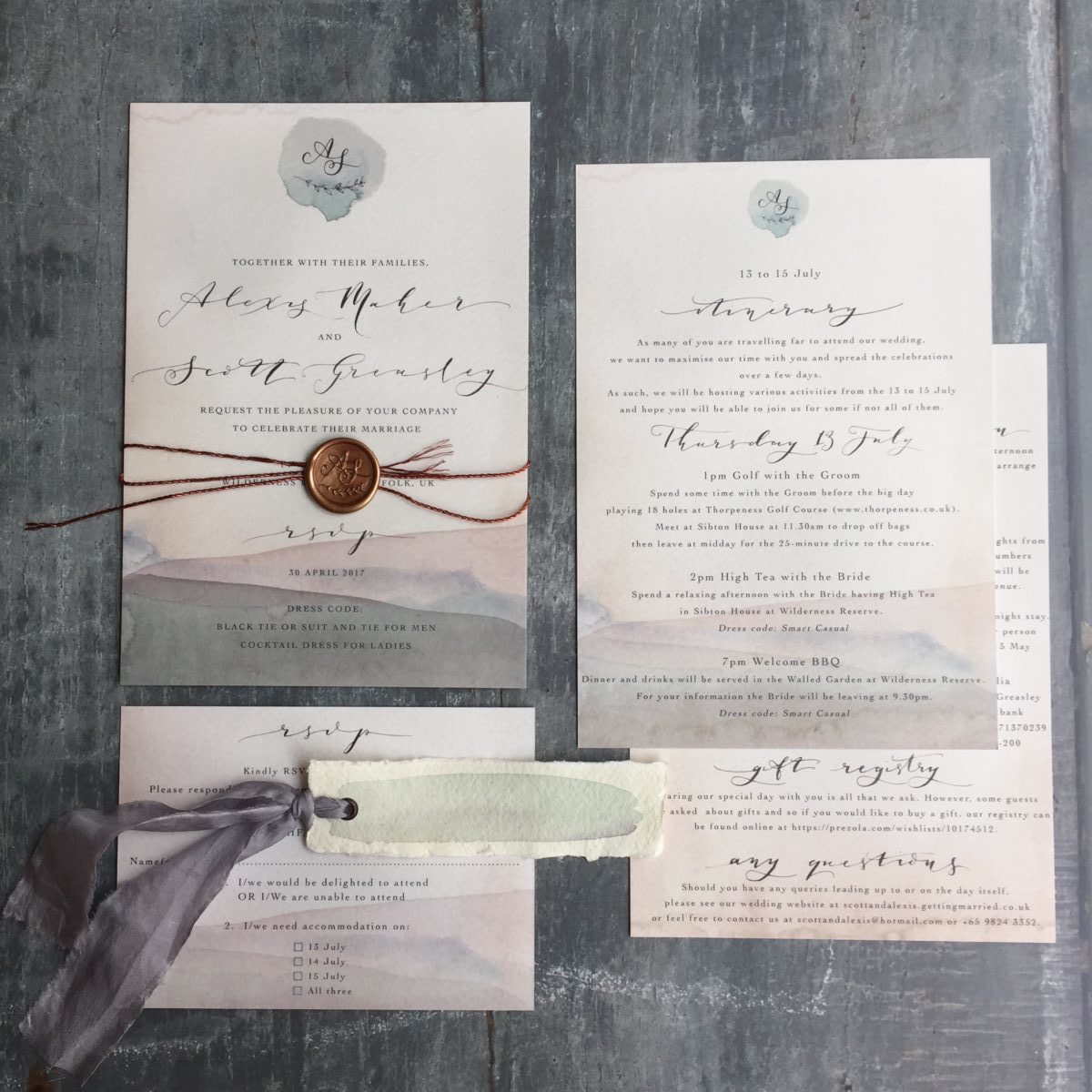 We're known as the go-to experts on weekend weddings on private estates so if you feel you may need expert support and guidance, to help you navigate the planning process and the complex layers of design and logistics, then take a look at our wedding planning services.