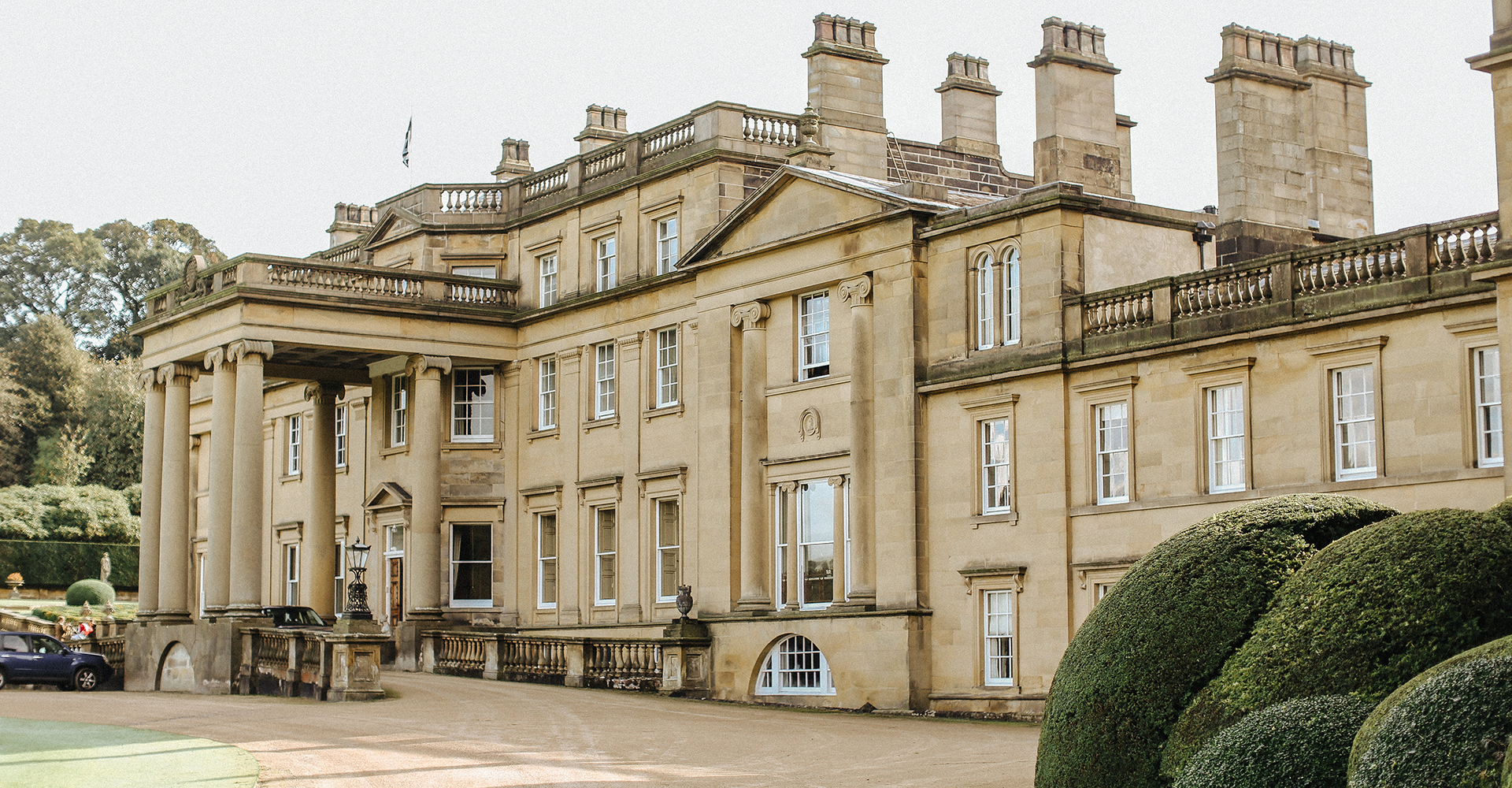 Yorkshire wedding planner
Luxury weddings and events in Yorkshire.
Our favourite wedding planning destinations
Yorkshire wedding planner of intimate celebrations, luxury house parties and elegant weddings. This area of quintessentially English countryside is right on our doorstep and full of incredible venues and spaces.
With its brooding moors and lush green dales, rolling down to a dramatic coastline, Yorkshire has some of the finest scenery in England. And some of the finest, most exclusive venues too – from countryside luxury to coastal escapes you are spoilt for choice.
With a strong heritage and focus on artisan producers, we have a great network in this area to bring your wedding vision to life. Drop us a line to discuss wedding and event support for your Yorkshire wedding.